JA8COE will be active again from Yagishiri Island ( IOTA AS-147) in RSGB IOTA Contest 30 - 31 July 2016 as JA8COE/8.
He will be in SO Category.
QSL via JA8COE.
Ads for direct QSL:
Masaaki Takahashi, Touko 16-8-4-8, Asahikawa Hokkaido 078-8356, Japan.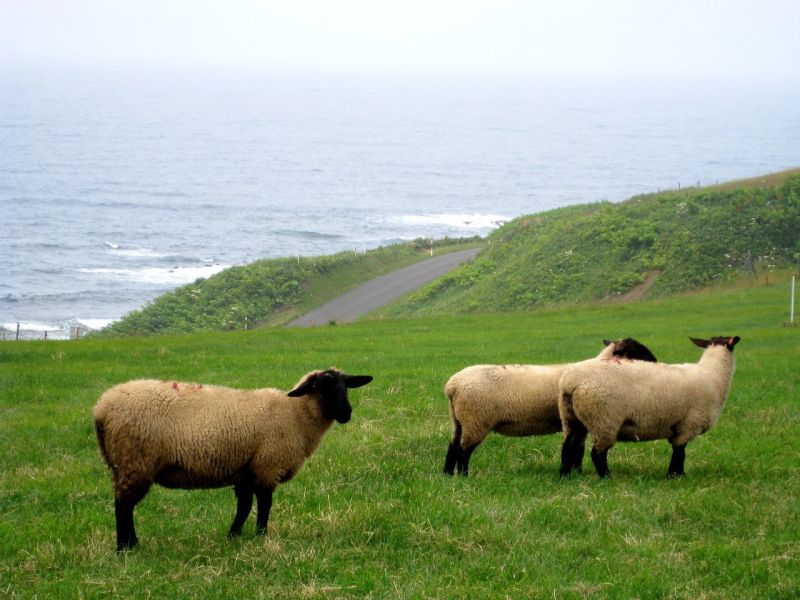 Yagishiri Island. Author - Mickey Mikkii.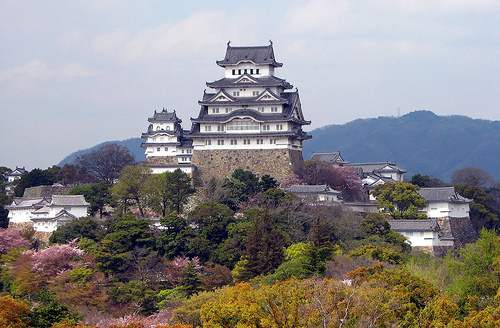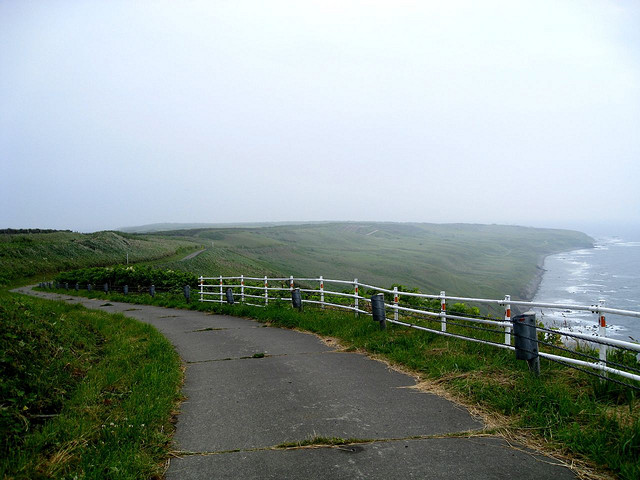 Where Yagishiri Island is located. Map.
JA8COE/8 Yagishiri Island. Sunrise 04-27-2017 at 19:28 GMT sunset at 09:35 GMT