Nobuaki, JA0JHQ will be active again as JD1BOW from Ogasawara Islands, IOTA AS - 031, 3 - 5 September 2022.
He will operate on 160 - 6m CW, Digital modes.
Recent DX Spots JD1BOW
QSL via home call.
Ads for direct QSL:
NOBUAKI HOSOKAWA, 1458-25 OKAGAMI ASAO-KU, KAWASAKI, KA 215-0027, Japan.
Ogasawara Islands. Information
Ogasawara Islands, also known as Bonin Islands, are an archipelago of over 30 islands.
Climate- tropical, subtropical.
Main island- Chichi-jima (Father) island.
There is 60 hotels in Ogasawara.
No foreign currency accepted.
Chichi-jima island is 1000km away from Tokyo.
JD1BOW Ogasawara Islands. Information for radio amateurs
Amateur Radio prefix- JD1.
DXCC country- Ogasawara.
WAC continent- Oceania.
WAZ zone- 27.
ITU zone- 45.
RSGB IOTA reference-
Chichi/Haha/Muko Islands ( Bonin Islands Ogasawara) - IOTA AS-031 (QTH of JD1BOW).
Kazan ( Volcano) islands - IOTA AS-030.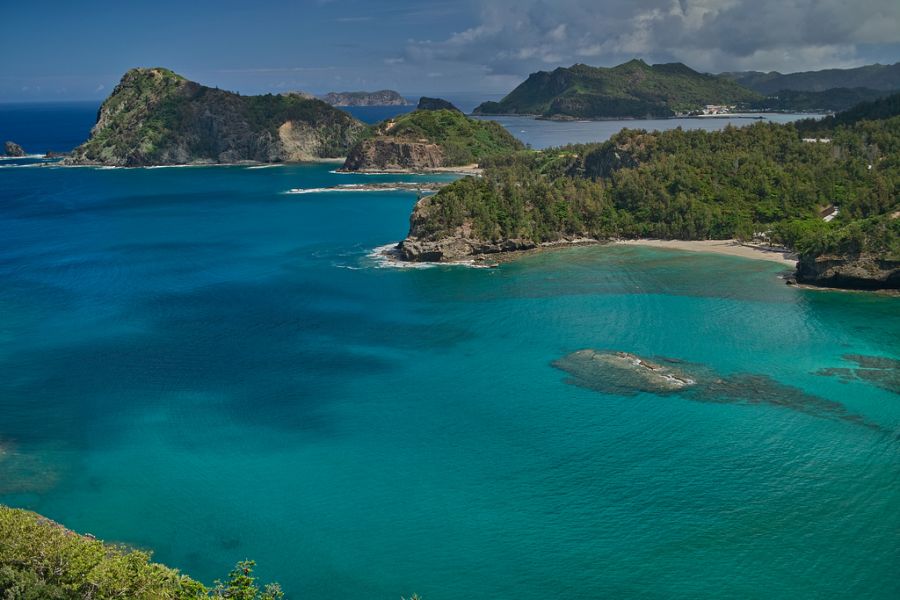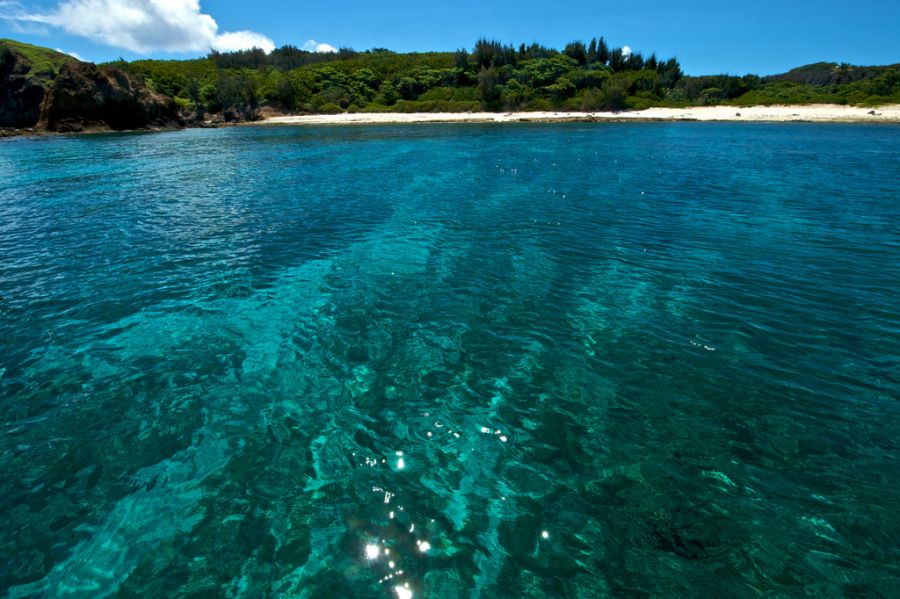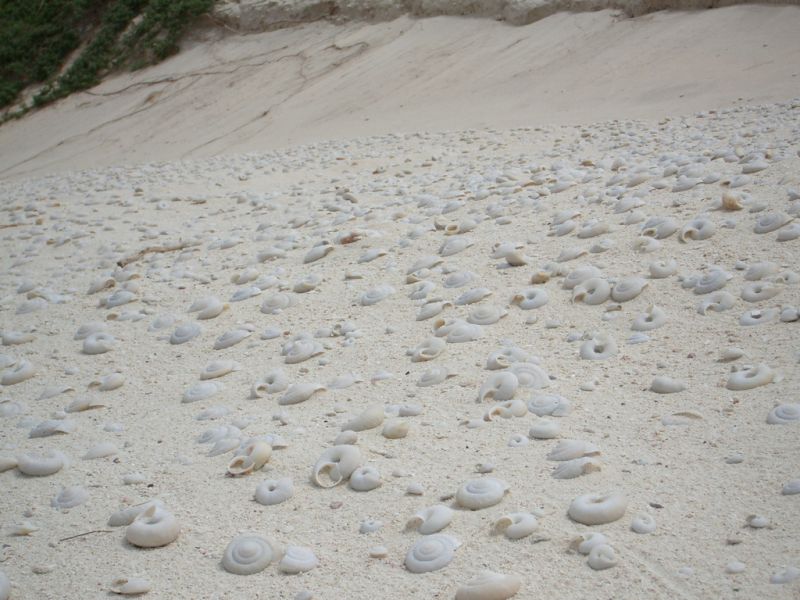 JD1BOW. Where are Ogasawara Bonin Islands located. Map.
JD1BOW Ogasawara Islands. Sunrise 09-21-2023 at 20:17 GMT sunset at 08:31 GMT