UA9YPS, RA9YTX, RA9YGC will be active from Mongolia 19 - 24 July 2016 as JT0YPS, JT0YTX, JT0YGC.
They will operate on 80 - 6m and EME on 2m.
Their location - Lake Tolbo Nuur, Mongolia.
QSL via RA9YTX direct.
Ads for direct QSL:
Dmitry Melnikov, ul. Zapadnaya 20-2, 658208, Rubtsovsk, Russia.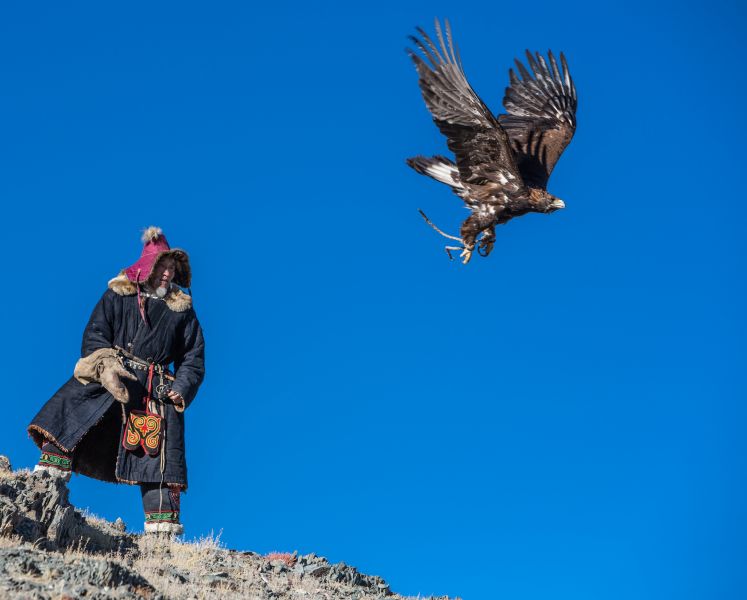 Mongolia. Author - John Lyon.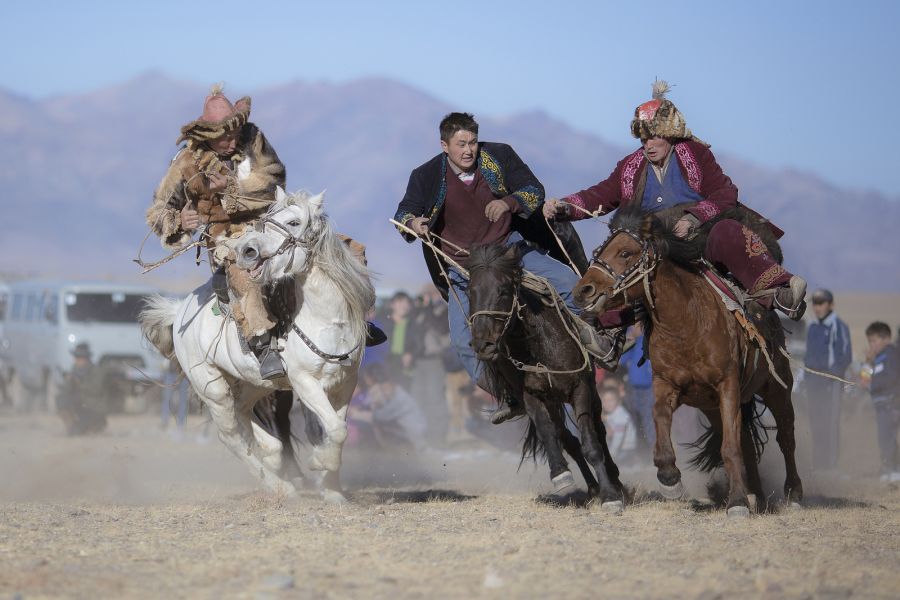 Kokbar, Mongolia. Author - Neil Herbert.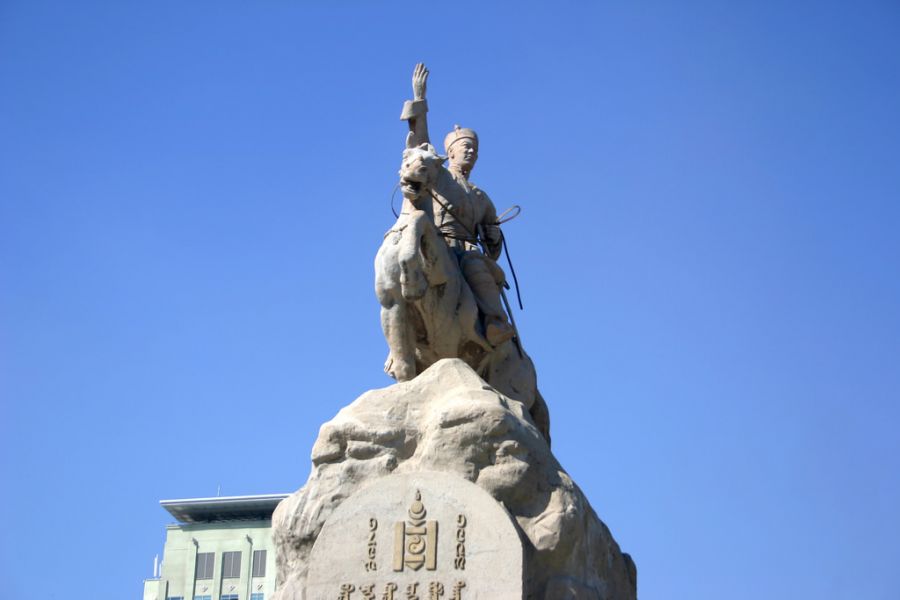 Mongolia. Author - Adrian Liston.
Where Mongolia is located. Map.
JT0YPS JT0YTX JT0YGC Mongolia. Sunrise 06-08-2023 at 21:09 GMT sunset at 12:58 GMT