Khos, JT1CD inform dxnews.com that he will be active from Mongolia 12 - 21 January 2017 as JT1CD/3.
QTH - Umnudelger soum (village) 220 km East from Ulaanbaatar.
QTH Locator - ON47vv.
QSL via home call direct, LOTW.
Ads for direct QSL:
Khosbayar N., P.O.Box 830, Ulaanbaatar, 16066, Mongolia.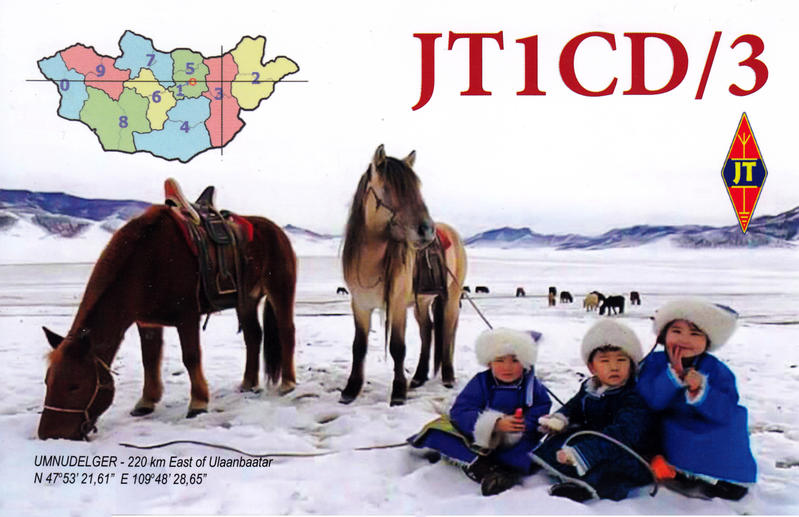 Mongolia. JT1CD/3 QSL.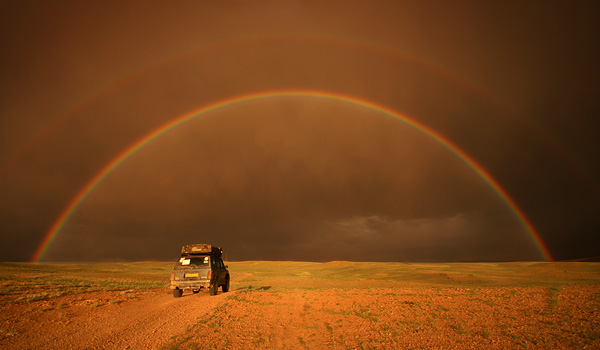 Mongolia. Author - Niek Bokkers.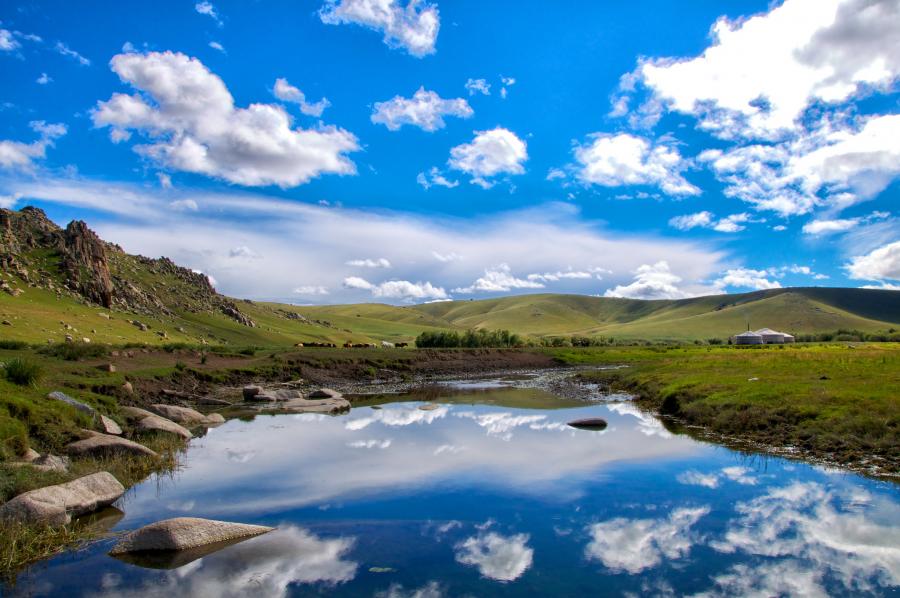 Orkhon valley, Mongolia. Author - Stefan Schinning.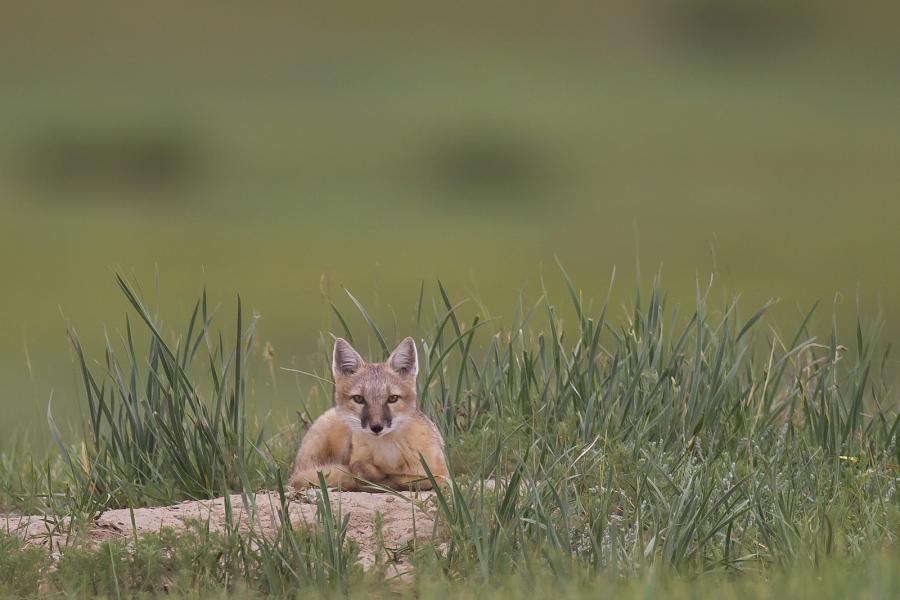 Corsac fox, Mongolia. Author - Paul Jones.
JT1CD/3. Where is Mongolia located. Map.
JT1CD/3 Mongolia. Sunrise 12-10-2023 at 00:36 GMT sunset at 09:17 GMT