OK1DBS and OK1XC will be active from Mongolia 6 - 24 September 2016 as JT1DBS, JT1XC, JT1F, JT1DBS/3, JT1XC/3, JT1F/3.
They will operate on HF Bands CW, SSB, RTTY.
QSL for JT1F, JT1F/3 via JT1F, LOTW, eQSL.
Ads for direct QSL:
Ulaanbaatar DX Club, P.O.Box 2758, Ulaanbaatar, 15160, Mongolia.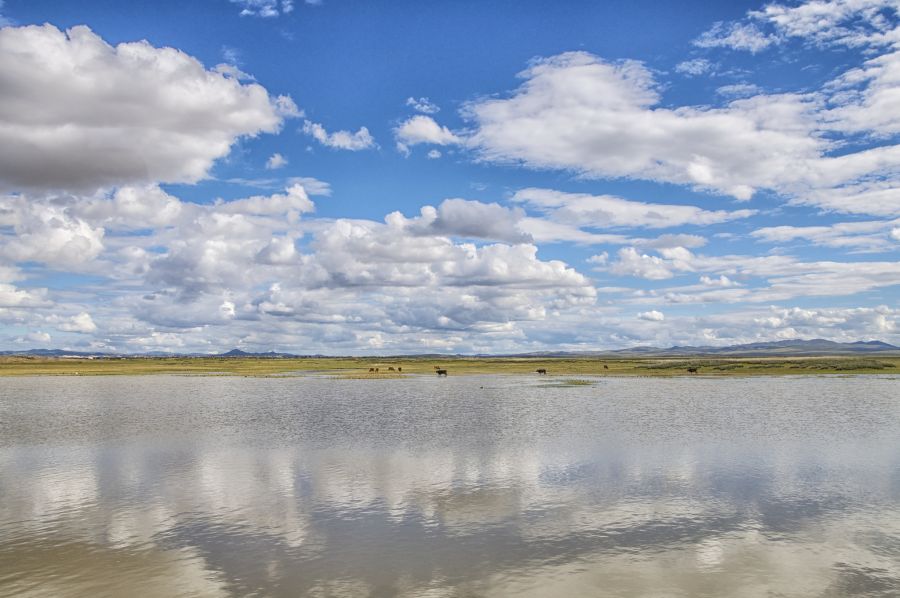 Mongolia. Author - Stefan Schinning.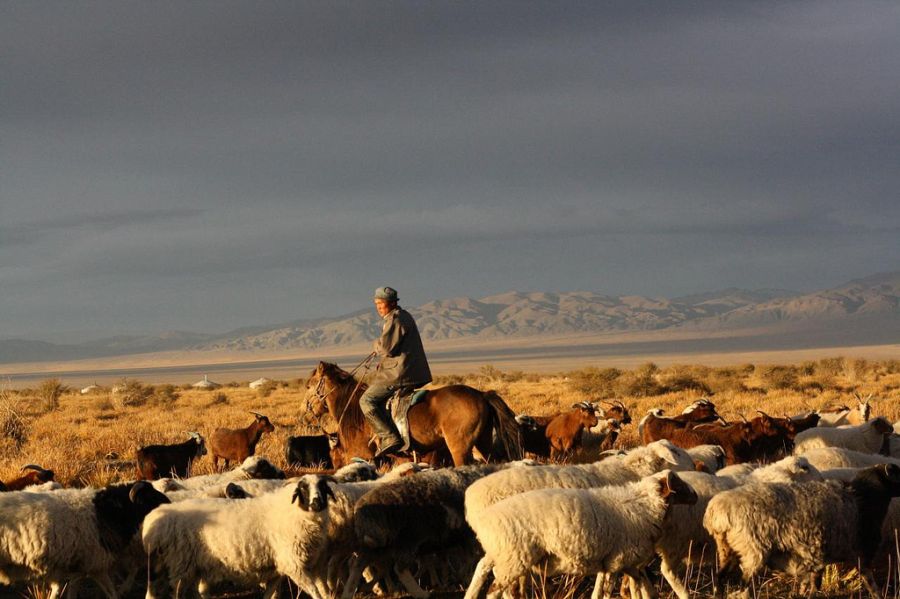 Mongolia. Author - Coley Dale.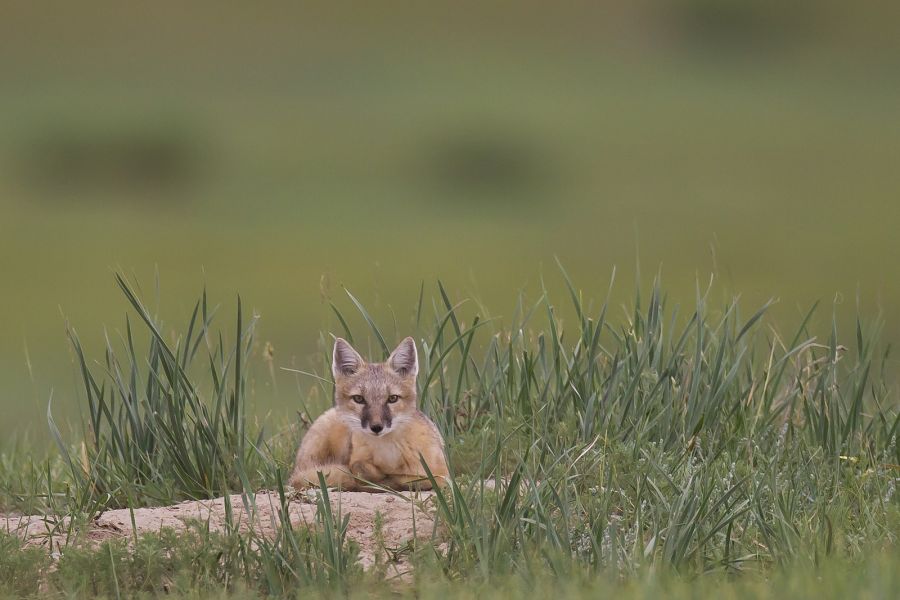 Corsac Fox, Mongolia. Author - Paul Jones.
Where is Mongolia located. Map.
JT1DBS JT1XC JT1F Mongolia. Sunrise 12-11-2023 at 00:37 GMT sunset at 09:17 GMT