RZ3FW and R4WAA will be active from Mongolia 11 - 19 July 2016 as JT5FW.
They will operate on HF Bands.
QSL via RZ3FW, OQRS ClubLog.
JT5FW News 25 July 2016
JT5FW Log uploaded to the ClubClub. OQRS enabled.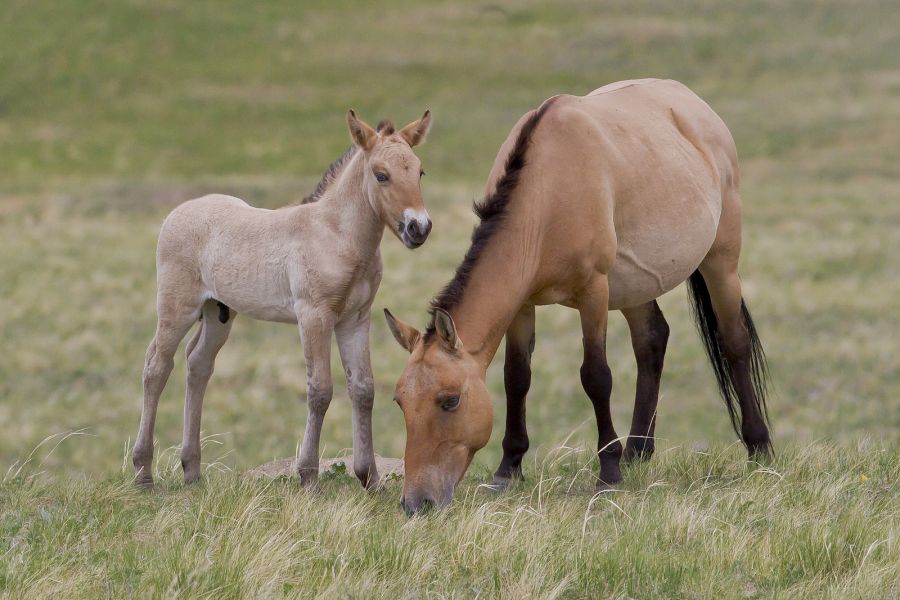 The Takhi, also known as Przewalski's Horse, Khustain Nuruu National Park, Mongolia. Author - Paul Jones.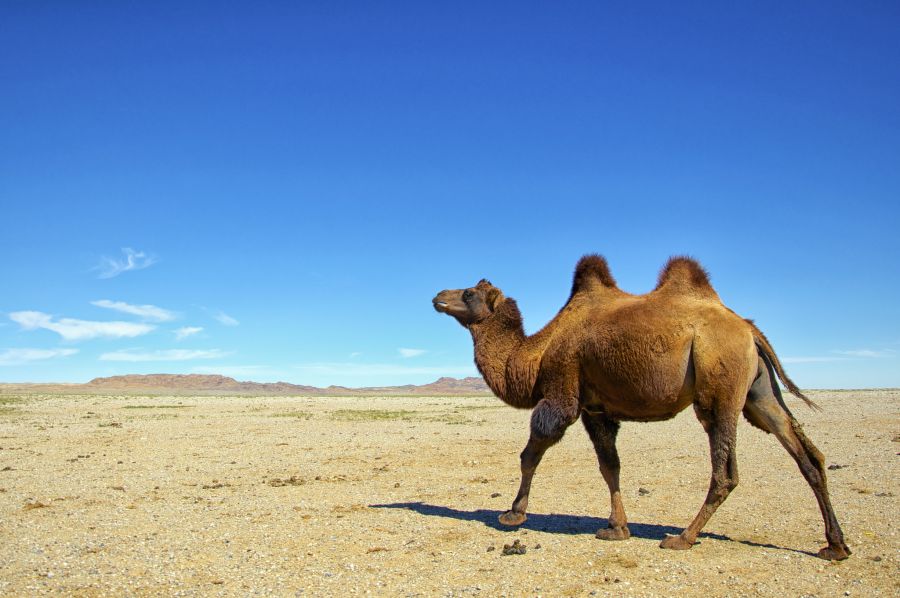 Camel, Gobi Desert, Mongolia. Author - Stefan Schinning.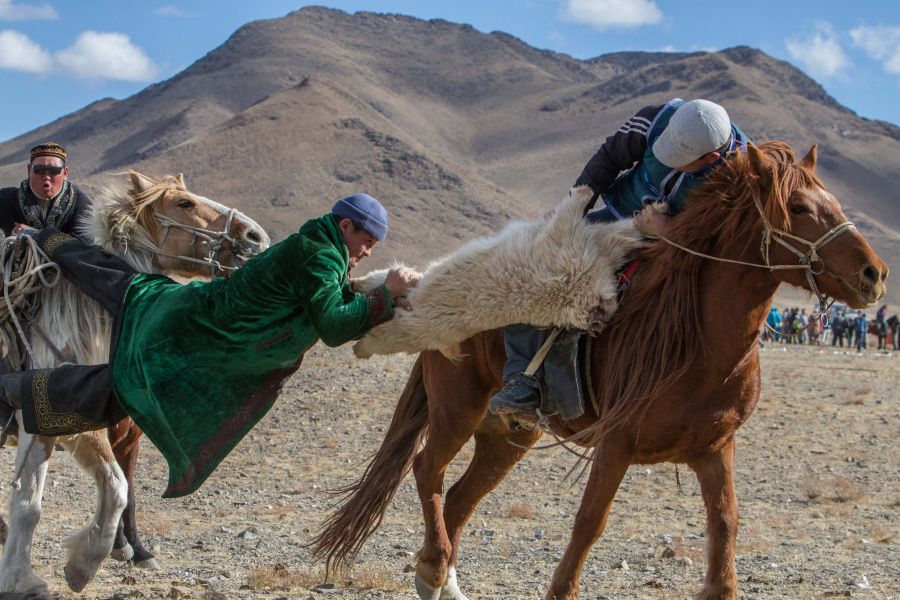 Tradiditional game Kukhbar, Mongolia. Author - John Lyon.
Where Mongolia is located. Map.
JT5FW Mongolia. Sunrise 09-30-2023 at 22:59 GMT sunset at 10:49 GMT