Roman, RV3MA is currently active from Mongolia as JT5MA.
He is working on HF Bands.
Roman is working on the construction of the JT5DX Amateur Radio Contest Station.
QSL via LY5W direct.
Ads for direct QSL:
Saulius Zalnerauskas, Box 1081, Kaunas LT-49006, Lithuania.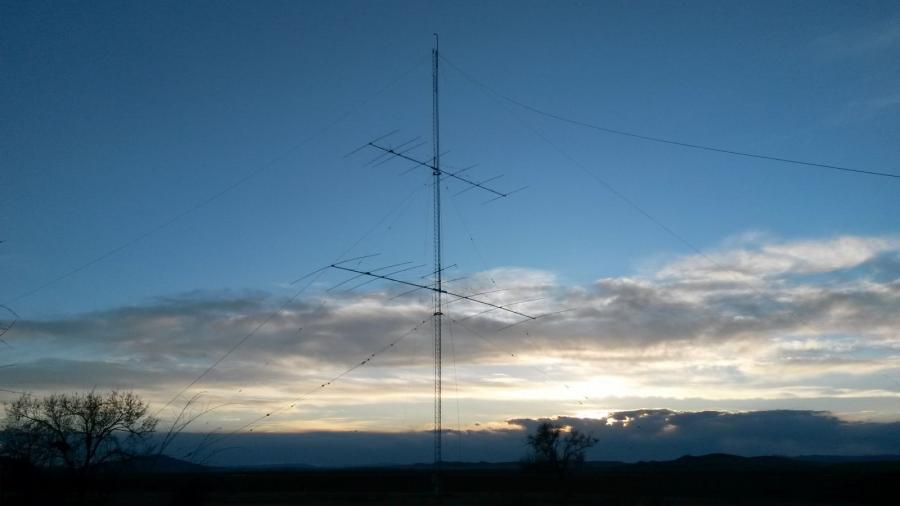 Antennas, JT5DX Amateur Radio Contest station, Mongolia.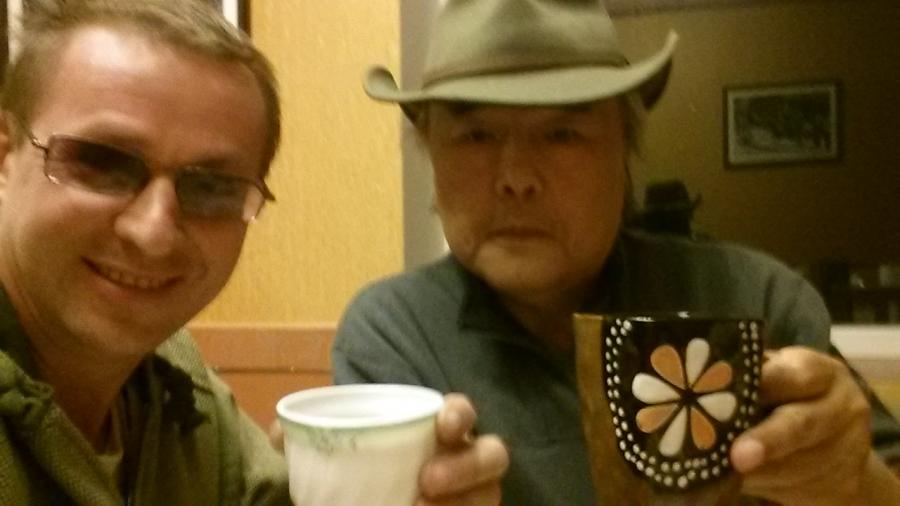 Mongolia. RV3MA and JT1CO.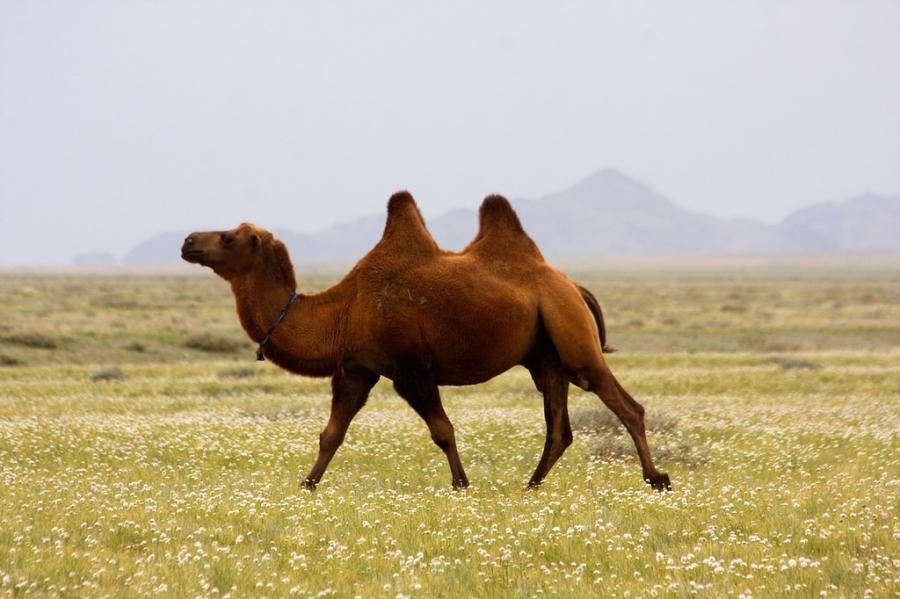 Mongolia. Author - Nihat Karabiber.
JT5MA. Where is Mongolia located. Map.
JT5MA Mongolia. Sunrise 12-09-2023 at 00:35 GMT sunset at 09:17 GMT