News from JJ8DEN is that he will be active from Svalbard as JW/KH0PR.
JJ8DEN will be active from Svalbard (Spitsbergen) archipelago (IOTA EU-026) 27 June - 3 July 2014 as JW/JJ8DEN.
He will be active on HF Bands from JW5E Club station.
QSL via home call.
Information from JJ8DEN:
KH0PR (also JJ8DEN) is planning to operate from Svalbard as follows;
Callsign : JW/KH0PR (Not JW/JJ8DEN)
QTH : Longyearbyen, Spitsbergen Island, Svalbard
IOTA : EU-026
Grid Locator : JQ78TF
Shack : JW5E cottage
Date : 27JUN2014 - 03JUL2014
Rig : FT-1000MP MarkV, TS-870, IC-7000
Amplifire : IC2KL, DXV500Z
Mode : RTTY, PSK31, JT65A, CW
CW Freq : 1.814 3.504 7.004 10.104 14.040 18.074 21.040 24.894 28.040
RTTY Freq : 3.582 7.042 10.144 14.094 18.104 21.094 24.924 28.094
QSL : Via JJ8DEN 2USD with SASE or Bureau. Do NOT send QSL to Saipan.
Information about Svalbard Archipelago
Svalbard (Dutch: Spitzbergen) is Norwegian archipelago in Arctic Ocean.
Capital city- Longyearbyen.
Time- UTC +1 Summer time UTC +2.
Currency- Norwegian krone NOK.
Phone calling code- +47.
Internet domain- .no
Main industries on Svalbard- coal mining, tourism, research.
There are 7 National parks in Svalbard.
Polar bears are the iconic symbol of Svalbard, and one of the main tourist attractions.
Temperatures- Summer 4-6 C (39-43F), Winter January average -12 to -16 ( 10-3F).

Amateur Radio information Svalbard Spitsbergen Archipelago.
Amateur Radio prefix- JW.
WAC Award continent- Europe.
CQ Amateur Radio Magazine zone- CQ 40.
DXCC country- Svalbard.
International Telecommunication Union ITU zone- 18.
QTH Locator- JQ98.
RSGB IOTA directory reference numbers:
Spitsbergen Island (JW/JJ8DEN QTH)- IOTA EU-026.
Spitsbergen coastal islands (Svalbard coastal islands)- IOTA EU-063.
JW/JJ8DEN announced QTH Locator- JQ78tf.
JW/JJ8DEN for WLOTA Award (World Light House On the Air)- WLOTA 0125.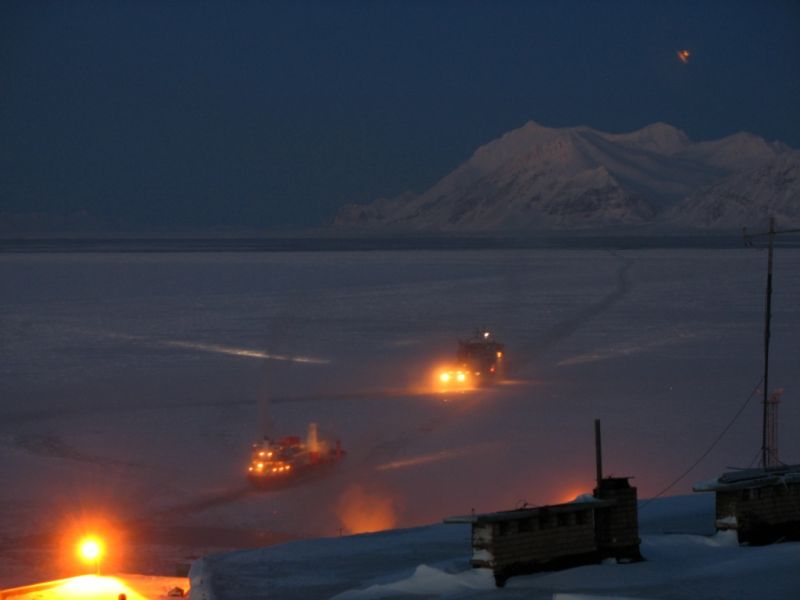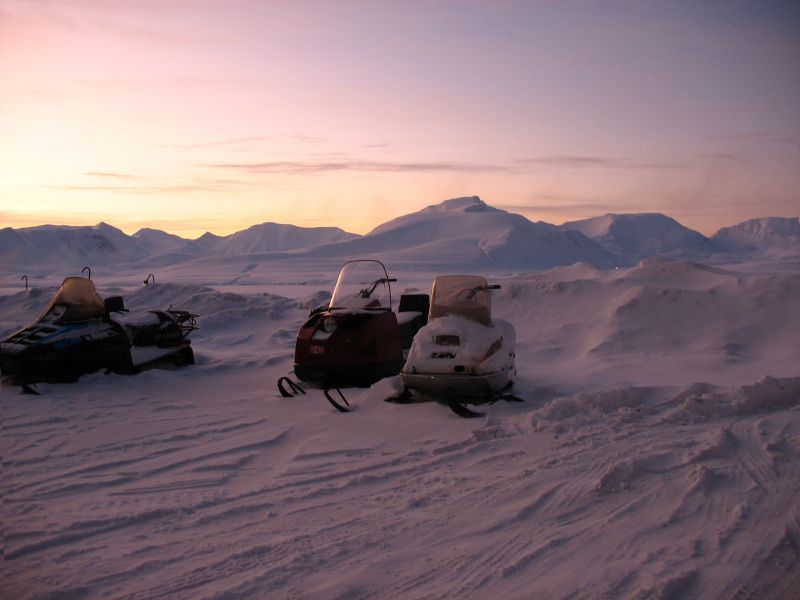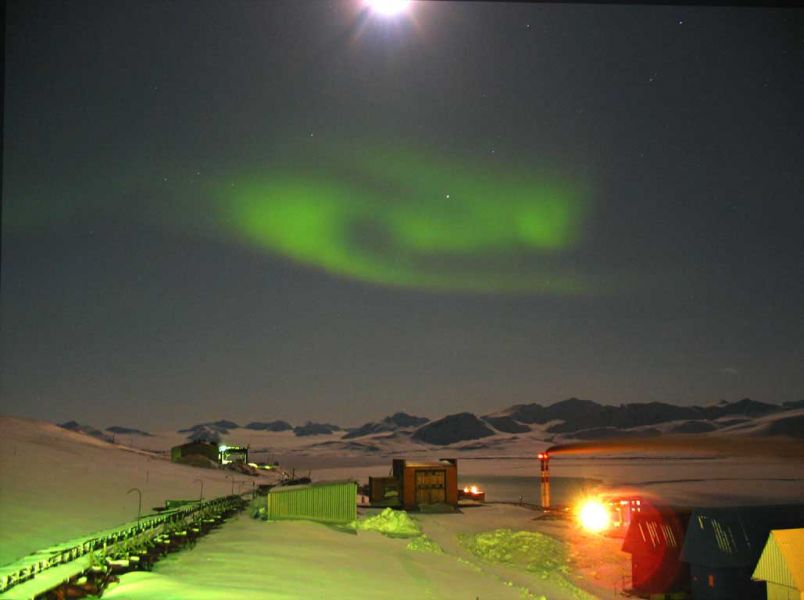 Video Svalbard Spitsbergen Archipelago