Luc, ON6DSL will be active from Crete Island (IOTA EU-015) during August 2014 as SV9/ON6DSL/P.
He will be active on HF Bands.
QSL via home call.
Information from ON6DSL
I ON6DSL operator Luc will be QRV from the Greek island Crete EU-015 during my August 2014 holiday stay as SV9/ON6DSL/P.
I will be regularly QRV (holiday style) from the beach at QTH Pigianos Kampos near Rethimnon with equipment FT-817-ND - 5W (QRP) and a home made multiband antenna inv.V dipole @ only 4 m high. SRI ONLY SSB. PSE QSL via ON UBA BURO home call.
Crete (Greek: Κρήτη, Kriti) is the largest of the Greek Islands.
Capital city- Heraklion.
Currency- Euro.
Time- UTC +2 Summer time UTC +3.
International phone code- +30.
Internet domain- .gr
Amateur Radio Prefix- SV9.
WAC continent- Europe.
DXCC country- Crete.
CQ Amateur Radio Magazine WAZ zone- CQ 20.
International Telecommunication Union ITU Zone- ITU 28.
QTH Locator- KM25.
RSGB IOTA Award- Crete Island - IOTA EU-015, Crete Coastal Islands IOTA EU-187.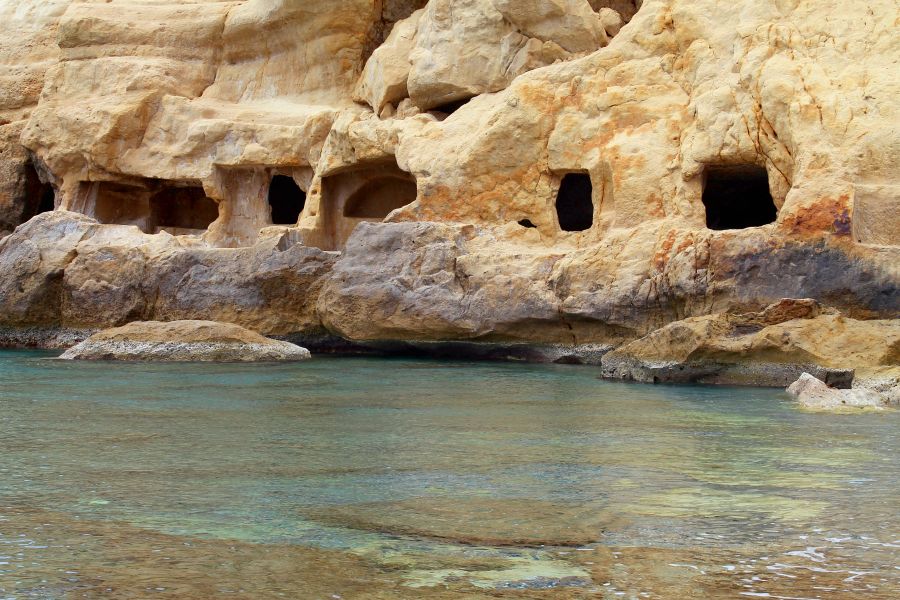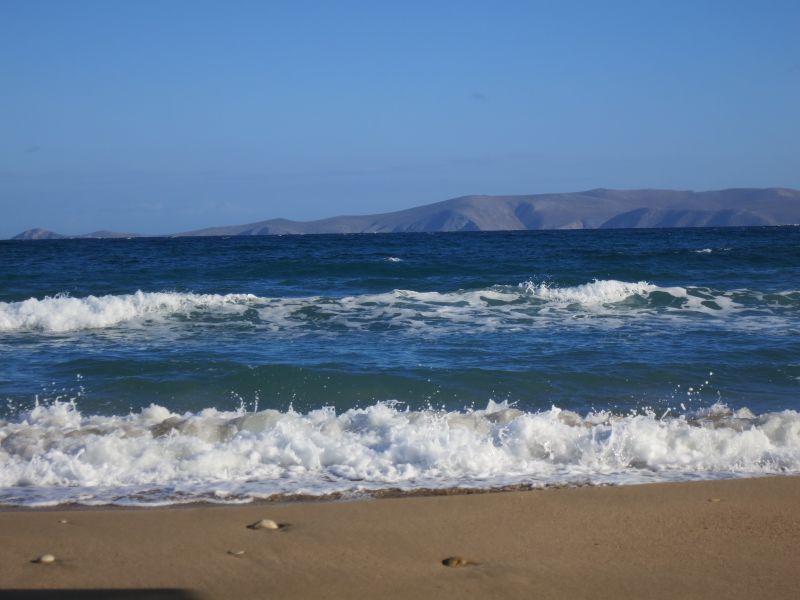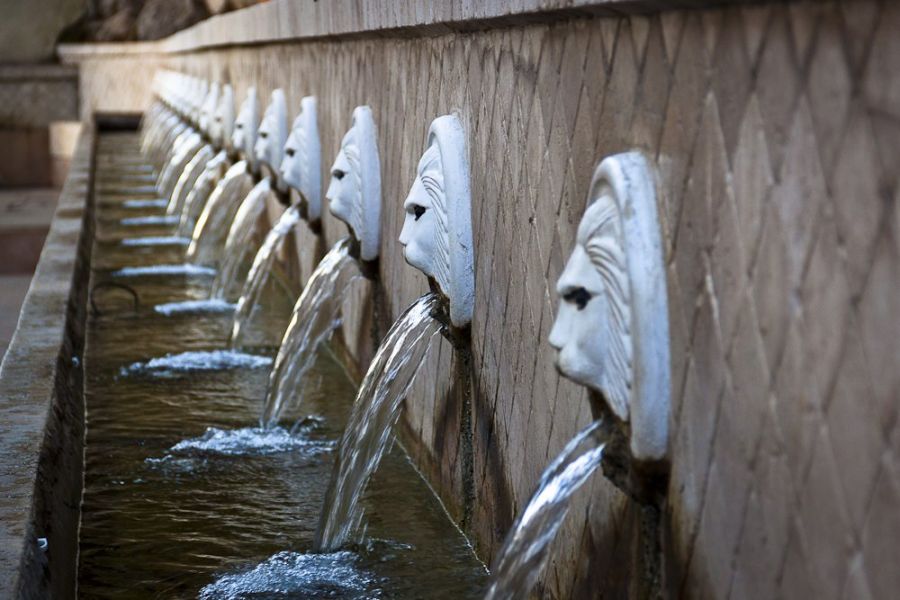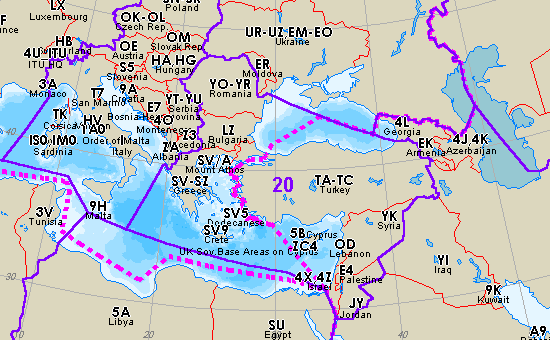 Video Crete Island SV9/ON6DSL/P