DK1BT, DL4WK, DL7DF, DL7UFR will be active from Svalbard (IOTA EU-026) 30 March - 4 April 2016 as JW/DK1BT, JW/DL4WK, JW/DL7DF, JW/DL7UFR.
They will operate from JW5E Club Station on 160 - 10m CW, SSB, RTTY, PSK31.
QSL via DL7DF, LOTW.
Ads for direct QSL:
Siegfried Presch, Wilhelmsmuehlenweg 123, 12621 Berlin, Germany.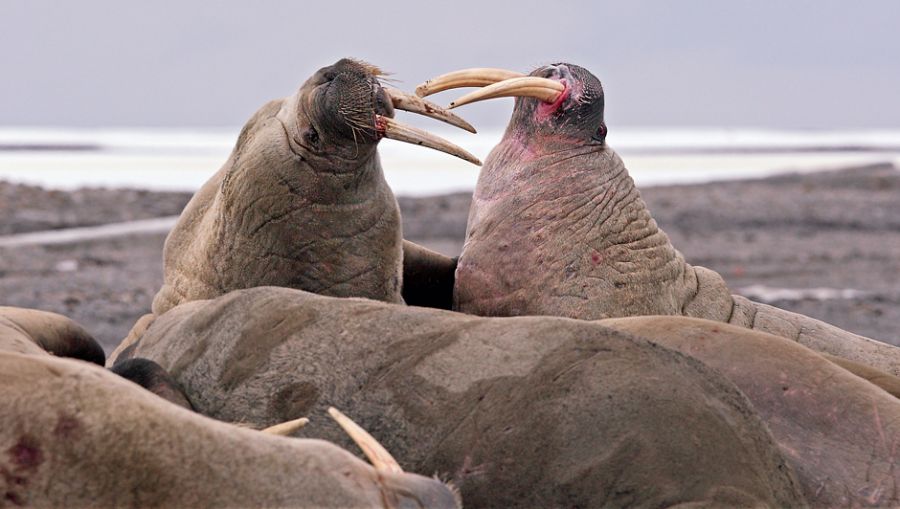 Fighting walruses, Svalbard. Author - Thorbjørn Riise Haagensen.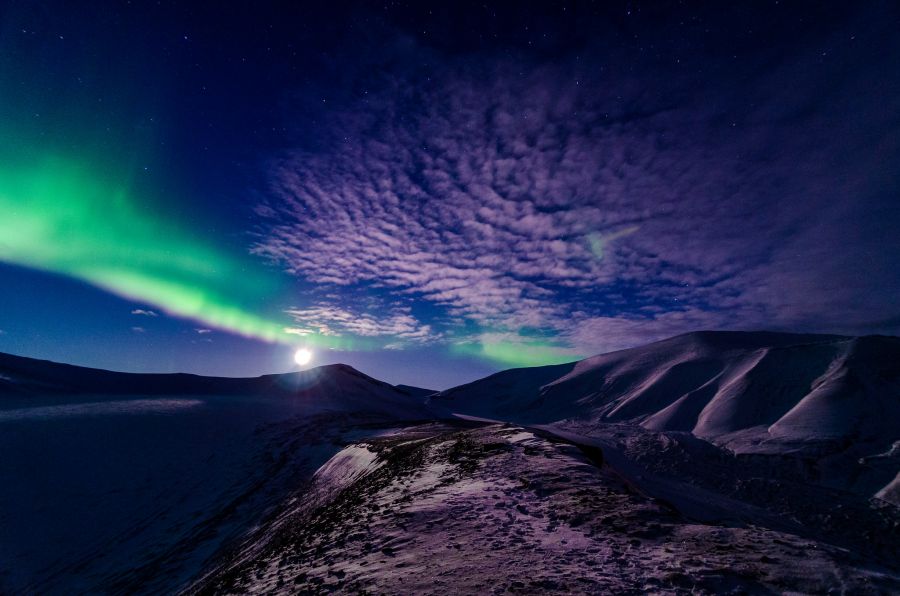 Full moon, Aurora, Svalbard. Author - Jøran Solnes Skaar.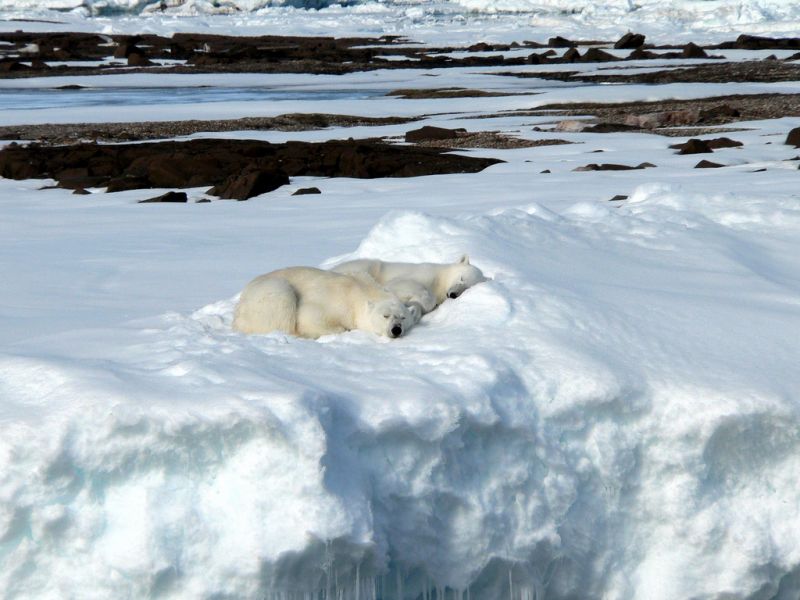 Mother and 2 year old cub asleep, Wahlenburgfjiord, Svalbard. Author - Jenny Thynne.
Where Svalbard is located. Map.
JW/DK1BT JW/DL4WK JW/DL7DF JW/DL7UFR Svalbard. Sunrise 05-29-2023 at GMT sunset at GMT