JW/EA3NT and JW/OJ0Y (op. MM0NDX), will be active from Svalbard Archilepago, IOTA EU - 026, 12 - 16 June 2019.
Recent DX Spots JW/EA3NTRecent DX Spots JW/OJ0Y
They will operate on HF Bands, CW, SSB, Digital Modes.JW/EA3NT Log searchJW/OJ0Y Log search
QSL via ClubLog OQRS.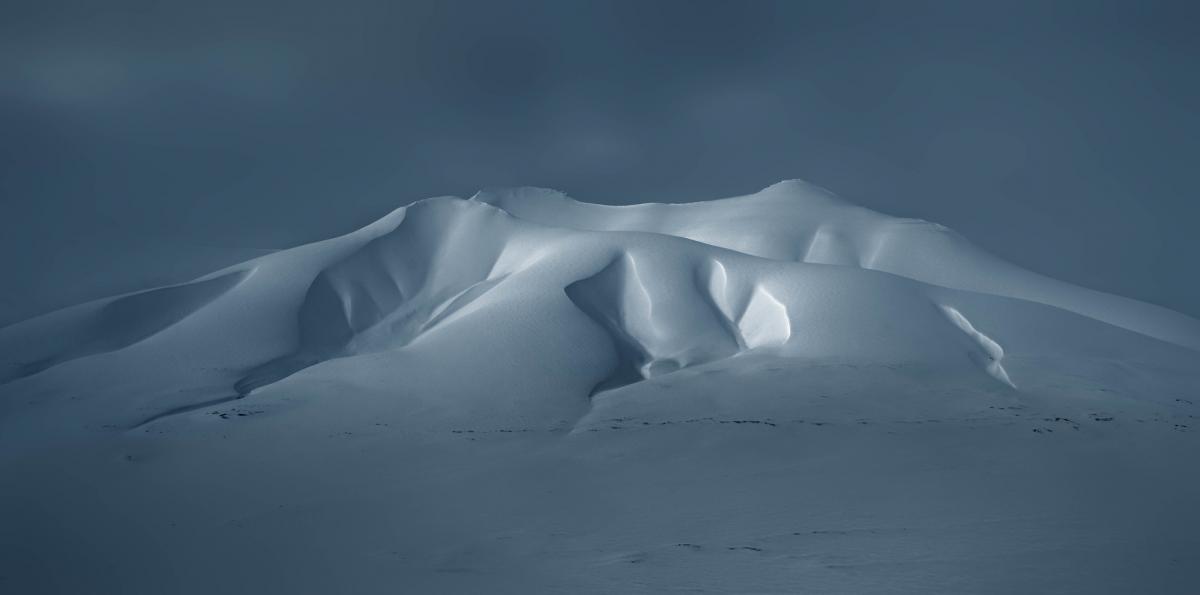 Svalbard. Author - Oystein Karlsen.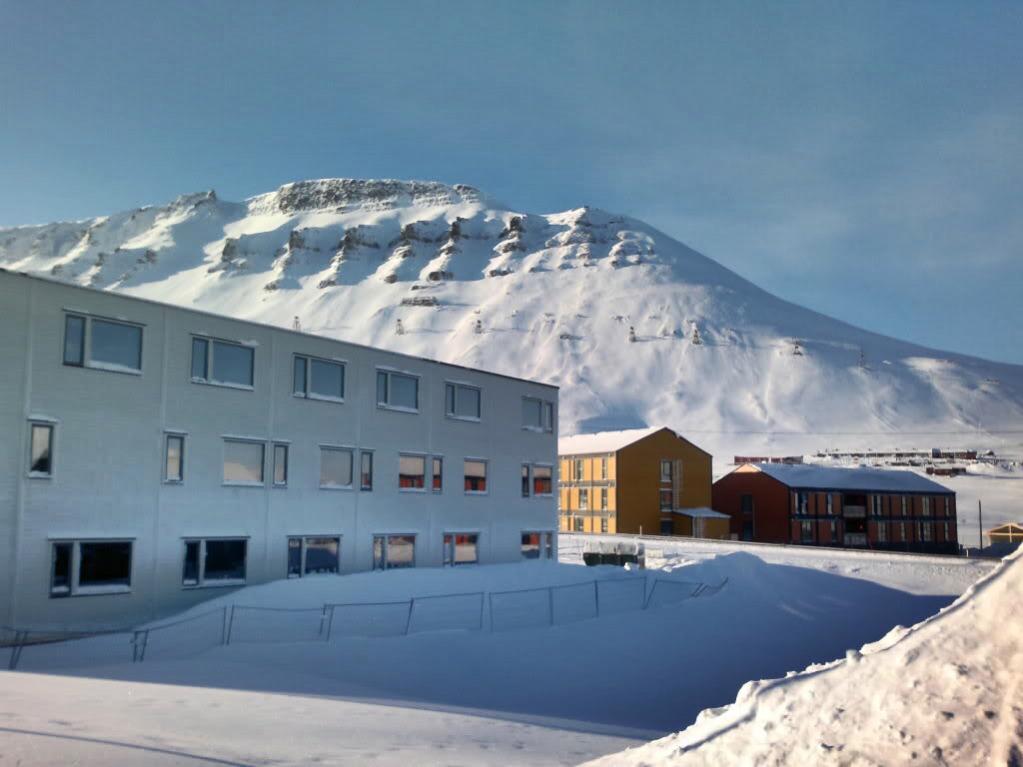 Longyearbyen, Svalbard. Author - Trine Syvertsen.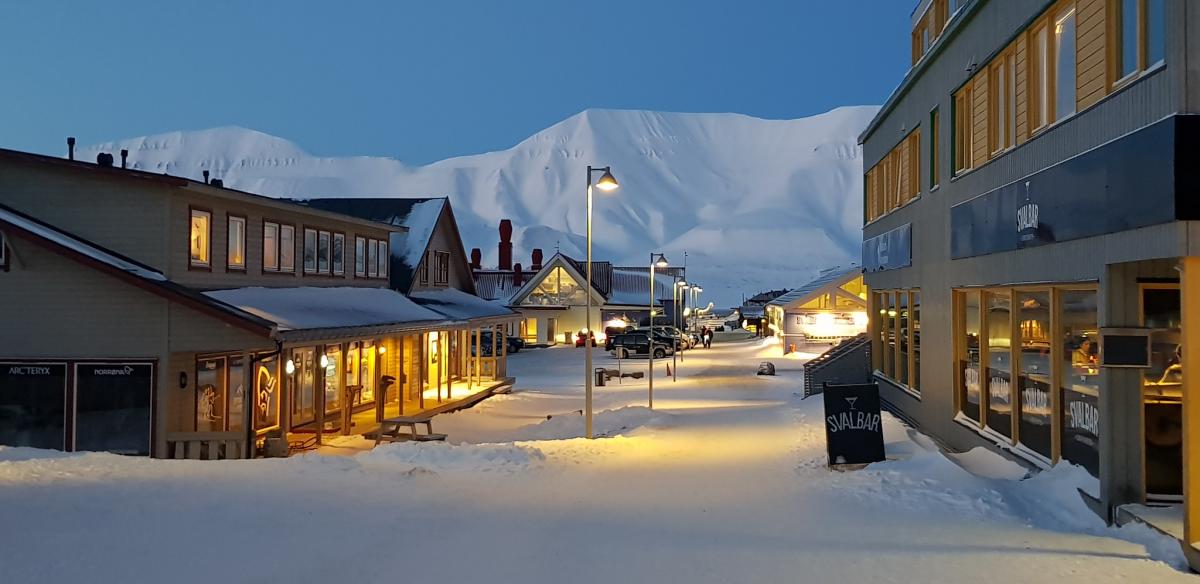 Svalbard. Author - Grethe Haslund.
JW/EA3NT JW/OJ0Y. Where is Svalbard located. Map.
JW/EA3NT JW/OJ0Y Svalbard. Sunrise 12-02-2023 at GMT sunset at GMT