Kenneth, LA7GIA will be active as JX7GIA from Jan Mayen Island, IOTA EU - 022, starting 4 April 2019, 11 UTC.
That will be limited time activity, CW only and Single Band.
Recent DX Spots JX7GIA
QSL via LA7GIA, LOTW.JX7GIA Log search
Ads for direct QSL:
Kenneth Opskar, Harrveien 15, HAGAN, 1481, Norway.
Jan Mayen Island Island ranked 20 on CW World Wide.
He will use Elecraft K3 transceiver and Juma 1 kw amplifier.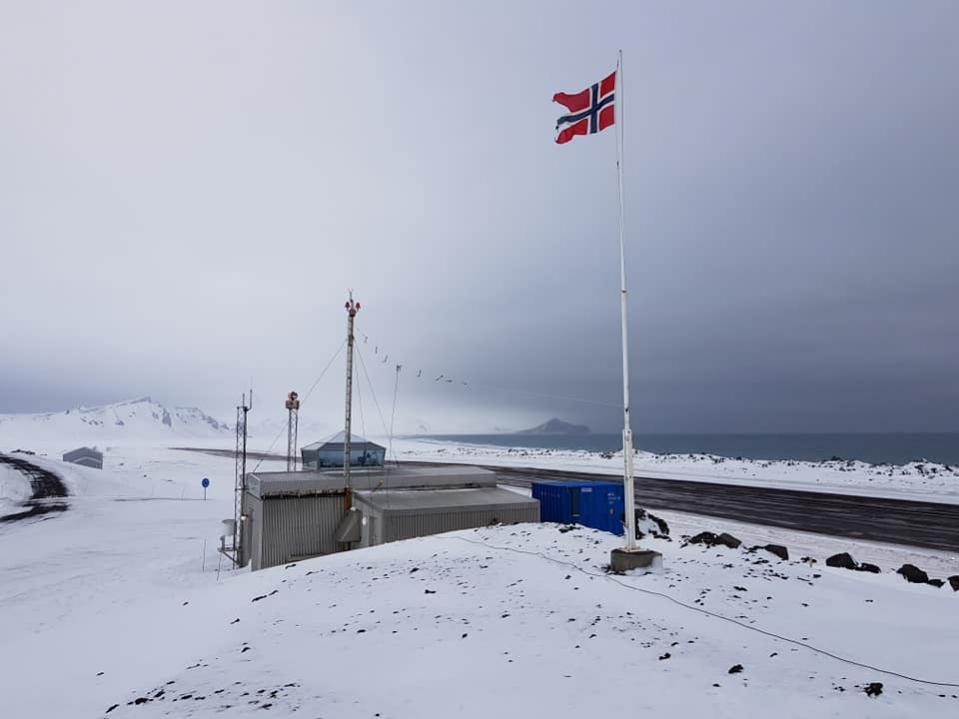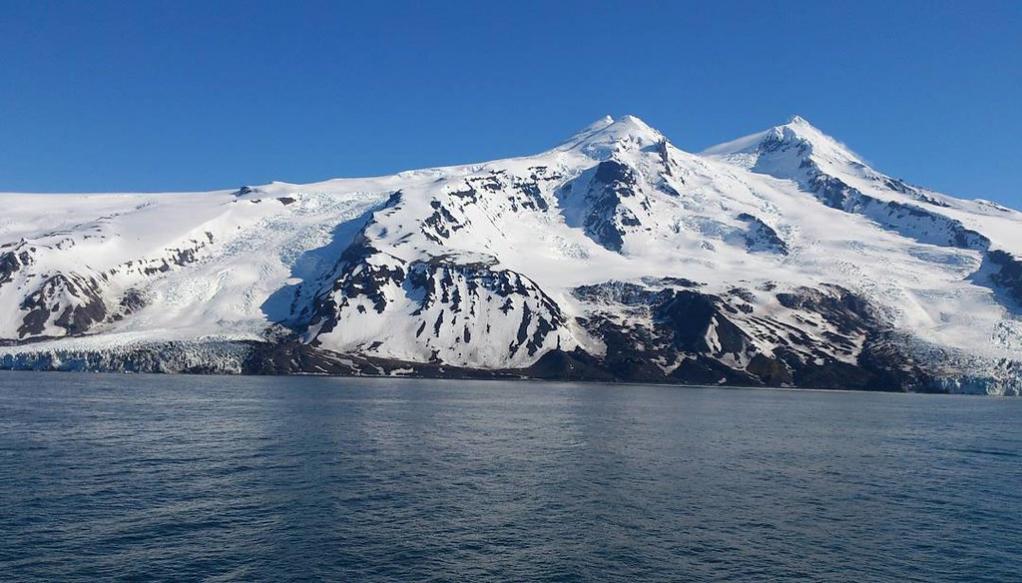 Jan Mayen Island. Author - Antonio Sanchez Serrano.

Jan Mayen Island. Author - Pat Kilner.
JX7GIA. Where is Jan Mayen Island located. Map.
JX7GIA Jan Mayen Island. Sunrise 12-02-2023 at GMT sunset at GMT