K4T Dry Tortugas: K4JTT, WK4U, K4NHW, W0QH, KD0DTS will be active from Dry Tortugas Island (IOTA NA-079) 6 - 9 May 2016 as K4T.
Operating frequencies:
CW: 3.530, 7.030, 10.105, 14.030, 21.030 and 28.030 MHz.
SSB: 3.950-3.990, 7.250-7290, 14.250-14.290, 21.350-21.390, 24.950, 28.350-28.390 MHz.
QSL via buro, direct, LOTW, eQSL.
Ads for direct QSL:
K4T Tortuga Expedition, 243 Plantaion Dr., Titusville, FL 32780, USA.
US Island FL013S.
Grid EL84.
ARRL National Park, NP17.
World Wide Flora & Fauna, KFF-0023.
ARLHS Lighthouse, USA-316 and USA-236.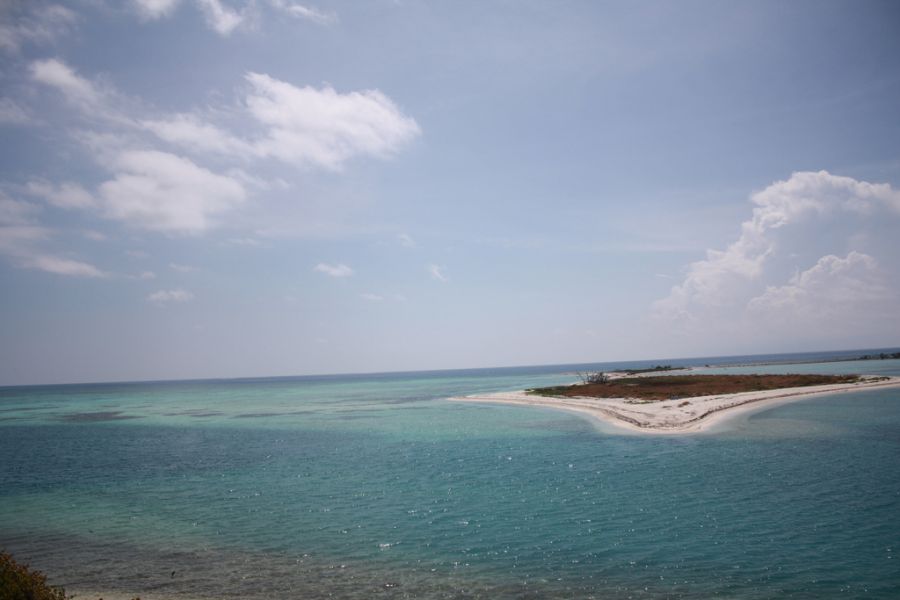 Dry Tortugas Island. Author - litttlebug.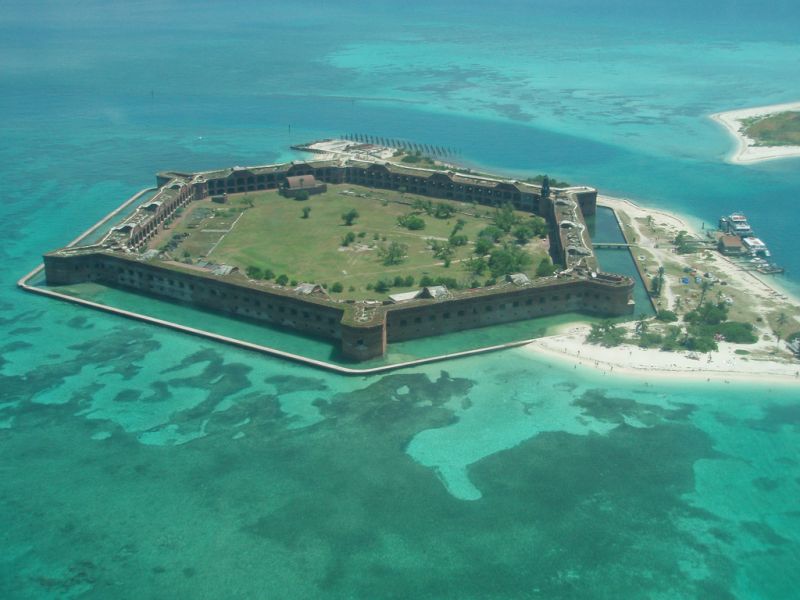 Fort Jefferson, Dry Tortugas Island. Author - Nat Curiel.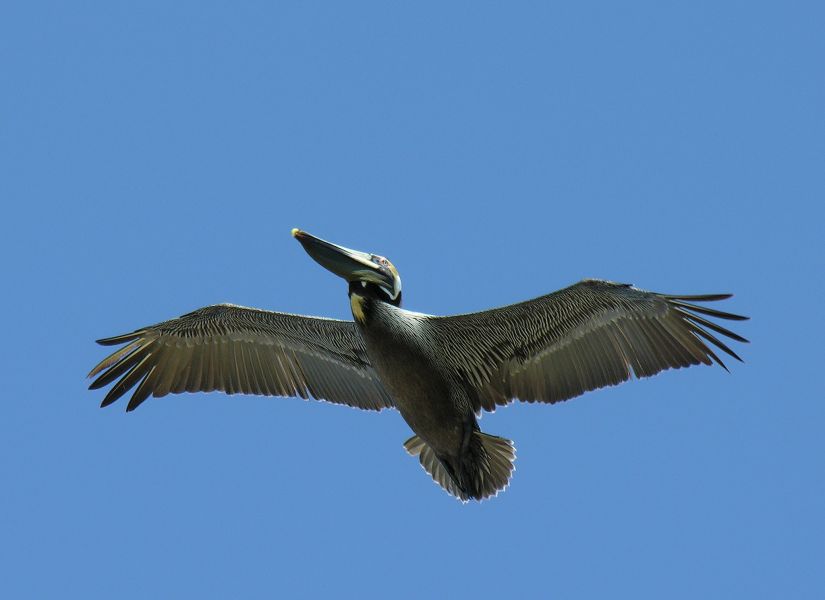 Brown Pelican, Dry Tortugas. Author - Bob Gundersen.
Where Dry Tortugas Island is located. Map.
K4T Dry Tortugas Island. Sunrise 06-09-2023 at 10:40 GMT sunset at 00:20 GMT