Mike, AG6IP/ZC4MIS will be active from Wake Island 4 - 19 September 2015 as K6W.
He will operate on 80 - 6m SSB, digital modes.
He will be commemorating the 70th anniversary of the end of the Battle of Wake, with group of the World War II veterans.
More information soon.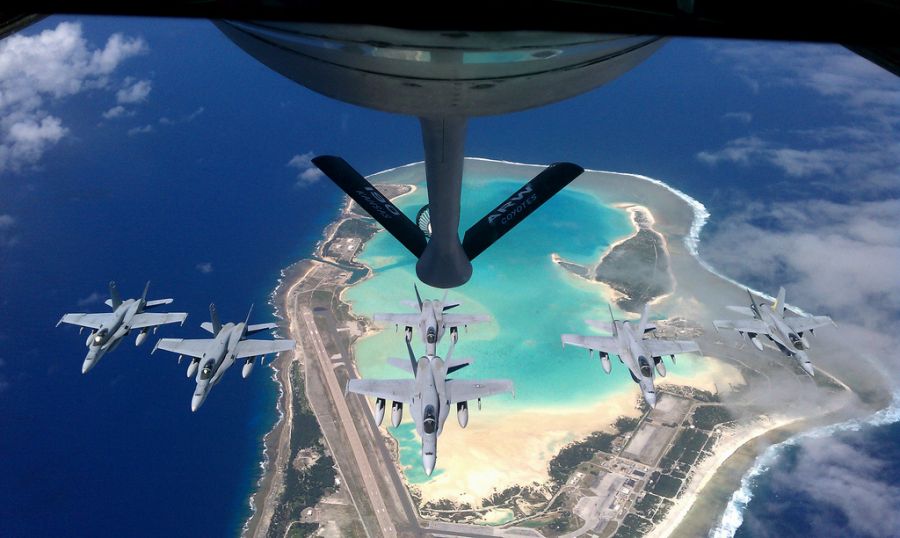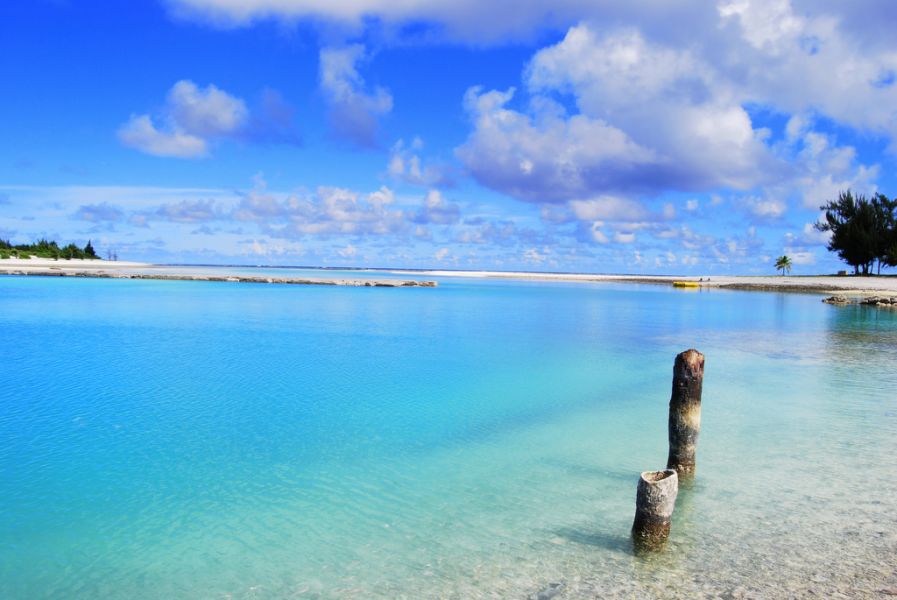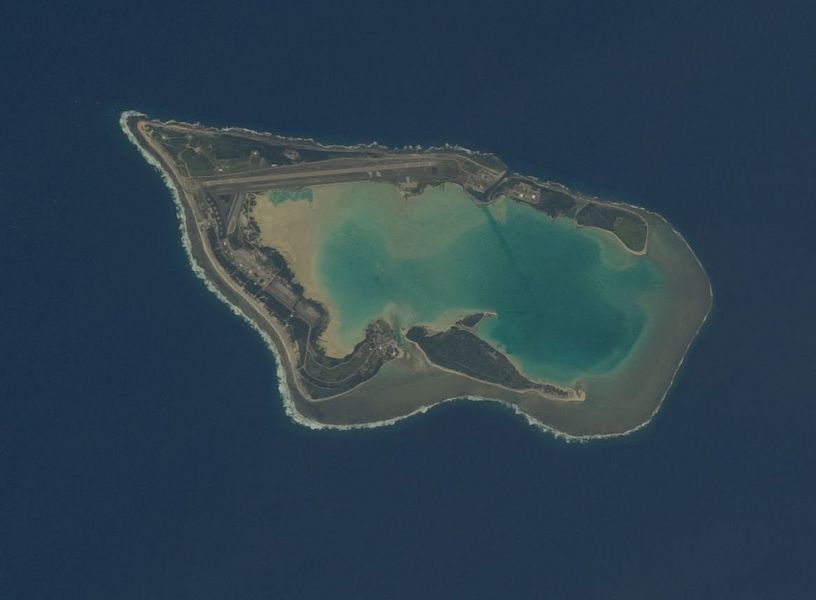 Video Wake Island