Cato, 5Z4/LA9PF will be active from Kenya, January - May and October - December each year.
He is working mainly SSB and digital modes.
Recent DX Spots 5Z4/LA9PF
QSL direct only:
PO Box 5642 Malindi, 80200 Malindi, Kenya.
Information received from Cato, 5Z4/LA9PF.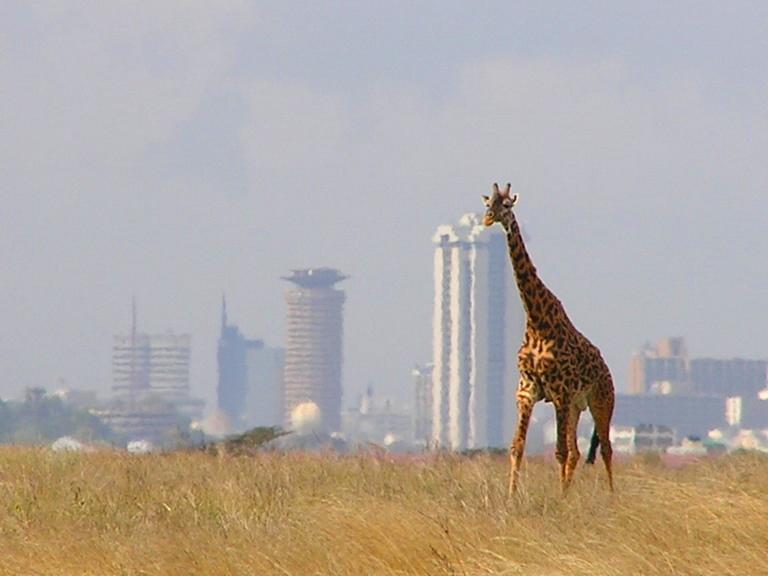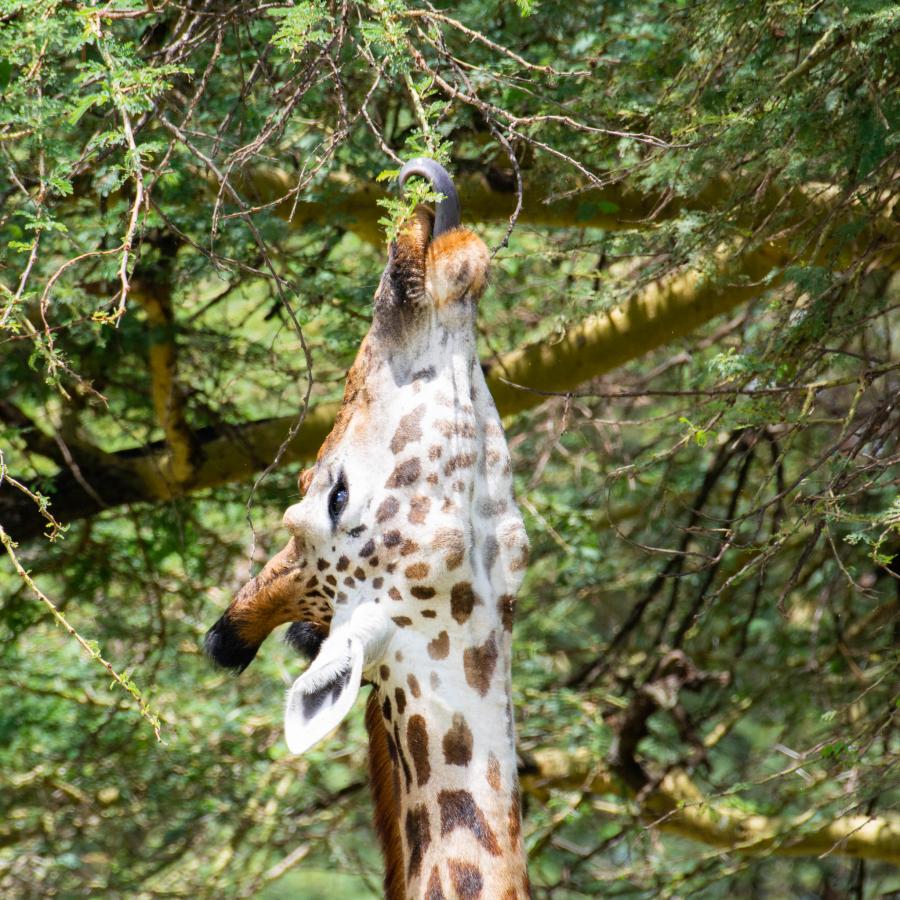 Navaisha Lake, Kenya. Author - Gawen Vialet.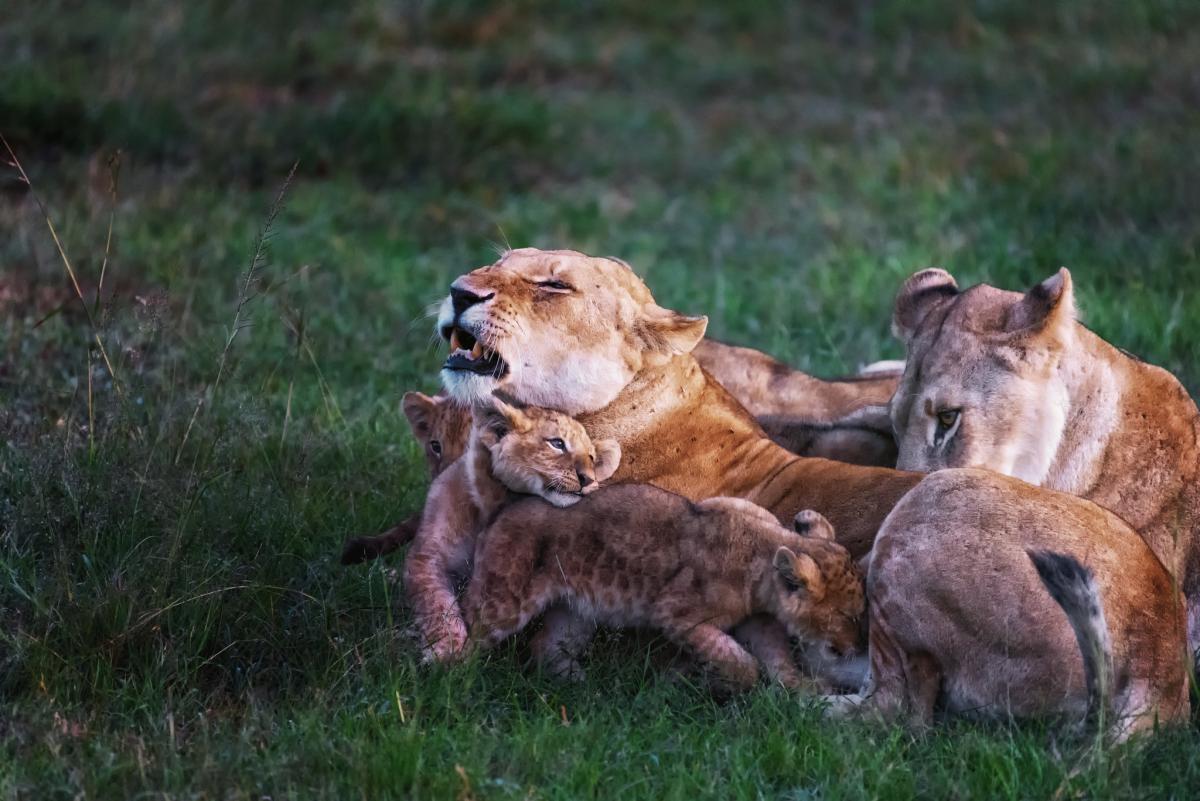 Kenya. Author - rvjak.
5Z4/LA9PF. Where is Kenya located. Map.
5Z4/LA9PF Kenya. Sunrise 09-27-2023 at 03:15 GMT sunset at 15:23 GMT