W4WV and W6HGF will be active again from Guantanamo Bay, 10 - 24 October 2018, as KG4WV and KG4HF.
They will be active on HF Bands.
Recent DX Spots KG4WVRecent DX Spots KG4HF
QSL info:
KG4WV via W4WV, OQRS.KG4WV Log searchKG4HF Log search
Ads for direct QSL:
WILLIAM M VEREBELY, JR 2200 Dunbarton Dr Ste F, CHESAPEAKE, VA 23325, USA.
KG4HF via W6HGF, OQRS.
Ads for direct QSL:
ALLAN F DANIS, PO BOX 220164, CHANTILLY, VA 20153-0164, USA.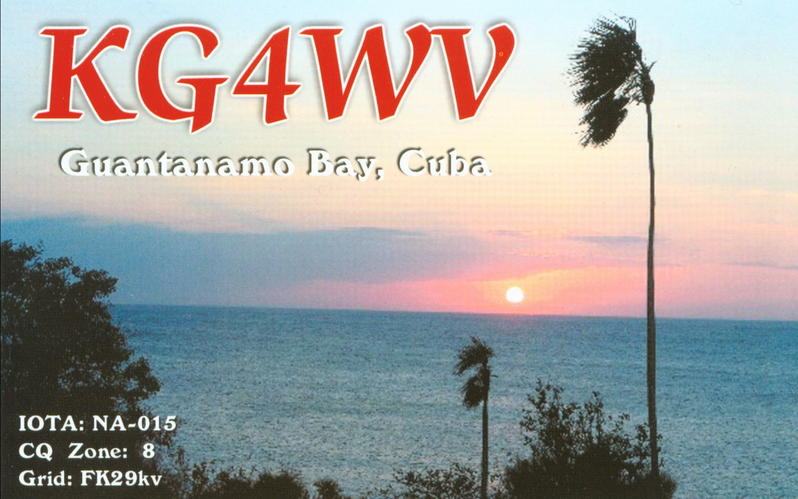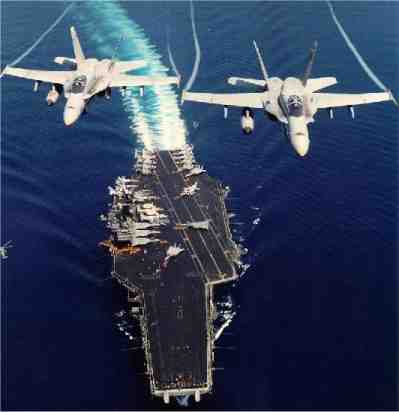 KG4WV KG4HF. Where is Guantanamo Bay located. Map.

KG4HF KG4WV Guantanamo Bay. Sunrise 09-30-2023 at 10:50 GMT sunset at 22:50 GMT