Miguel, W1SRR will be active as KG4MA from Guantanamo Bay, Cuba, IOTA NA - 015, starting mid June 2020.
He will operate on HF Bands, SSB, Digital modes, Slow CW.
Recent DX Spots KG4MA
QSL information will be announced later.
Postponed.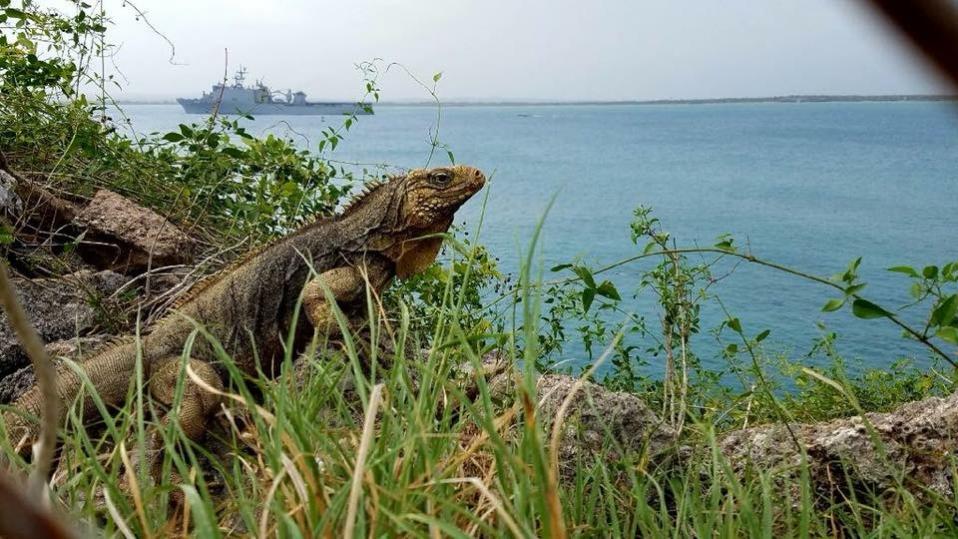 Guantanamo Bay, Cuba. Author - Emmet Moloy.
KG4MA. Where is Guantanamo Bay located. Map.
KG4MA Guantanamo Bay. Sunrise 09-21-2023 at 10:47 GMT sunset at 22:59 GMT