Harry, JG7PSJ will be active again from Saipan Island, IOTA OC - 086, 21 - 26 September 2016 as KH0/KW2X.
He will operate on 40 - 10m CW, SSB, RTTY.
He will be active in CQ WW DX RTTY Contest as WH0RU.
QSL via JG7PSJ only direct, LOTW.
Ads for direct QSL:
Hiroyuki Kawanobe, 1-4-1, Mikamine, Taihaku, Sendai, Miyagi 982-0826, Japan.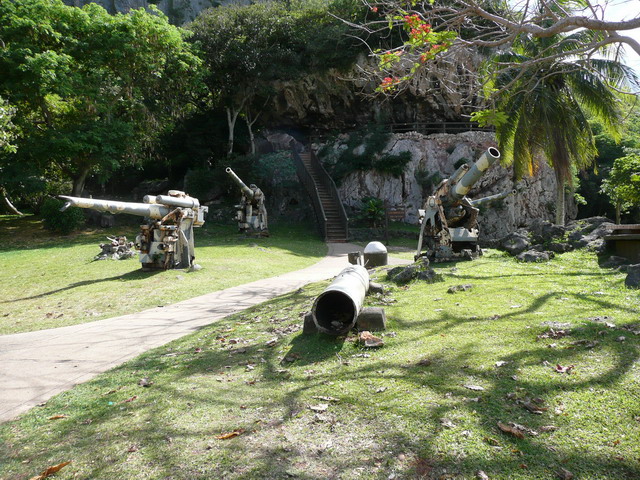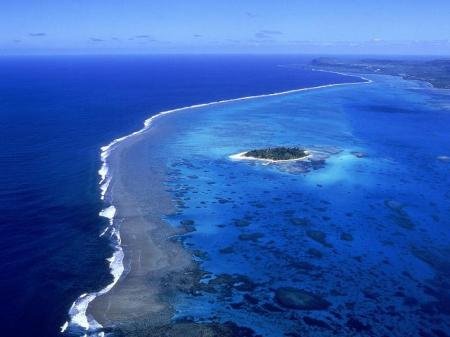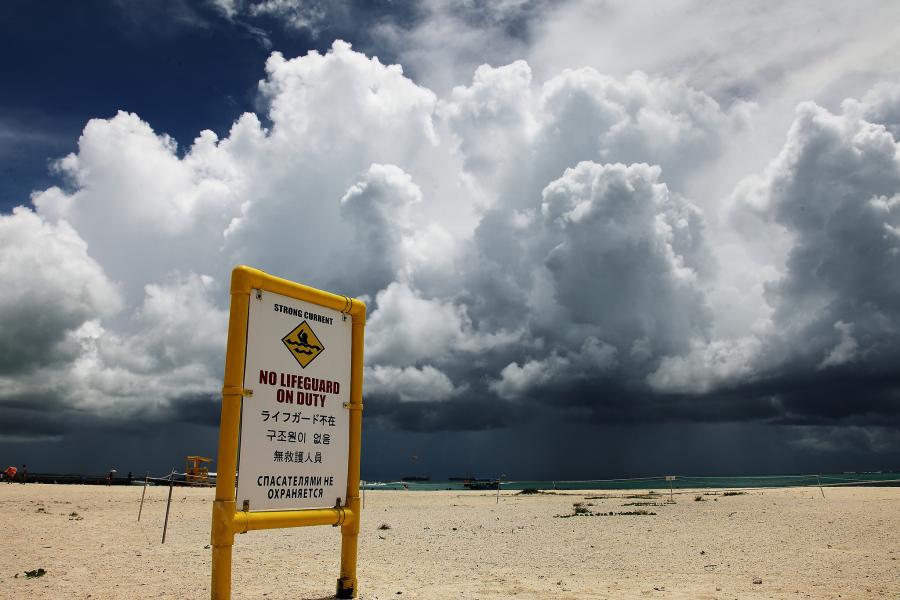 Saipan. Author - Yao Paladin.
Video Saipan Island.

Where is Saipan Island located. Map.
KH0/KW2X WH0RU Saipan Island. Sunrise 08-21-2018 at 20:02 GMT sunset at 08:38 GMT