T31T. Dom, 3Z9DX with SP3DOI and SP7VC will be active from Kanton Island, Phoenix Islands, IOTA OC - 043, starting 4 October 2016 as T31T.
They all members of Rebel DX Group.
They planning to operate on 160 - 10m.
They will use Icom 7300 transceivers with amplifiers.
QSL via 3Z9DX OQRS.
T31T Kanton Island. Information for Radio Amateurs.
DXCC Country - T31 Central Kiribati (Phoenix Islands).
WAC Continent - Oceania.
WAZ Zone - CQ 31.
ITU Zone - 62.
QTH Locator - AI46.
T31T News 22 October 2016
T31T Team is arrive safely in Apia, Samoa.
Logs uploaded to ClubLog.
They planning to be active from Kanton Island again in May - June 2017 for 4 weeks.
T31T News 12 October 2016
Due to a typhoon approaching on the horizon, the team were being kindly advised by local citizens to get their boat ready for departure soon. The team will decide upon this issue within the next 24-48 hours, but it looks like T31T will not be on air as long as planned.
T31T News 7 October 2016
T31T Team now have their phased verticals up for 40 and 80 meters and plan for the same on 160 Meters. Dom was heard saying concentration will be on Europe. On the higher bands they are using a Hexbeam as a horizontal antenna, vertical and soon to go up a Spiderbeam, when the wind dies down.
T31T QRV
T31T DX Pedition start activity from Kanton Island.
T31T News 5 October 2016
Information from E51AND:
After seven days sailing with 55 knot winds and 3-4 meter seas the Polish "Rebel DX Group" arrived at Kanton Island and are were anchored in the lagoon awaiting for clearance from Customs and Immigration. Plans are to get on the air later today, however this will depend on getting cleared by customs and setting up at their operating site. "They believe the gear is all in good shape though there are concerns about getting it ashore as there is some chop inside the lagoon"
Information from VK4FW
Dangerous wind, not on shore.
T31T News 30 September 2016
As of press time the Polish "Rebel DX Group" on their way to Kanton Island were nearing ZK3 - Tokelau. They are expected to reach T31 by early next week. The guys have been reported operating from the boat as T31T/MM with signals on 40, 20 and 17 Meters SSB. Listen for them around 7137-7147, 14.183 and 18.128 MHz.
T31T News 26 September 2016
T31T Team planning start sailing to Kanton Island 27 September 2016 and will be active as T31T/MM.
T31T News 19 September 2016
T31T on the way to Kanton Island.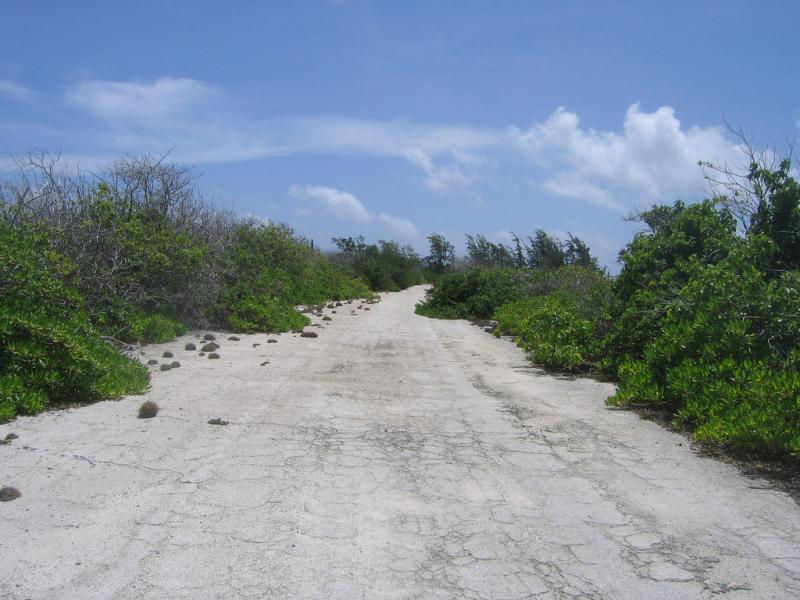 Kanton Island, Phoenix Islands. Author - joann94024.
Video Kanton Island.
T31T. Where is Kanton Island located. Map.
T31T T31T/MM Kanton Island Phoenix Islands. Sunrise 01-31-2023 at 17:32 GMT sunset at 05:48 GMT