Joe, OZ0J will be active from Saipan 26 August - 2 September 2014 as KH0/OZ0J.
He will be active on 80-6m CW, SSB, RTTY, PSK.
QSL via home call.
Information from OZ0J:
QRV as KH0/OZ0J from Saipan Rental Shack. I will be QRV on all possible bands between 3,5 MHz and 50 MHz on Phone, CW and DIGI (RTTY or PSK).
Saipan is the largest island of the Northern Mariana Islands.
Capital- Capital Hill.
Official languages- English, Chamorro, Carolinian.
Currency- United States Dollar USD.
Time- UTC +10.
International phone code- +1-670.
Internet domain- .mp
DXCC country - Mariana Islands.
WAC continent- Oceania.
CQ Amateur Radio Magazine WAZ Award CQ zone- 27.
International Telecommunication Union ITU Zone- ITU 64.
RSGB IOTA Award program reference- IOTA OC-086 Northern Mariana Islands.
QTH locator- QK25.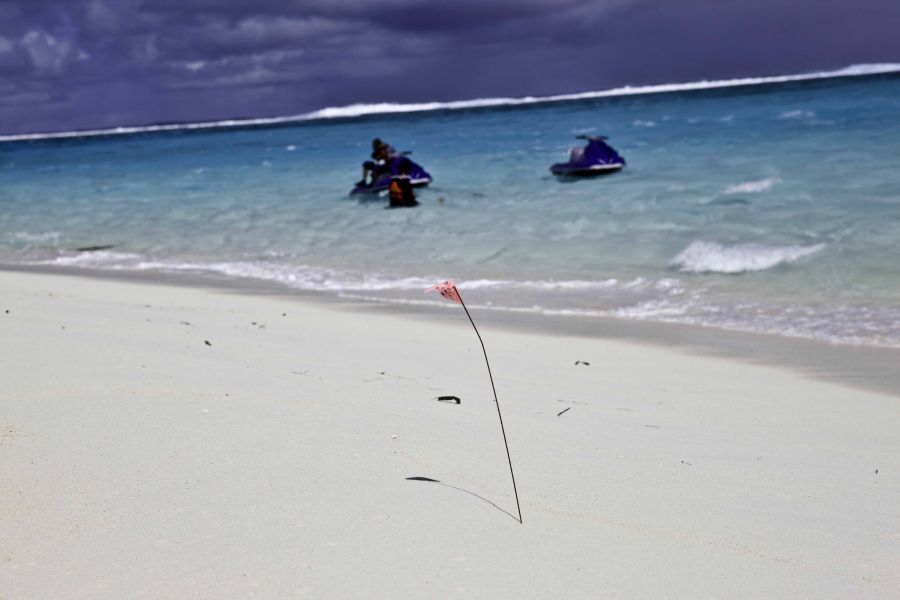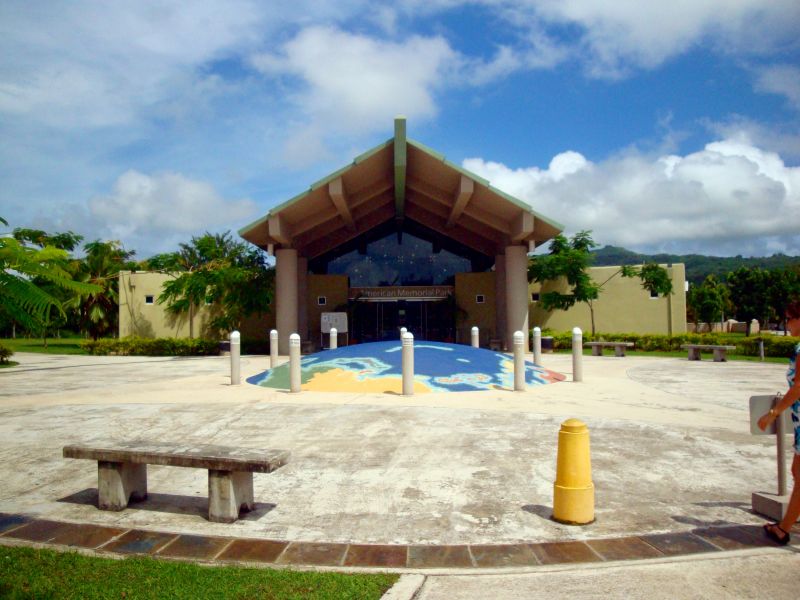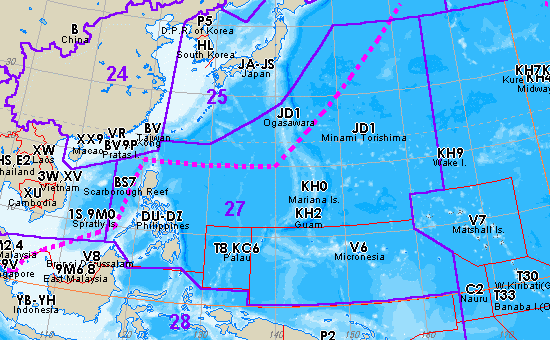 Video Saipan Island