Group of Radio Amateurs from Japan will be active from Guam Island (IOTA OC-026) 26 - 30 May 2016 as AB2ST/KH2, KG6WTW/KH2, KB3LTB/KH2 and AG6SL/KH2.
They will operate on mainly on 40, 20, 15m SSB.
QSL via JF1TEU, LOTW.
Ads for direct QSL: KAWA-Yoshiyuki Kawabe, 2-29-26 Sakigaoka Funabashi, Chiba 274-0807, Japan.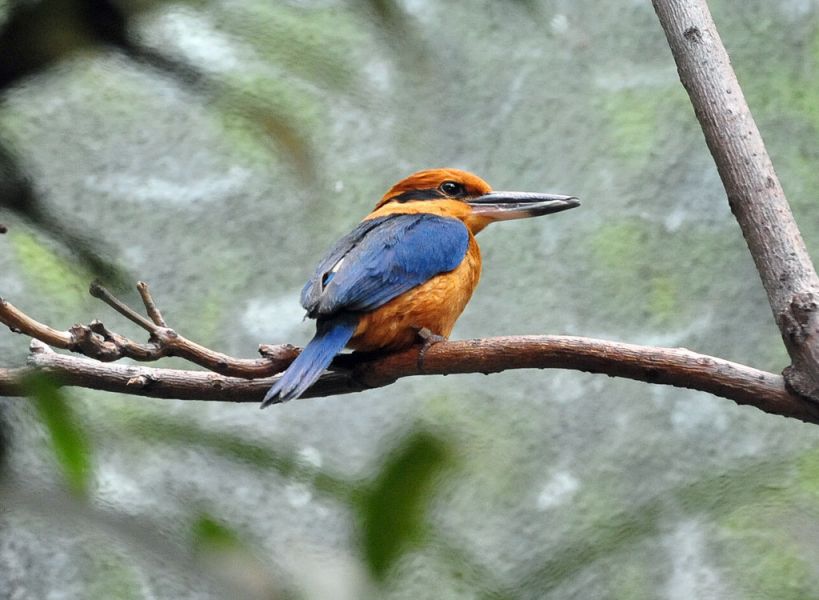 Micronesian kingfisher, Guam Island. Author - Heather Paul.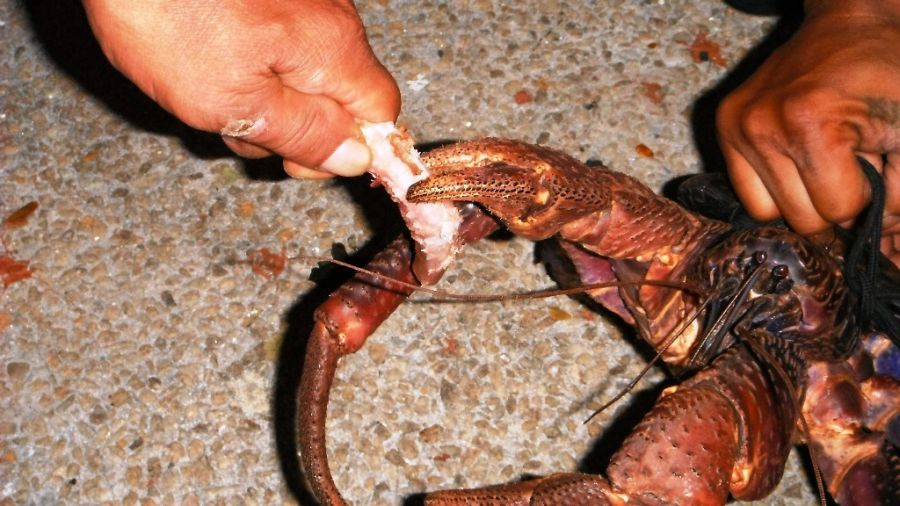 Coconut Crab, Guam Island. Author - Herb.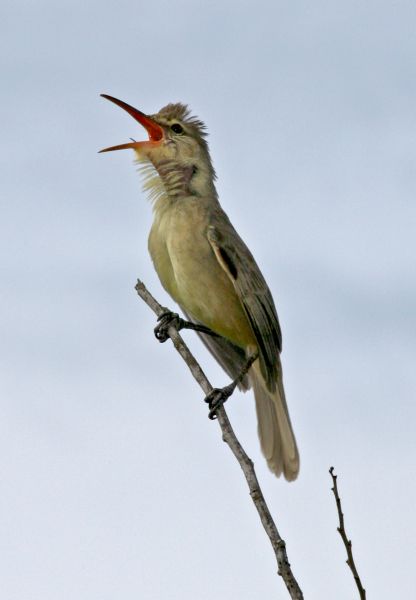 Nightingale Reed-warbler, Guam Island. Author - weedmandan.
Where is Guam Island located. Map.
AB2ST/KH2 KG6WTW/KH2 KB3LTB/KH2 AG6SL/KH2 Guam Island. Sunrise 12-05-2023 at 20:28 GMT sunset at 07:53 GMT