AH7C, JH1ECG, JH1BUO, JE1FQV, JA1NRH, JL1IEO, K2WR will be active from Hawaiian Islands in CQ WW DX SSB Contest 28 - 29 October 2017 as KH7CW.
They will be in M/S Category.
Recent DX Spots KH7CW
QTH - Aiea, Honolulu.
QTH Locator - BL11bj.
QSL via K2WR, LOTW.
Ads for direct QSL:
RICHARD L GELBER, 205 WEST END AVE, APT. 17E, NEW YORK, NY, 10023, USA.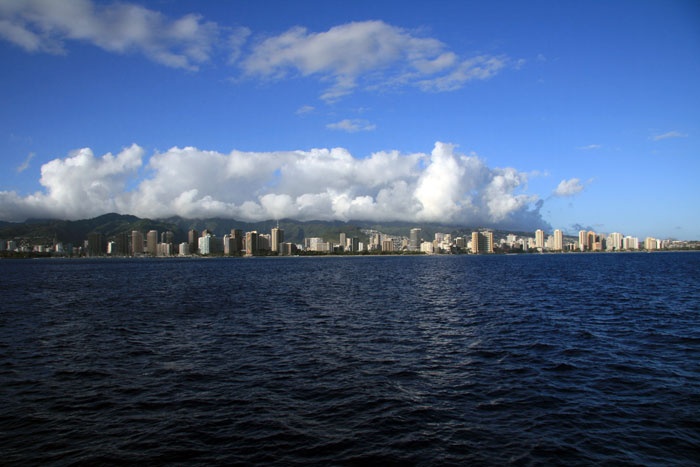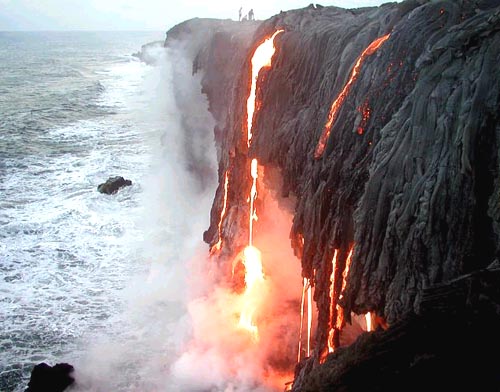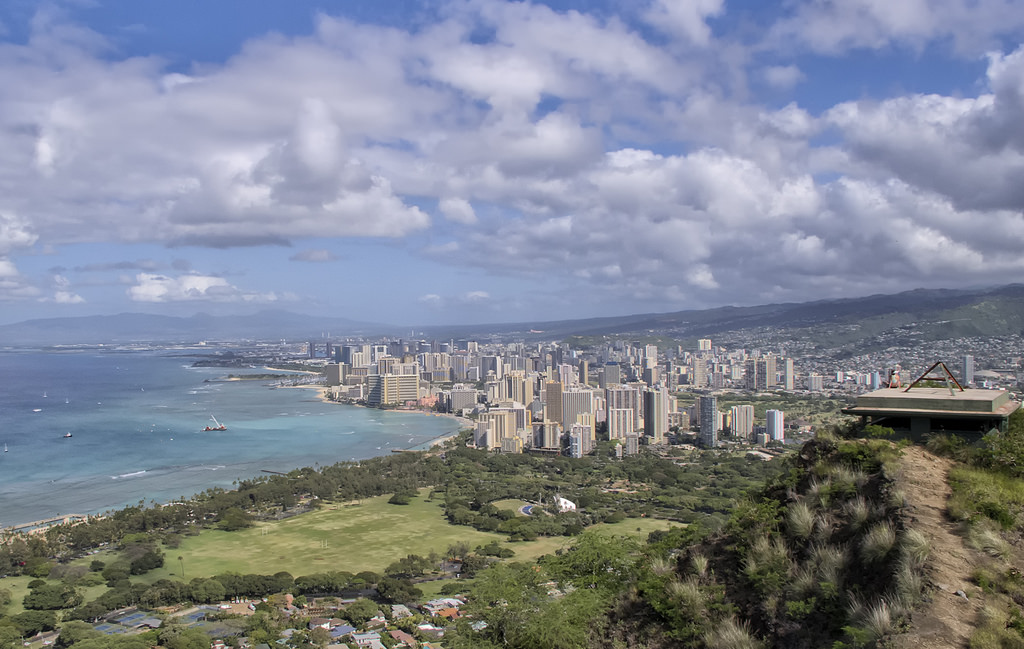 Downtown Honolulu as seen from the top of Diamond Head, Hawaiian Islands. Author - John Fowler.
KH7CW. Where are Hawaiian Islands located. Map.
KH7CW Hawaiian Islands. Sunrise 12-01-2023 at 17:30 GMT sunset at 04:20 GMT