Tony, N2TK and Steve, NY3B will be active as KP2M from US Virgin Islands, IOTA NA - 106, in CQ WW DX SSB Contest, 27 - 28 October 2018.
They will operate in M/S Category.
Recent DX Spots KP2M
QSL via NZ4DX direct, LOTW.
Ads for direct QSL:
FREDERICK A BENNETT, II, 2253 Mill Creek Road, Newport, NC, 28570, USA.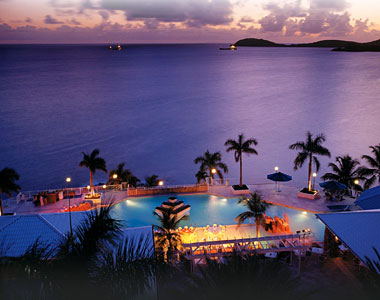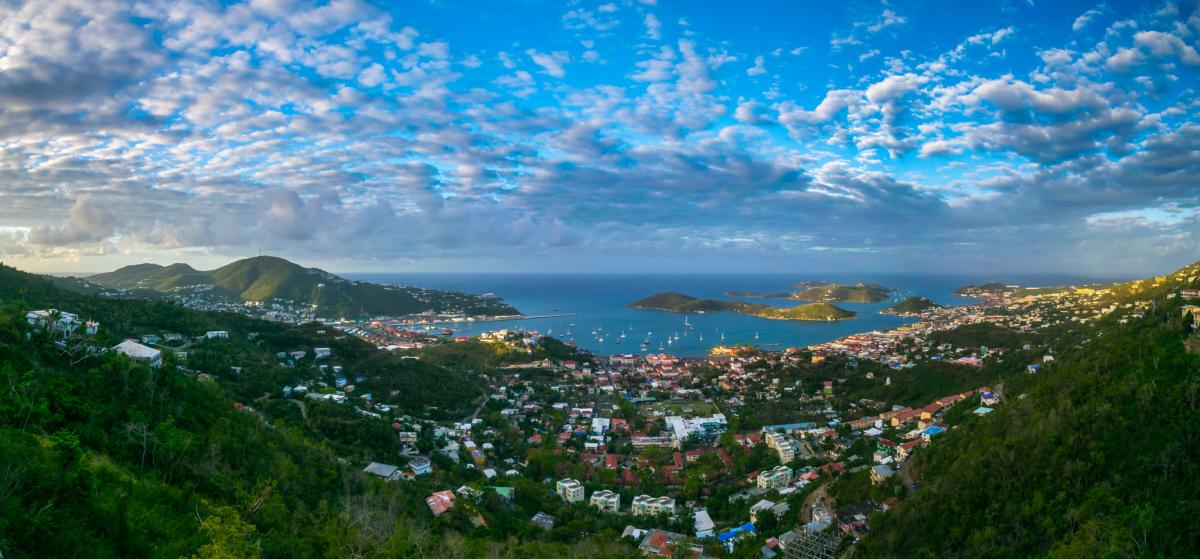 US Virgin Islands. Author - tquist24.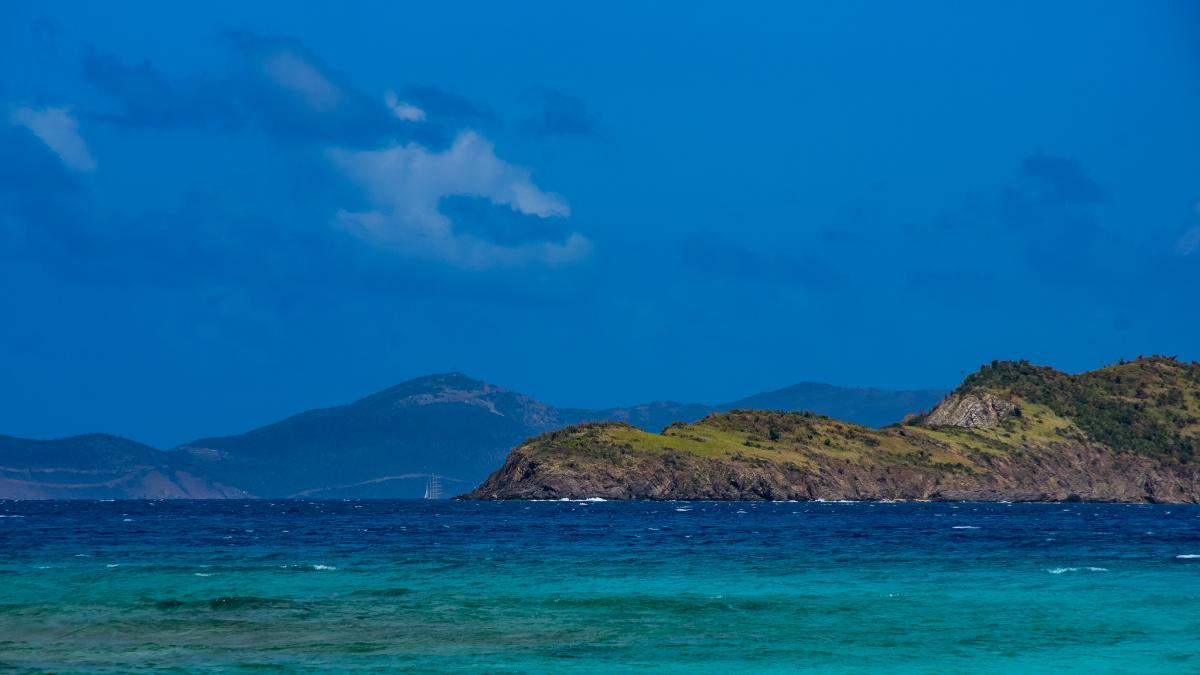 Frydendal, Saint Thomas Island, US Virgin Islands. Author - Stephane Venne.
KP2M. Where are US Virgin Islands located. Map.
KP2M US Virgin Islands. Sunrise 01-18-2019 at 10:53 GMT sunset at 22:06 GMT