Group of Radioamateurs will be active as LZ0I from Sveti Ivan Island, IOTA EU - 181, in RSGB IOTA Contest, 28 - 29 July 2018.
Team - K1LZ, LZ1NK, LZ1QN, LZ1QV, LZ1ZF, LZ3YY LZ4AE, RN5M, S55M.
Recent DX Spots LZ0I
The will operate in
They will be active in RSGB IOTA Contest 30 - 31 July 2011.
QSL via LZ0I buro.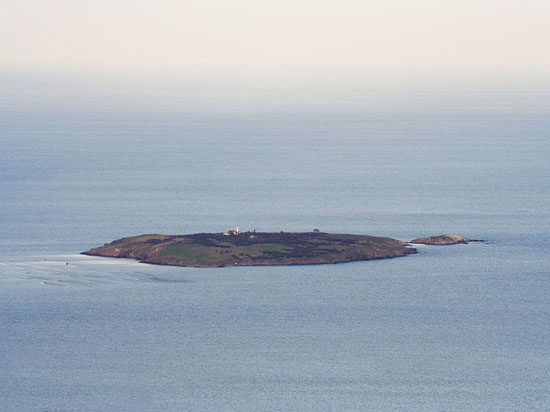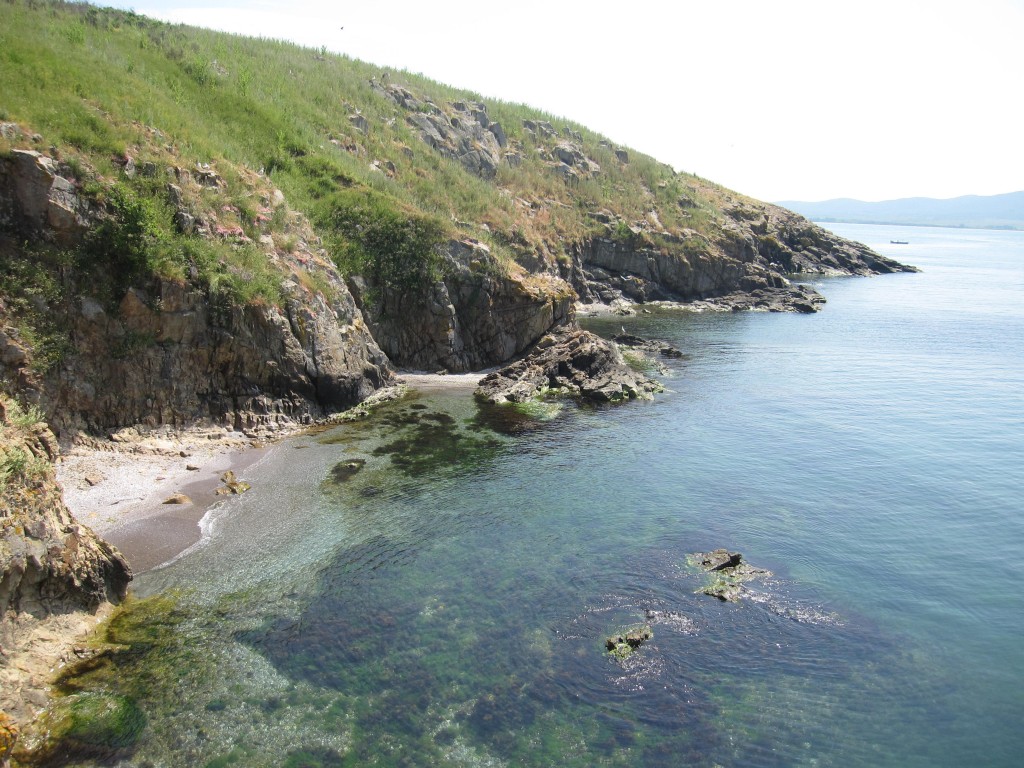 LZ0I. Where is Sveti Ivan Island located. Map.
LZ0I Sveti Ivan Island. Sunrise 06-19-2019 at 02:30 GMT sunset at 17:50 GMT