P4/ND7J and P4/N4IQ will be active from Aruba Island, IOTA SA - 036, 8 - 15 July 2020.
They will operate on HF Bands, including activity in IARU HF Contest, as P40US.
Recent DX Spots P4/ND7JRecent DX Spots P4/N4IQ
QSL via EA5GL.
Ads for direct QSL:
PEDRO MIGUEL RONDA MONSELL, MAXIMILIANO THOUS 16-24, E-46009, VALENCIA, Spain.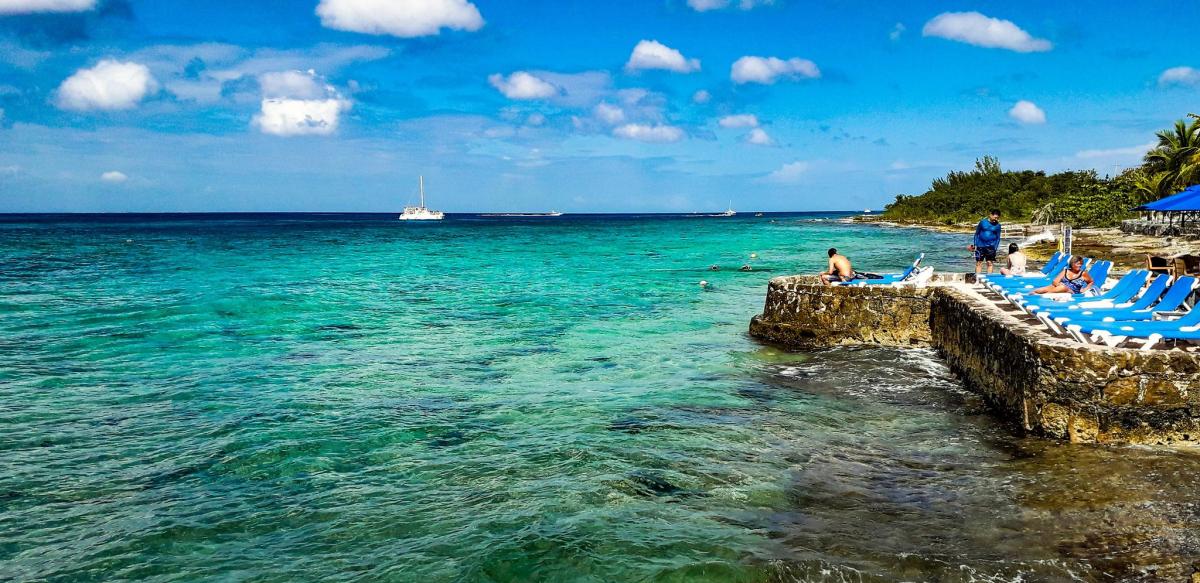 Aruba. Author - Júlio César Aguiar Garcia.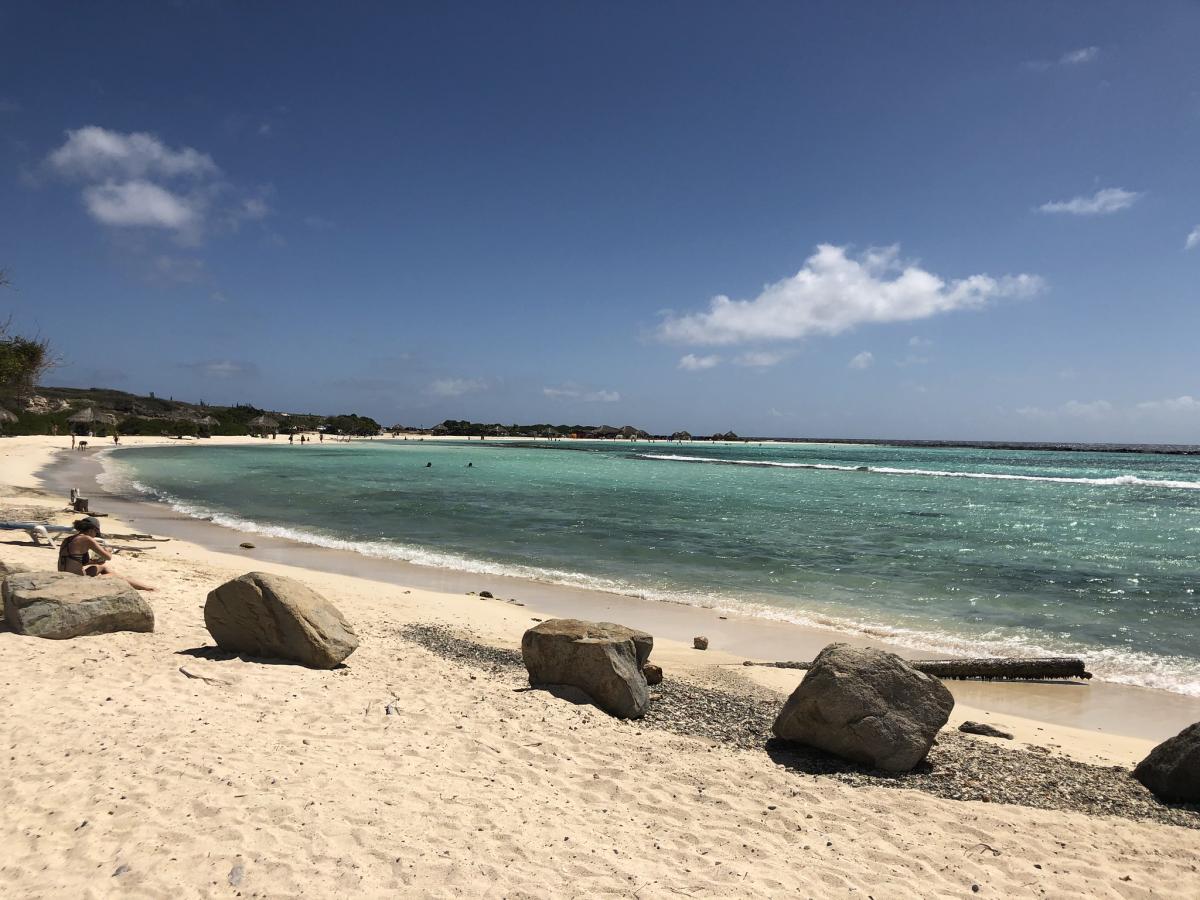 Aruba. Author - Gregory Smith.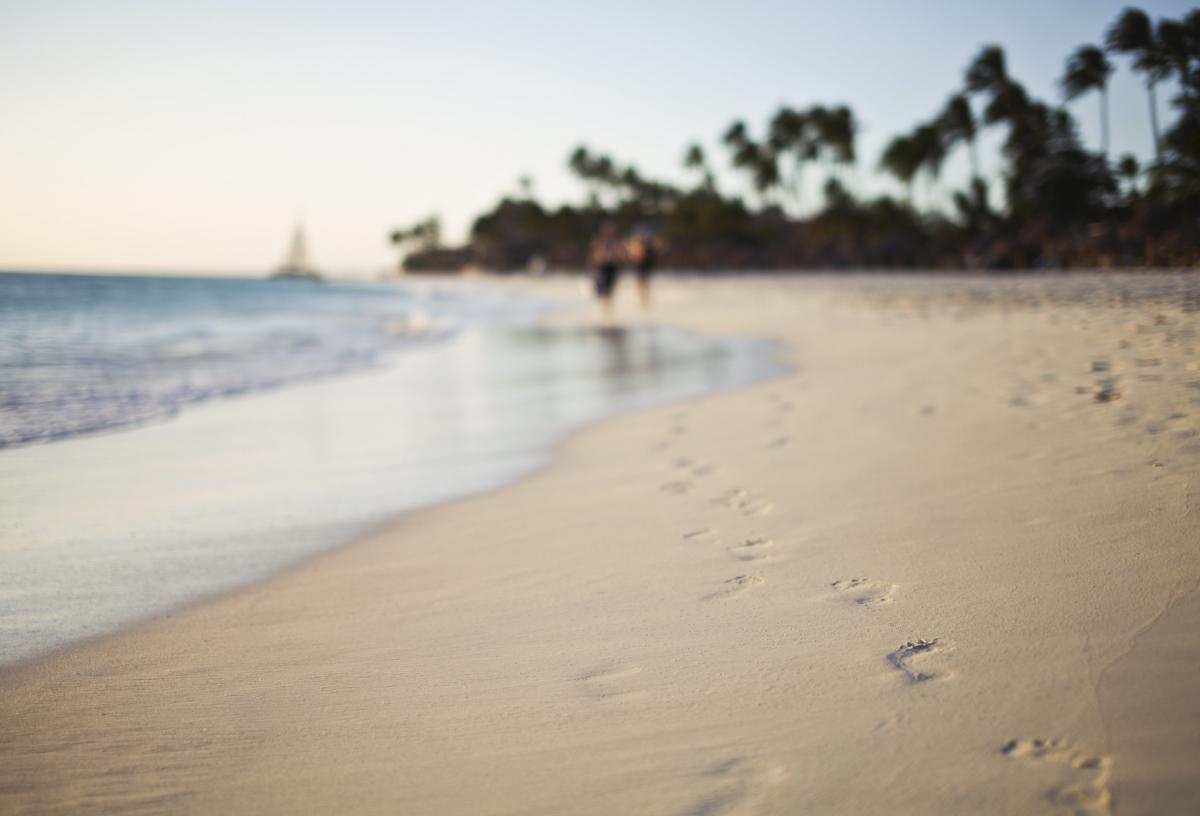 Aruba. Author - frasse21.
P4/ND7J P4/N4IQ. Where is Aruba located. Map.
P4/ND7J P4/N4IQ Aruba. Sunrise 12-05-2023 at 10:46 GMT sunset at 22:14 GMT