MD1U Team will be active from Isle of Man, IOTA EU - 116 in RSGB IOTA Contest, 29 - 30 July 2023.
Team - M0UTD, MM0GOR.
Recent DX Spots MD1U
MD1U Log search They will operate in Multi Single High Power Category.
QSL via M0OXO, OQRS.
MD1U Isle of Man. Information for Radio Amateurs.
DXCC Country - GD, GT Isle of Man.
WAC Continent - Europe.
WAZ Zone - CQ 14.
ITU Zone - 27.
QTH Locator - IO74.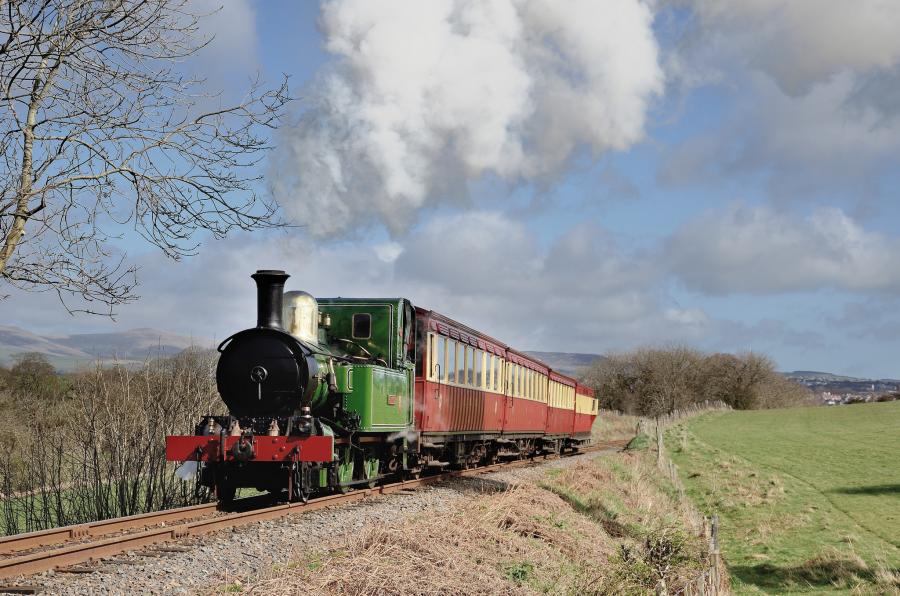 Ellenbrook, Isle of Man. Author - Michael Atkinson.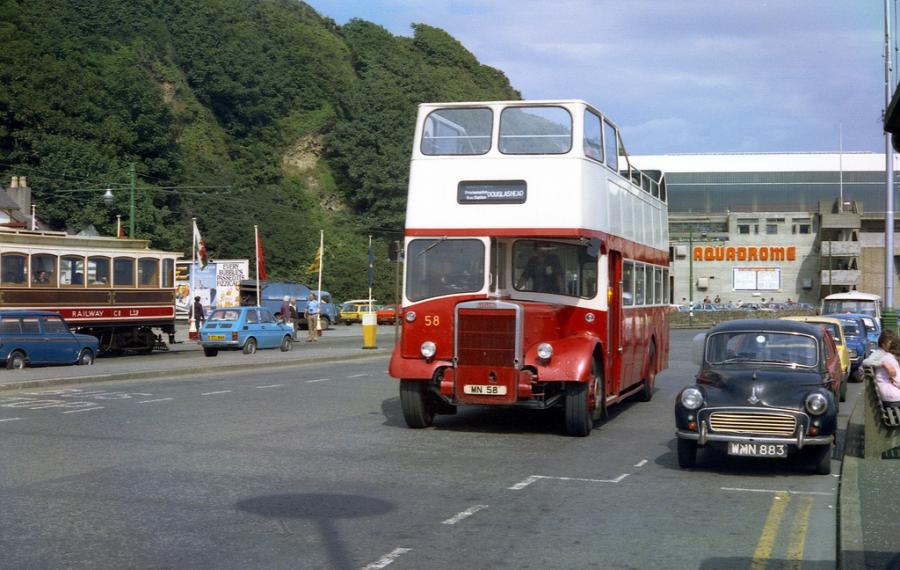 Onchan, Isle of Man. Author - Martyn Hearson.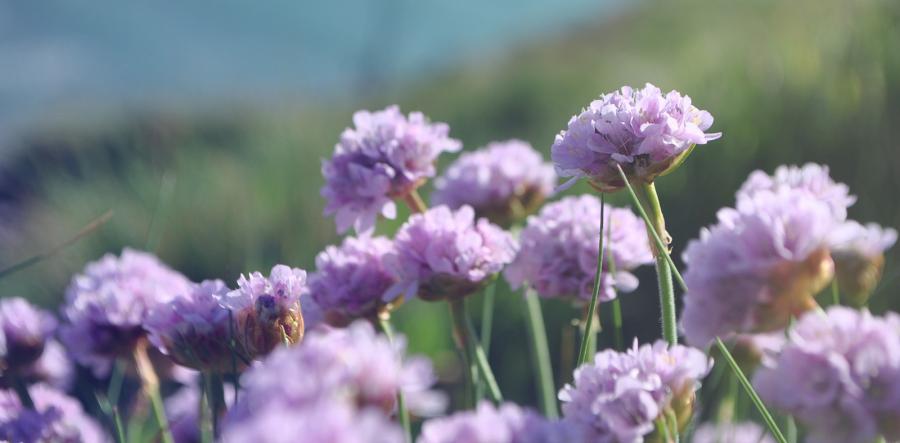 Isle of Man. Author - Jessica Ward.
MD1U. Where is Isle of Man located. Map.
MD1U Isle of Man. Sunrise 10-01-2023 at 06:18 GMT sunset at 17:57 GMT