Radio Amateurs members of the Black Country DX and Contest Group will be active from Fair Isle (IOTA EU-012) 9 - 15 September 2015 as MS0OXE.
They will operate on HF Bands.
QSL via M0URX, OQRS.
Ads for direct QSL:
Tim Beaumont, P.O. Box 17, Kenilworth, Warwickshire CV8 1SF, England.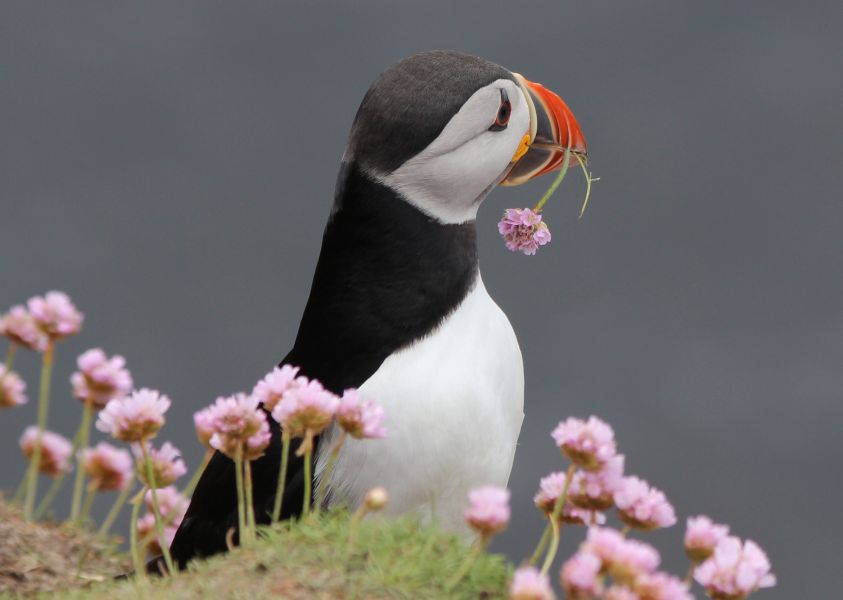 Puffin, Fair Isle. Author - ladyjaypeg.
Fair Isle. Author - Andreas Nilsson.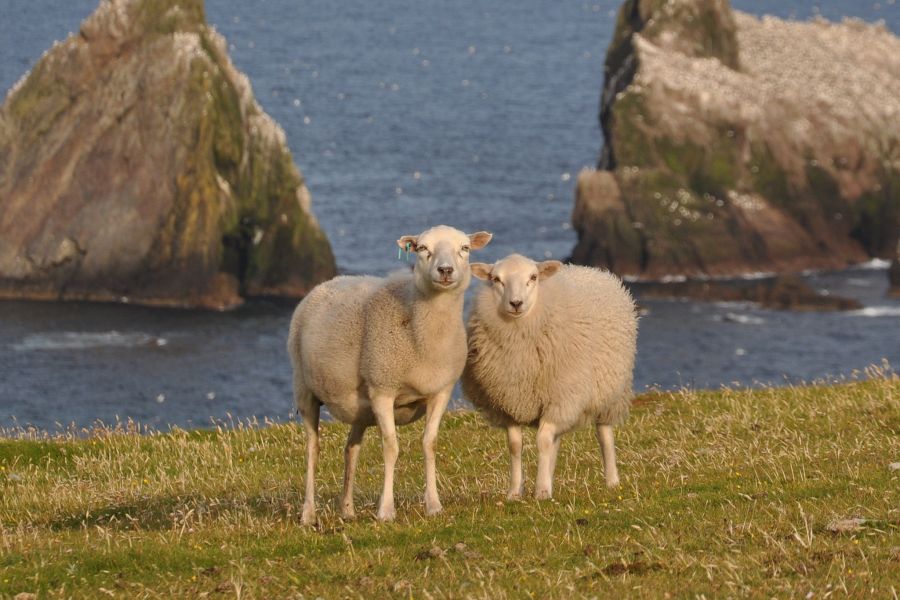 Fair Isle. Author - Mary af Rövarhamn.
Where is Fair Isle located. Map.
MS0OXE Fair Isle. Sunrise 09-29-2023 at 06:04 GMT sunset at 17:49 GMT