JQ2GYU, JJ2VLY, JR2UYE will be active again from Tinian Island 8 - 13 August 2015 as NH0J.
They will operate on HF Bands.
QSL via JJ2VLY, LOTW.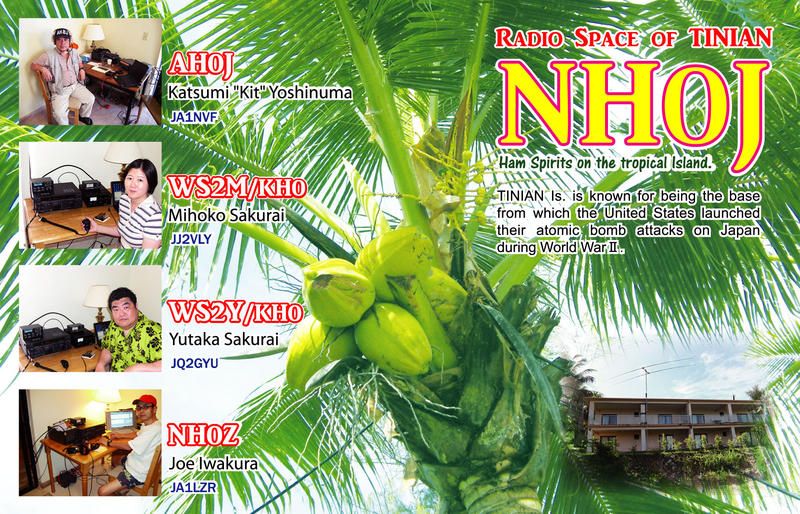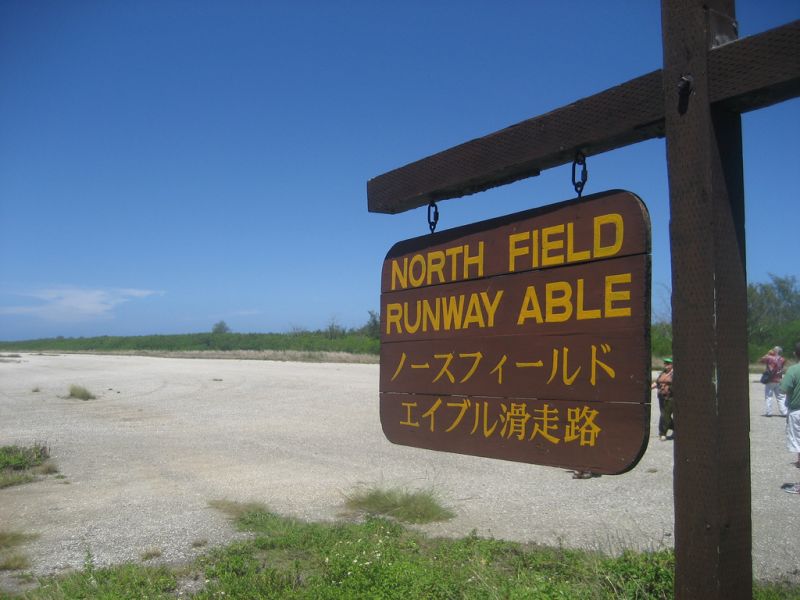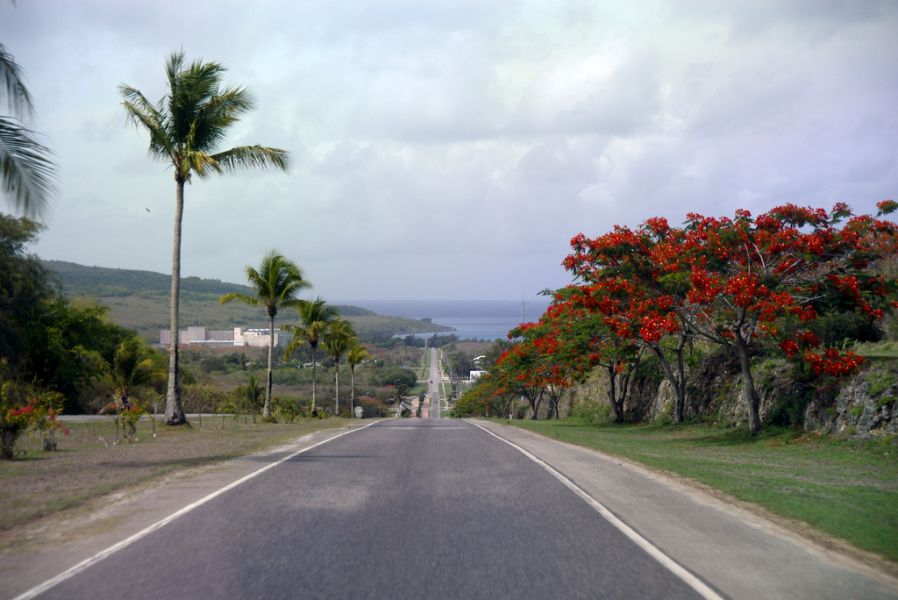 Tinian is about 5 nautical miles (9.3 km) southwest of Saipan, from which it is separated by the Saipan Channel. It has a land area of 39 square miles (100 km2), with its highest elevation at Mount Lasso at 171 metres (561 ft).
The island has a variety of flora and fauna, and limestone cliffs and caves. The Tinian Monarch is the island's only endemic bird species and it is threatened by habitat loss. There is a variety of marine life and coral reefs surrounding the island. Its clear, warm waters are ideal for snorkeling, scuba diving and sport fishing
https://en.wikipedia.org/wiki/Tinian
Video Tinian Island