KG6DX will be active from Guam Island in CQ WW DX CW Contest 26 - 27 November 2016 as NH2DX.
He will be in SOSB 15m Category.
Recent DX Spots NH2DX
QSL via LOTW or direct to: MARIANA ISLANDS DX ASSOCIATION, NH2DX , 279 Gardenia Ave, Mangilao, GU 96913, USA.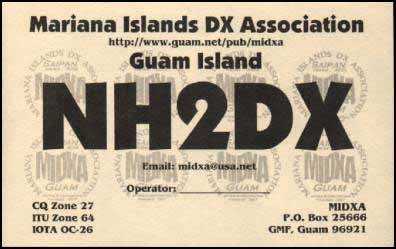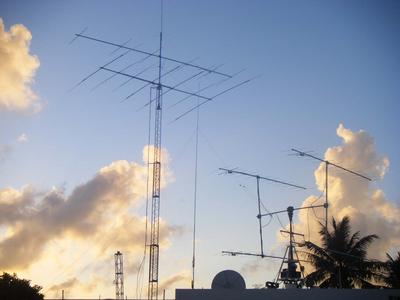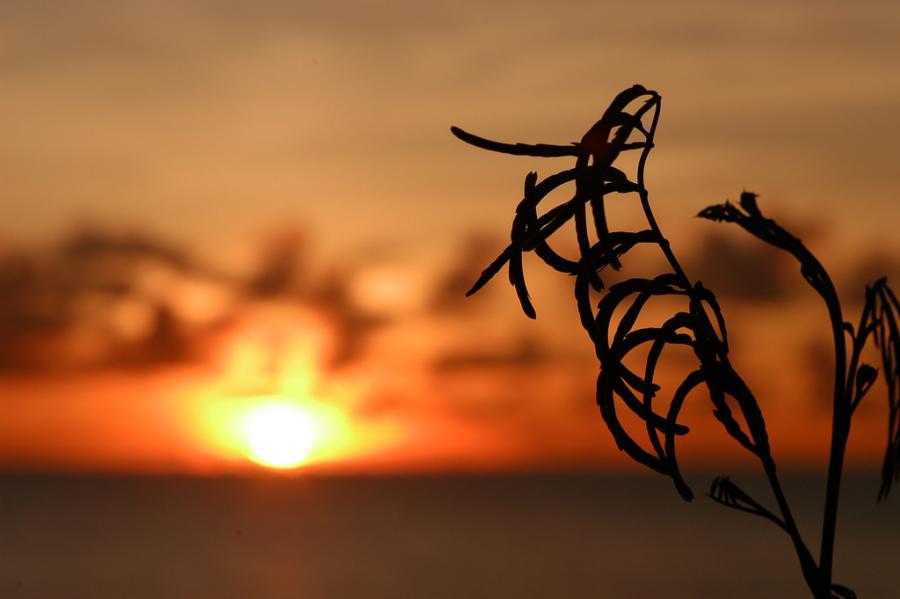 Guam Island. Author - Eric R..
NH2DX. Where is Guam Island located. Map.
NH2DX Guam Island. Sunrise 12-02-2023 at 20:27 GMT sunset at 07:52 GMT