Mikhail, VE7ACN will be active from Kayak Island, IOTA NA - 157, 18 - 28 August 2017 as NL6/AA7CH.
He will operate on 160 - 10m CW, SSB.
QSL via home call, LOTW.
Ads for direct QSL:
Mikhail Zavarukhin, 7581 Mark Crescent, Burnaby, BC V5A 1Z2, Canada.
DXCC Country - Alaska KL.
QTH Locator - BO79qt.
NL6/AA7CH News 23 August 2017
Be aware of pirates NL6/AA7CH! I've got a number of e-mails with the QSO data to confirm for the times I was off. Propagation is bad, especially to Europe where topography plays against us. I upload QSOs to ClubLog daily, please check it!
A lot of efforts is made to reach EU/ You can also e-mail me.
I am here, on Kayak Island, in the middle of nowhere, to have as many stations in MY log as possible.
73, Mike NL6/AA7CH - VE7ACN - RW0CN
More info and pictures on https://dxnews.com/forum/forum/iota/213-nl6-ve7acn-kayak-island-iota-na-157
NL6/AA7CH News 18 August 2017 from VE7TK.
Mike (VE7ACN) landed safely on Kayak Island (NA-157) around 2000 UTC today (August 18, 2017) after a 4 hour boat trip from Cordova, Alaska. Hopefully NL6/AA7CH will be on the air soon.
NL6/AA7CH News 17 August 2017
NL6/AA7CH operation from Kayak Island, NA-157 is delayed for 1 day because of weather. Rough open ocean doesn't allow to do it as scheduled. We should be off from Cordova, Alaska on August 18 around 13 UTC. On the air around 5 UTC on August 19.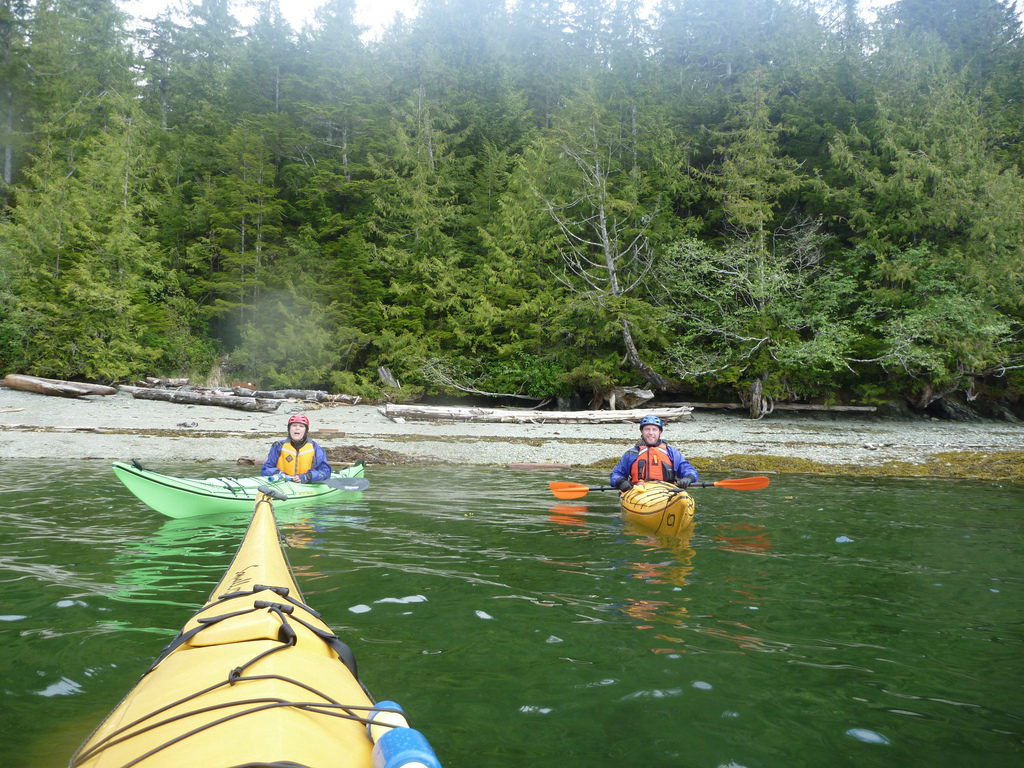 Kayak Island, Alaska. Author - Brittany.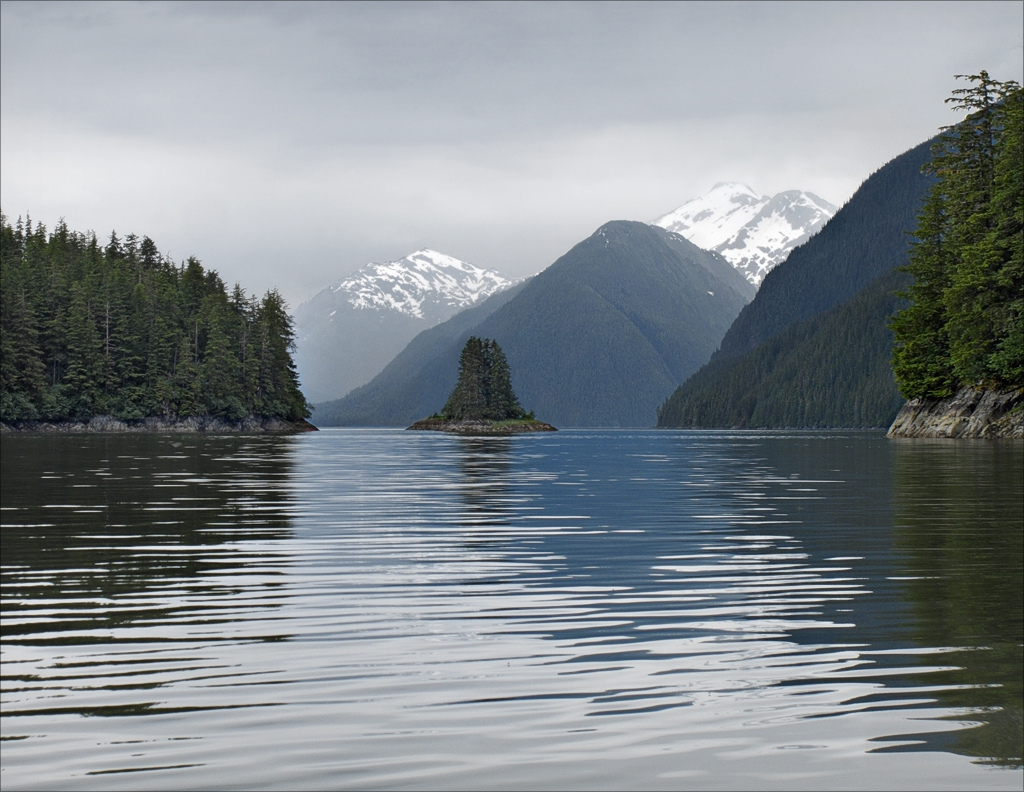 Kayak Island, Alaska. Author - George Grossman.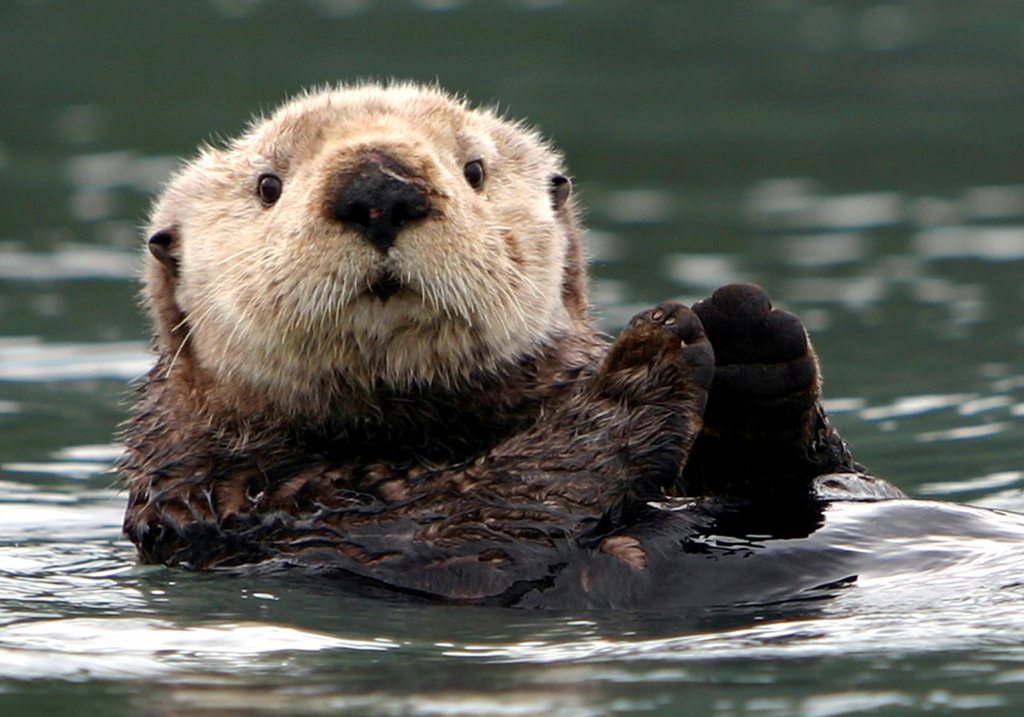 Sea Otter, Kayak Island, Alaska. Author - Steve Duncan.
NL6/AA7CH. Where is Kayak Island located. Map.
NL6/AA7CH Kayak Island. Sunrise 11-29-2023 at 18:05 GMT sunset at 00:46 GMT