Ari, OH3KAV inform dxnews.com, that he will be active from Aland Islands, IOTA EU - 002, 22 - 26 April 2017 as OF0KA.
He will operate on HF Bands, including 60m Band, CW, JT65, JT9.
Special call sing OF0KA is used to celebrate Finlands 100th anniversary of independency.
Aland Islands are autonomous, monolingually Swedish speaking region of Finland.
QSL via home call.
Ads for direct QSL:
Ari Kosonen, Tasanteenraitti 4 E 10, FI-33610 TAMPERE, Finland.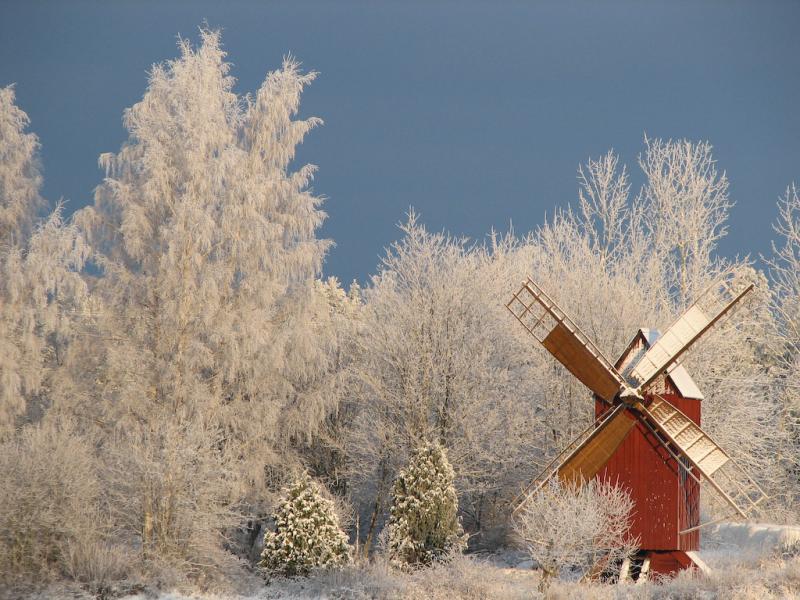 Aland Islands. Author - John Österlund.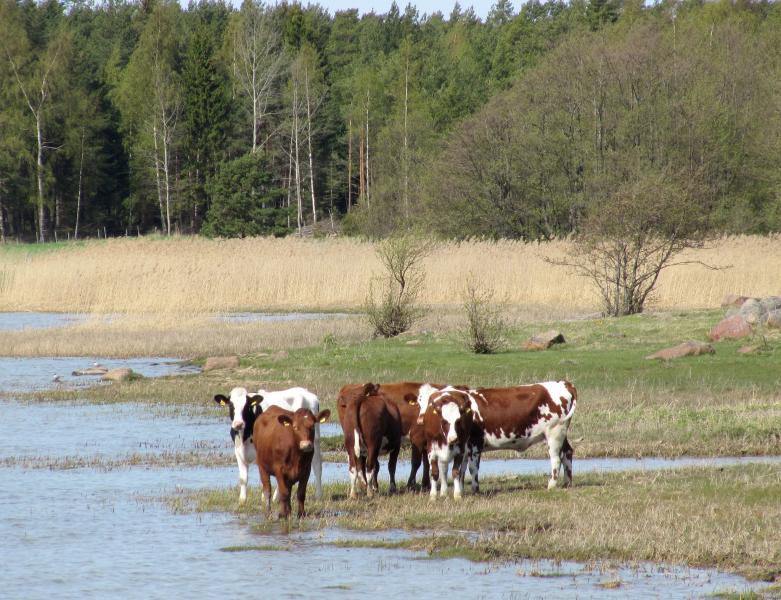 Cows, Aland Islands. Author - Paula Heinonen.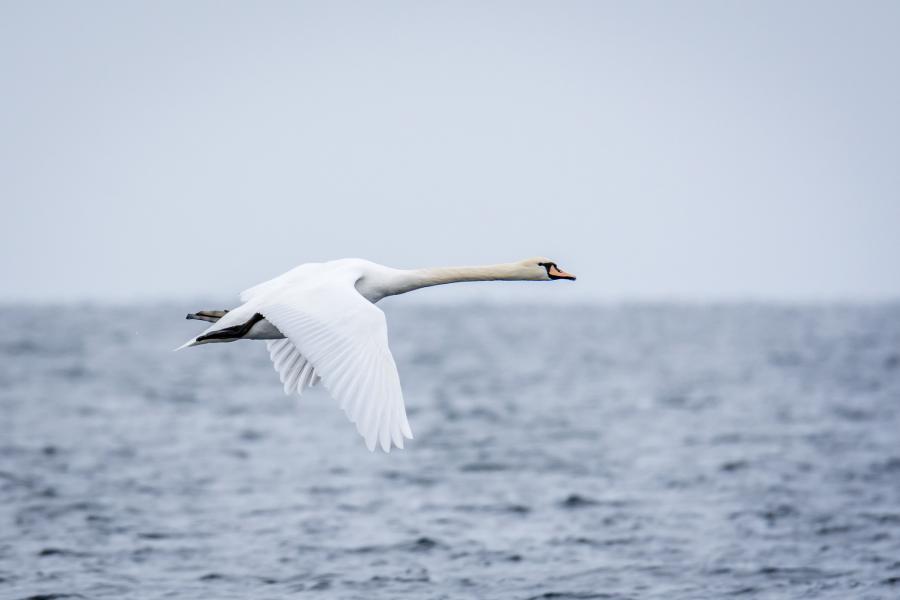 Aland Islands. Author - Joakim Överström.
OF0KA. Where are the Aland Islands located. Map.
OF0KA Aland Islands. Sunrise 06-10-2023 at 01:13 GMT sunset at 20:05 GMT