OH6EI will be active as OH0Z from Aland Islands, IOTA EU - 002, in CQ WW DX SSB Contest, 29 - 30 October 2022.
He will operate in Single Operator All Band High Power Category.
Recent DX Spots OH0Z
QSL via W0MM.
Ads for direct QSL:
LAURENT D THOMIN, 1615 BEACONSHIRE RD, HOUSTON, TX, 77077-3817, USA.
Aland Islands
Aland Islands is also called Aland, is an autonomous province of Finland. Situated in the Baltic Sea, Aland is nestled between mainland Sweden and Finland. Aland Islands comprises of 6500 islands, with only 60 being inhabited. Originally, Aland was called Ahvaland (Proto-Norse Lingua), meaning 'Land of Water'. The economy of Aland is greatly emphasized by tourism, trade and shipping.
Tourists and locals can take part in many activities in Aland, from golfing, fishing to adventurous island hopping. Getting around the islands is not a big deal. In fact, there are numerous ferries and bridges to help people visit different islands. The roads are ideal for cycling.
Places to visit in Aland Islands
Mainland Aland
Mainland Aland comprises of numerous islands and consists of some of the oldest landmarks, for example, in Sund and Saltvik.
Sund
Sund is located east of the main island. A bridge connects Saltvik to it. It has an open-air museum, a medieval castle and is etched by the ruins and elements of the battle with the Russians.
Eckero
Eckero is accepted as Sweden only. It is a tiny island. You need to ride a ferry to reach Eckero from Sweden. Granite rocks and red boatsheds offer a picturesque view to Eckero. The island also consists of small sandy beaches, ideal for sunbathing and swimming.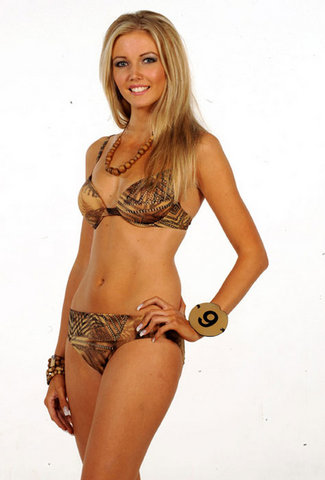 Mariehamn – The Capital Of Aland Islands
Mariehamn, is the capital of Aland and is amongst the largest cities of Aland, consisting of 11000 residents. Mariehamn is a truly beautiful city, made up of green parks and wooden houses. Tourists call it a small – town vacation destination and it is apt for starting Aland Islands tour!
As mentioned in the beginning, the thriving industry of Aland is tourism. Therefore, tourists throng Mariehamn all year round (1.5 million per year). There are many hotels, condos, resorts, shops, bars and entertainment joints to accommodate and entertain tourists and guests.
Aland Islands – Things to do
There are many activities to indulge in, when visiting the beautiful island province of Aland.
Bomarsund is located in the east of Sund and is a beautiful place for sightseeing in Aland. This was a military base built by the Russians between 1808 and 1809. If you want to get a glimpse of history, then don't forget to visit Bomarsund.
Next up is KastelholmsSlott. It is one of the primary places of Aland. It is a medieval castle that will surely leave you awestruck. It is a 14th century castle, made with numerous extensions by Gustav Wasa.
Then there is Pommern. It is Mariehamn's symbol and a 4-masted merchant barque, which the western harbor anchors. Pommern was built in Scotland's Glasgow region in the year 1903. The ship used to carry a huge grew and tonnes of cargo for trading purposes to England and Australia.
Aland Island is also notable for its beautiful and tiny villages. One such village is the Stone Age Village. This particular place can be spotted whilst driving down the OrrdalsKlint road, close to Langbergsoda. The village is a reconstructed element, consisting of huts covered with sealskin.
OH0Z. Where are Aland Islands located. Map.
OH0Z Aland Islands. Sunrise 12-03-2023 at 07:17 GMT sunset at 13:42 GMT