OJ0DX Team will be active from Market Reef, IOTA EU - 053, 25 July - 1 August 2022.
Team - DG5CST, DL3DXX, DL6FBL and SM0W.
Recent DX Spots OJ0DX
OJ0DX Log search They will operate on 80 - 6m Bands, including activity in RSGB IOTA Contest, 30 - 31 July 2022.
QSL via DL3DXX, ClubLog OQRS.
Direct ads:
Dietmar Kasper, DL3DXX, Birkenweg 3, Pirna-Jessen, D 01796, Germany.
OJ0DX News 11 August 2016
Due to weather, strong winds, the OJ0DX operation which was to begin today has been delayed for 24 hours.
Team is hope to begin operation tomorrow and possibly extend their stay by one day.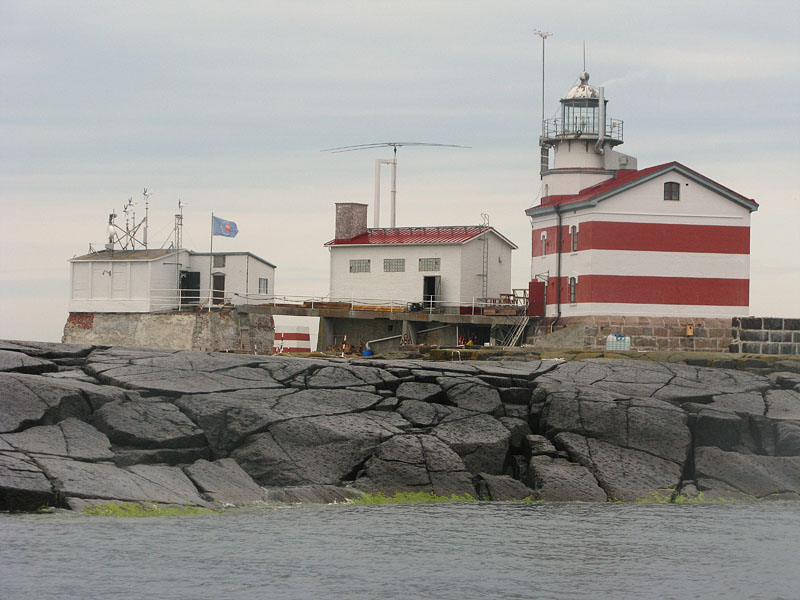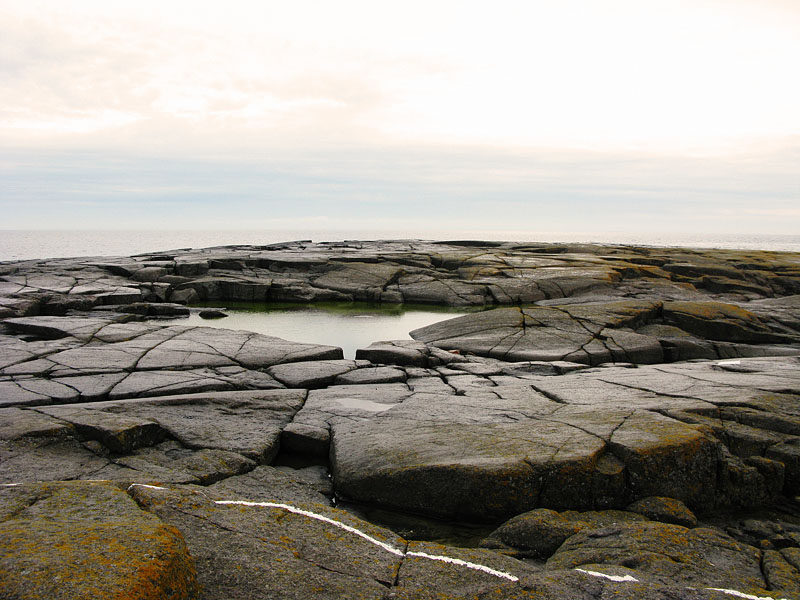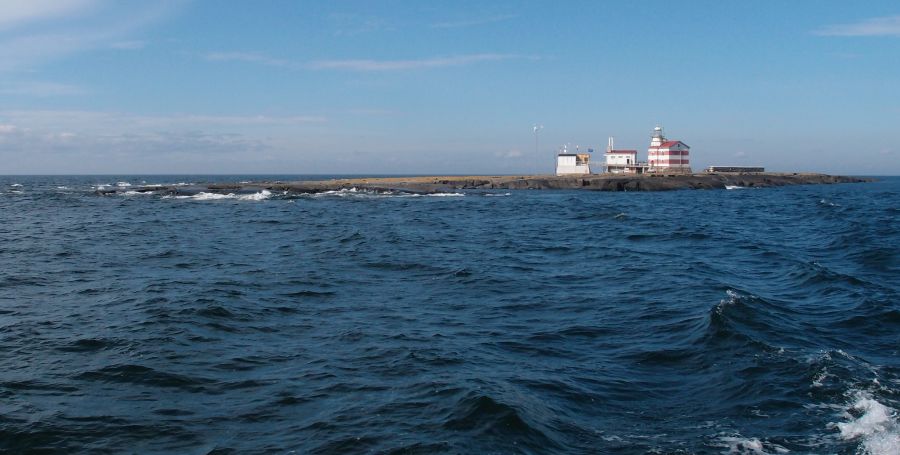 OJ0DX. Where is Market Reef located. Map.
OJ0DX Market Reef Märket Island. Sunrise 12-06-2023 at 07:26 GMT sunset at 13:41 GMT