Pasi, OH3WS will be active again from Market Reef, IOTA EU-053, 27 May - 3 June 2017 as OJ0W.
He will operate on 20 - 6 m and also will try 60m CW, SSB.
He planning to be on 60m around 5354 kHz CW, SSB. QSL via home call.
Ads for direct QSL:
Pasi Bergman, Tuulipolku 4, Hameenlinna FI-13500, Finland.
DXCC Country - Market Reef OJ0.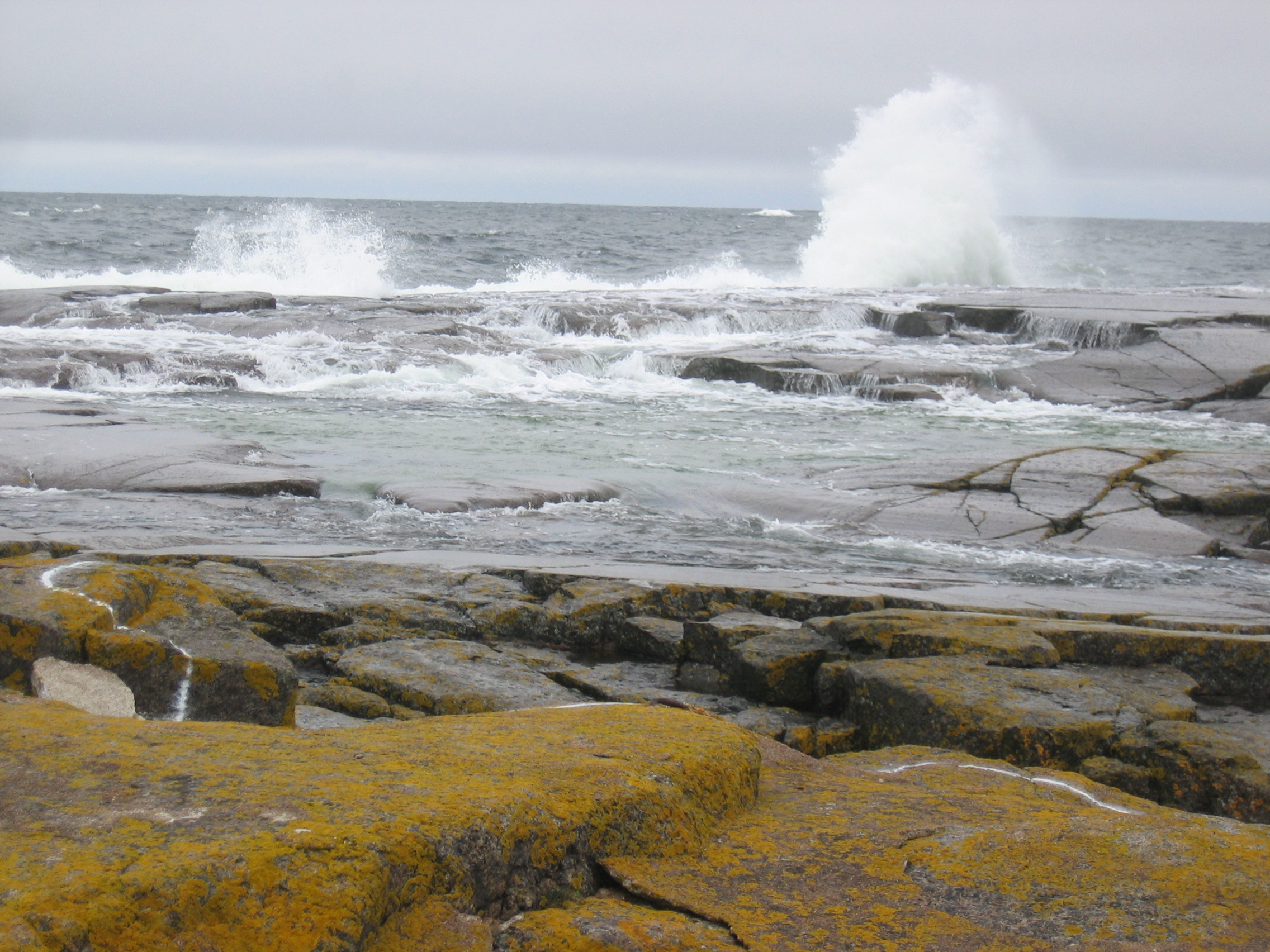 Video Market Reef
OJ0W. Where Märket Island - Market Reef is located. Map.
OJ0W Market Reef Märket Island. Sunrise 02-21-2018 at 06:01 GMT sunset at 15:52 GMT