J68MD Team will be active from Saint Lucia Island, IOTA NA - 108, in CQ WW DX SSB Contest, 26 - 27 October 2019.
Team - AA4FL, KM2L, N2HIW, K4RCL, KN2M all members of the MARCO, (The Medical Amateur Radio Council Ltd).
Recent DX Spots J68MD
They will operate in Multi Single Category.
QSL via N2HIW, LOTW, ClubLog OQRS.
Ads for direct QSL:
DIANE M RODMAN, 14 LIVINGSTON PARKWAY, BUFFALO, NY, 14226, USA.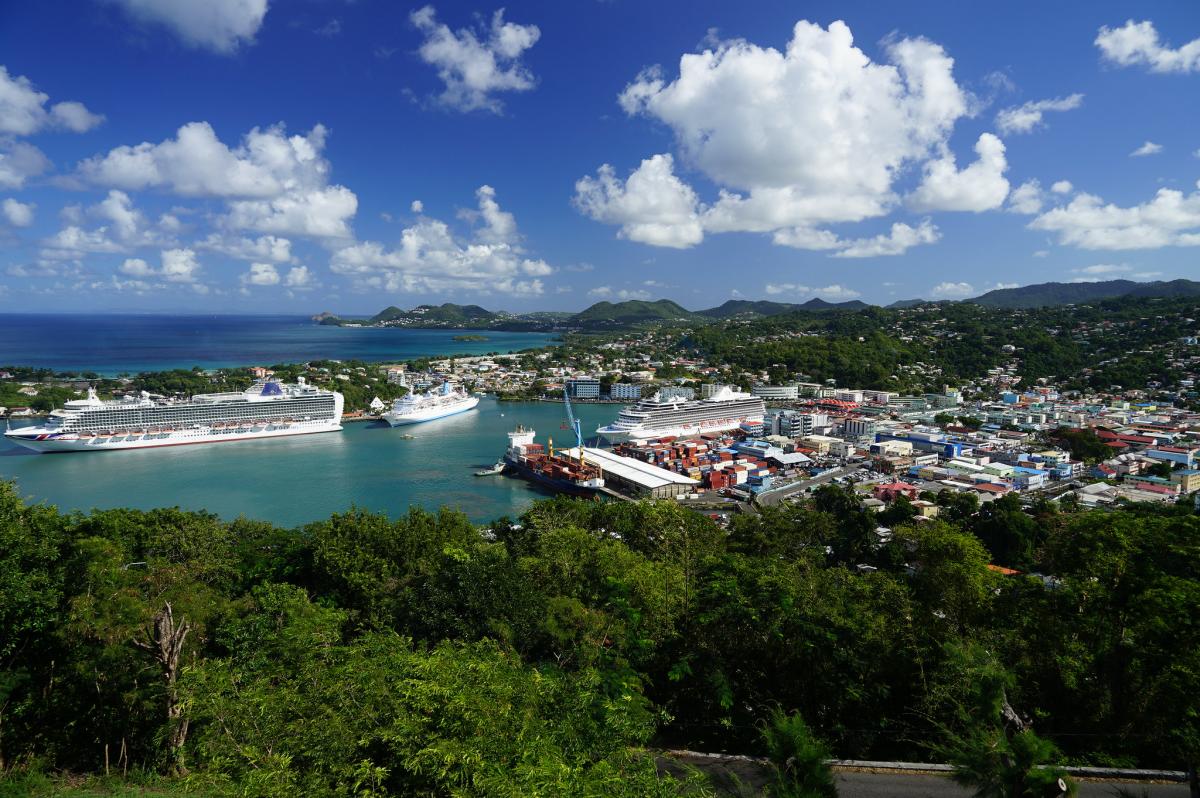 Saint Lucia. Author - hectorlo.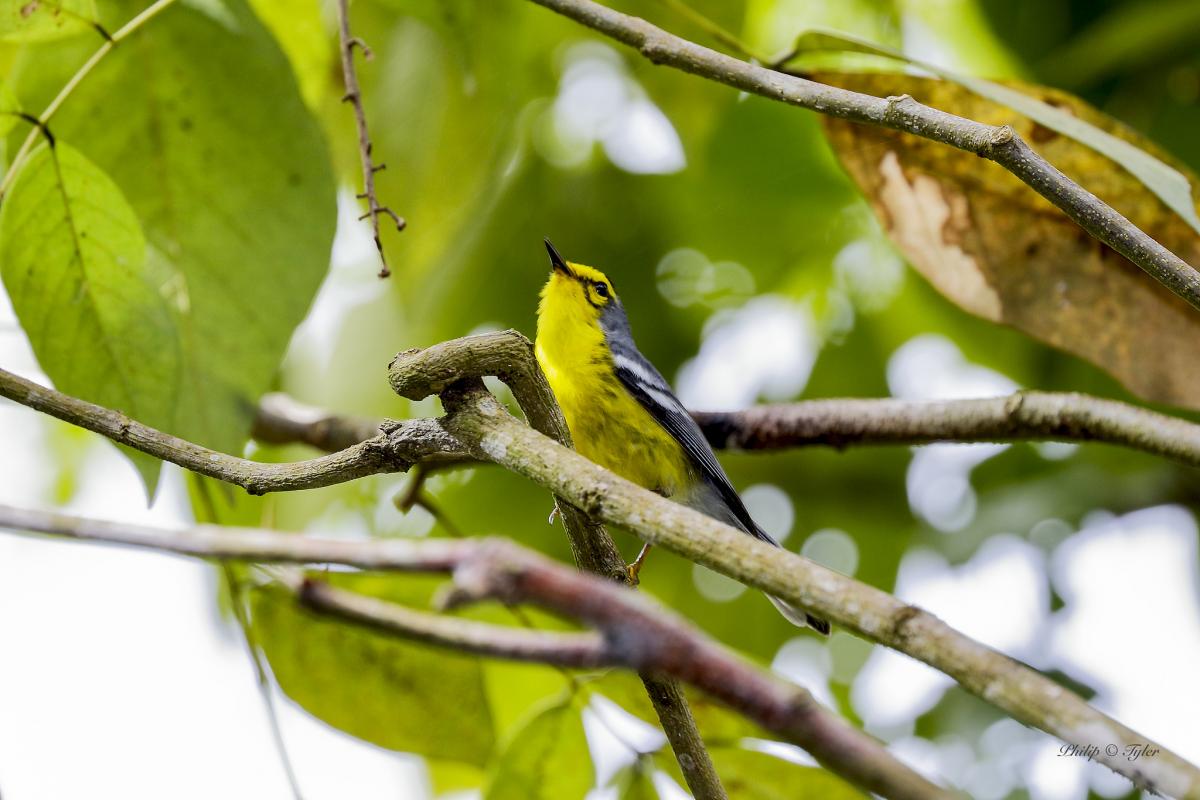 Warbler, Saint Lucia. Author - philthebirdbrain.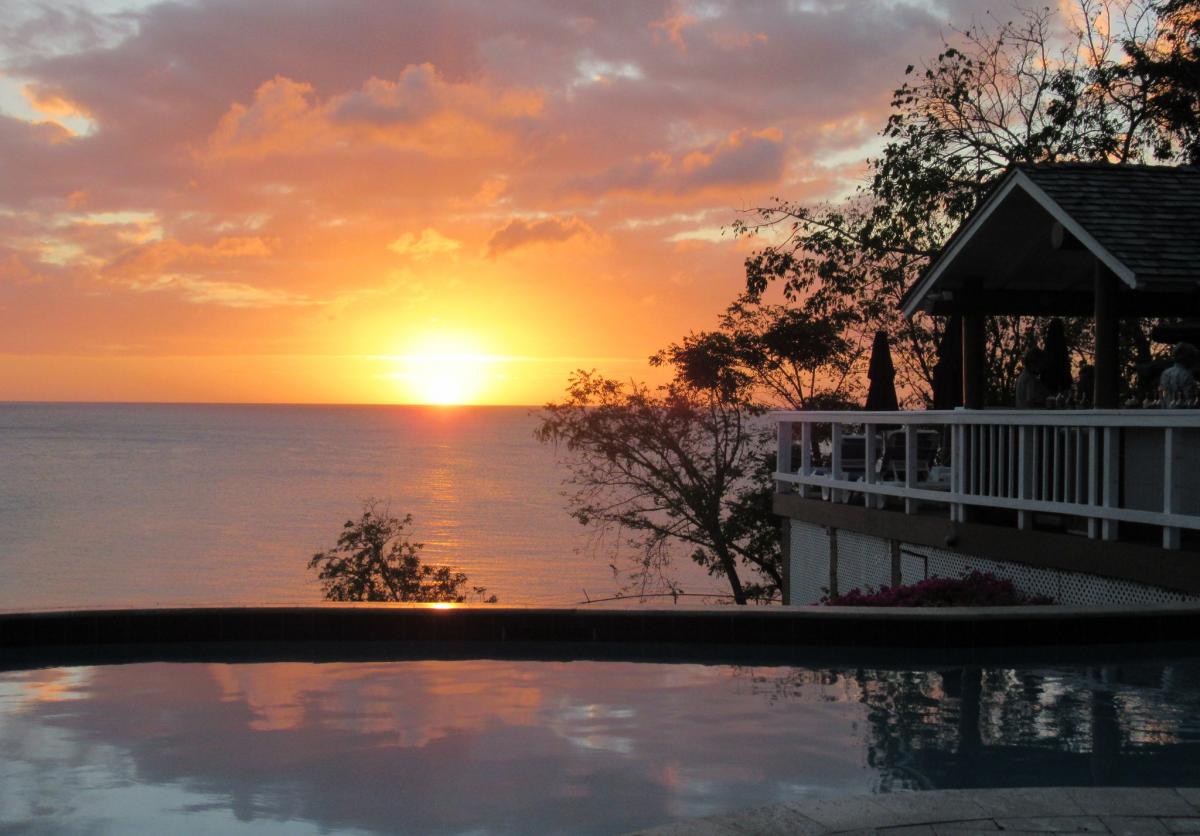 Sunset, Saint Lucia. Author - Zingarella1.
J68MD. Where is Saint Lucia Island located. Map.
J68MD Saint Lucia. Sunrise 09-30-2023 at 09:52 GMT sunset at 21:55 GMT