Dave, OZ5DM will be active as OX5DM from Greenland, IOTA NA - 018, 14 - 21 February 2023.
He will operate on HF Bands, mainly SSB.
Recent DX Spots OX5DM
QSL via OZ1ACB.
QTH - Kangerlussuaq.
QTH Locator - GP47ta.
Greenland: Climate, attractions, cuisine and more

The largest island on earth is Greenland or Kalaallit Nunaat, which literally means "Green Country". The island is so named for a reason: although covered by glaciers today, at the time it was first discovered by the Scandinavian explorer Eirik Rauda in 982, it was covered in green, which is how it got its name.
Greenland is now famous for its cold climate, which prevents people from exploring the island, making it one of the few places on the planet where nature is truly magnificent.
Greenland is also suitable for winter and extreme sports tourists, for which it is best to plan trips in April, and for photographers and artists, who will certainly be impressed by its scenery.
The island also has a rich history, and the peoples who have lived there for centuries have their own culture, which will be an interesting subject for ethnologists to study.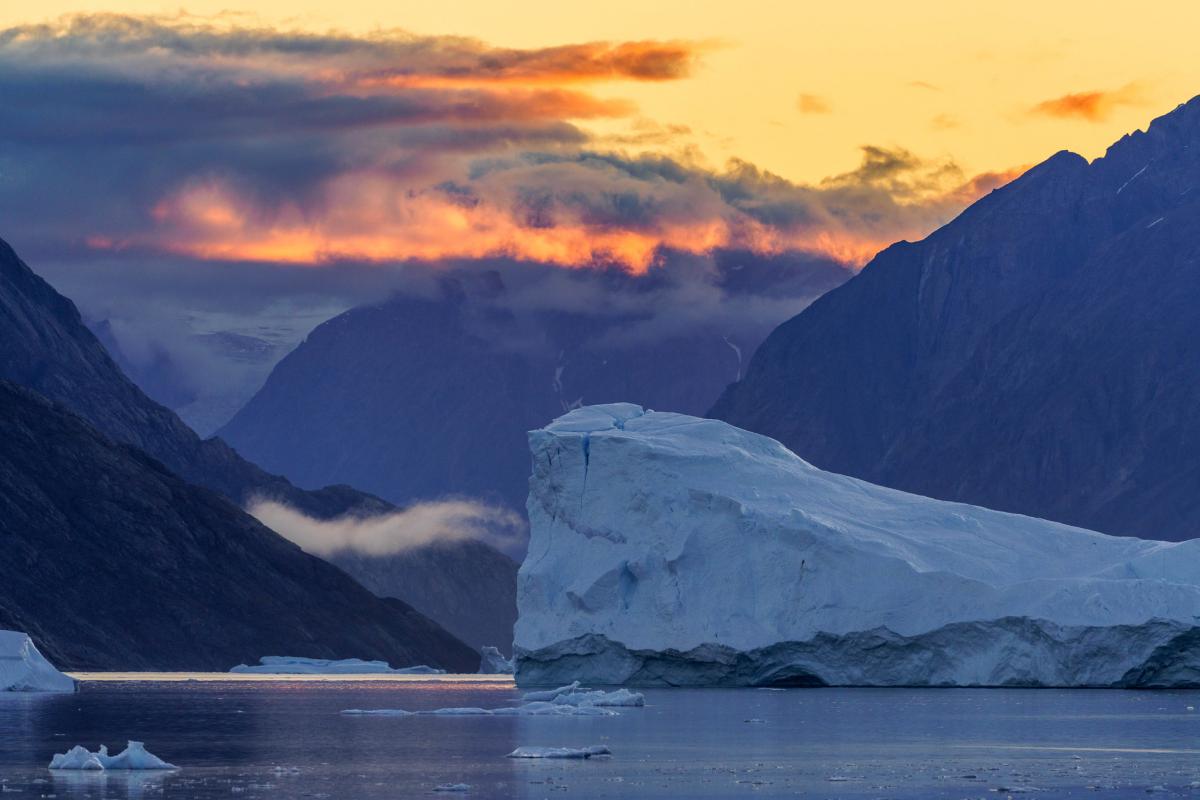 Greenland. Author - Thomas Reissnecker.
The island's climate
As mentioned above, Greenland is a cold, glacier-covered island. Temperatures are always below 0°C, averaging -12°C in summer and dropping to -60°C in winter.
Although such conditions may deter potential visitors, there is something about Greenland's nature that everyone will want to see. Each year from May to July the island experiences polar day, when the sun barely appears over the horizon; it's very easy to get lost in time in such conditions.
The polar night, on the other hand, takes over from November to February, when the sun usually rises just briefly over the island and then disappears for a long time.
Despite its low temperatures, Greenland is not at all an icy desert. And before talking about its architectural attractions, it is worth mentioning its natural ones: the mountains and icebergs, which never cease to amaze tourists with their size and unusualness. In the south of Greenland there are also hot springs with water temperatures that can sometimes reach 380°C.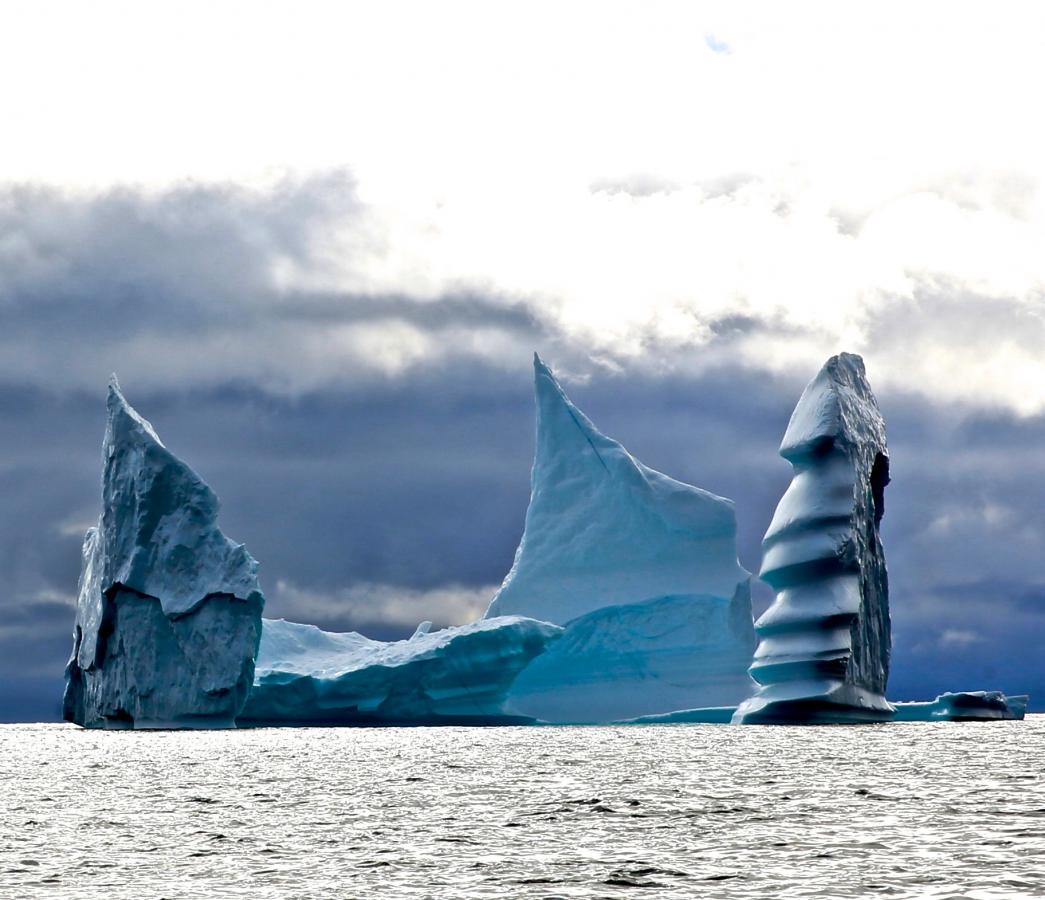 Greenland. Author - Margarita Cabre.
Attractions
Greenland's population of 57,728 (as of 2016) is mostly located in the south of the island. It is also where the largest towns are concentrated, rich in various places that are a must-see when travelling.
For example, Nuuk, Greenland's capital city, is home to the National Museum. It was founded in the sixties of the 20th century and contains many exhibits that can tell the history of the island, show findings of archaeologists, introduce visitors to the craft of local people and their culture.
Two other famous museums are located in Ilulissat, the Cold Museum and the museum of Knud Rasmussen, an ethnographer who explored the Arctic.
Upernavik is home to Greenland's oldest museum - the Old Town Museum is an eloquent statement about this. The town in which it is located is also one of the coldest places on the island.
Of great interest to both adults and children in Greenland is the town of Uummannaq, the home of Santa Claus.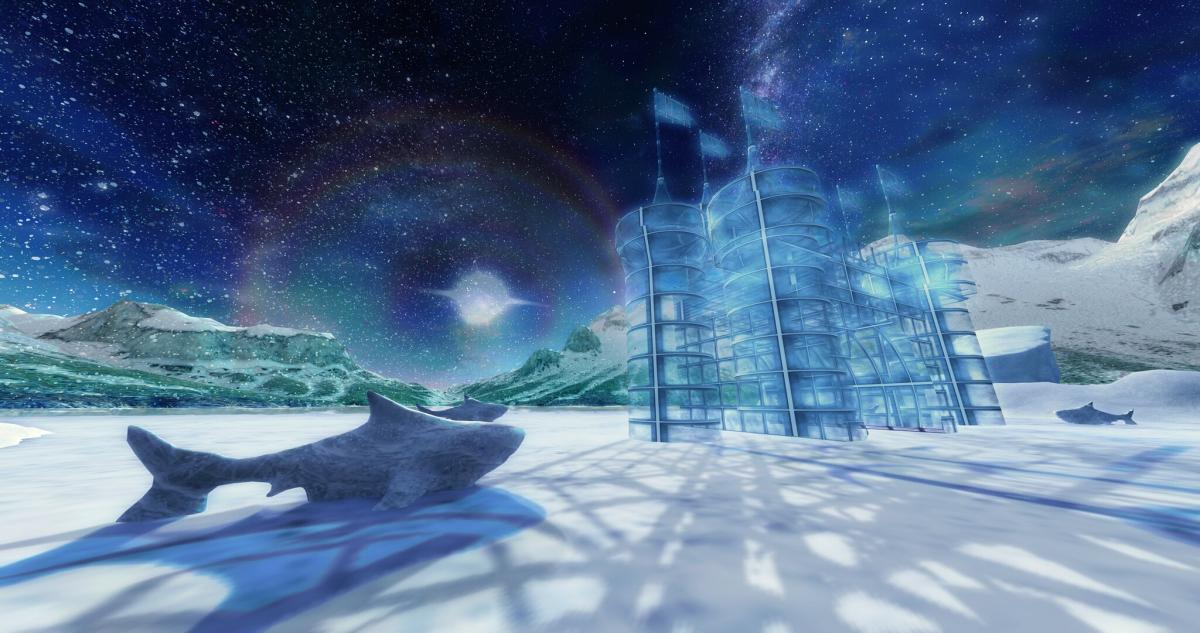 Greenland. Author - Prins Evergarden.
Cuisine
For Europeans, Greenland's national cuisine may seem very unusual, even shocking, as the food is never thermally processed.
The most popular food among the locals is raw meat of sea animals. The fresher the better, and the tastiest part is considered the warm meat of a freshly killed mammal, such as a seal, whale or walrus. All parts of carcasses are edible, even such inedible at first sight as bones and bile.
The most popular delicacy here is the skin of the whale with a layer of fat, the "mattak". The remainder of the carcasses are processed in a highly unusual way by being buried in the ground or immersed in seawater for a while.
Native Greenlanders find such food very useful and even medicinal, and there is a justification for it, because they never suffered from vitamin deficiency and related avitaminosis diseases. Even so, not every European would be tempted by such food. However, for the gastronomic extreme, it will be easy to find a restaurant in Greenland where you can try traditional food.
Recreation and entertainment
Because of its location and natural peculiarities, Greenland is a great place for various kinds of extreme entertainment and outdoor activities. Any excursion, whatever route you are offered, is guaranteed to be interesting, well thought out in terms of comfort and organization.
The most popular entertainment for tourists is the observation of the polar mirages and northern lights.
In addition to contemplative recreation, tourists are offered several types of outdoor activities:
dog sledding;
kayaking;
fishing;
hunting;
skiing;
trekking.
Important to know: Hunting in Greenland is regulated by very strict rules, as most animals are protected by law and no hunting trophies can be taken out of the country.
Tips for tourists
When planning a holiday in Greenland, it's important to consider the rather strict local environmental regulations. If you intend to fish, a fishing licence is a prerequisite. You can purchase a licence from the Tourist Office or the tour operator. The longer the period of validity, the more expensive the licence.
Another requirement is that you must take any waste (even organic waste) and rubbish with you when you are out in the wild. This is very important because the fines are very high here.
Greenland customs regulations do not restrict tourists from bringing in or taking out local currency. However, to export souvenirs made of canines, bones of local animals or whalebone, you will need a special permit, which can be obtained at tourist agencies or shops. By the way, you can take out of the country meat or fish, but not more than 11 kg.
One last important point: tips in Greenland hotels and establishments are usually included in the total bill.
OX5DM. Where is Greenland located. Map.
OX5DM Greenland. Sunrise 12-05-2023 at GMT sunset at GMT