Henning, OZ1BII will be active as OX90EDR from Greenland, IOTA NA -018, during 2017.
OX90EDR is special even call celebrating the 90th anniversary of the Danish Amateur Radio organization.
QSL via OZ1ACB.
Ads for direct QSL:
ALLIS ANDERSEN, KAGSAAVEJ 34, SOEBORG DK-2860, Denmark.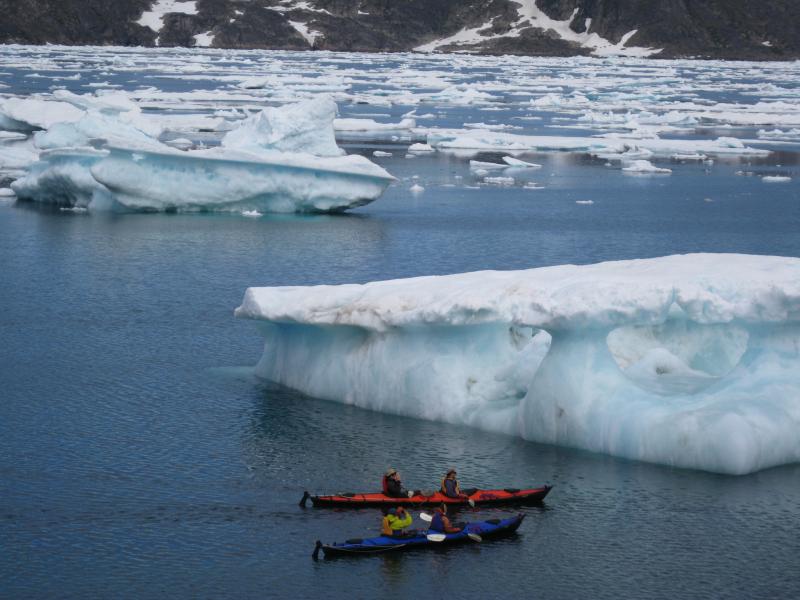 Greenland. Author - Vera.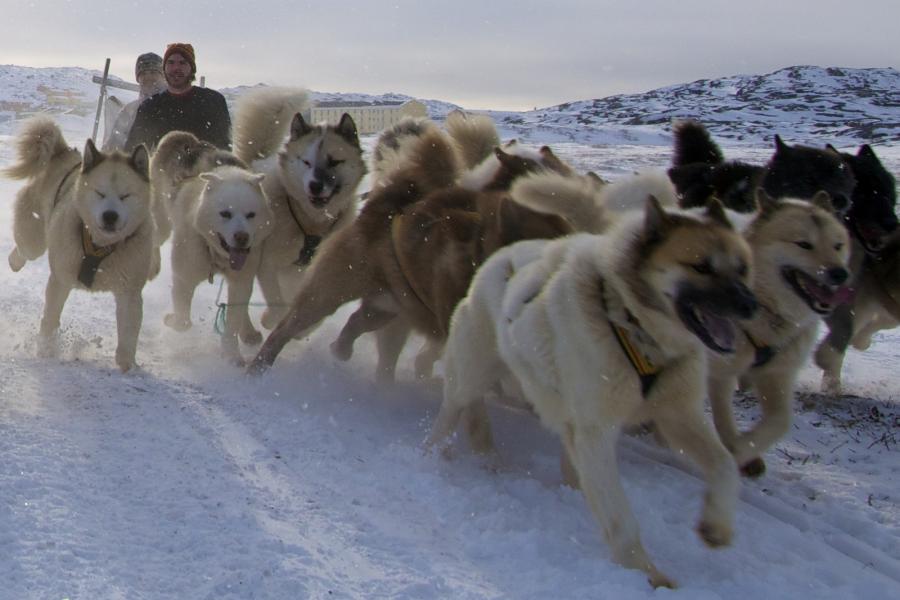 Dogsledding, Greenland. Author - Stefan Schinning.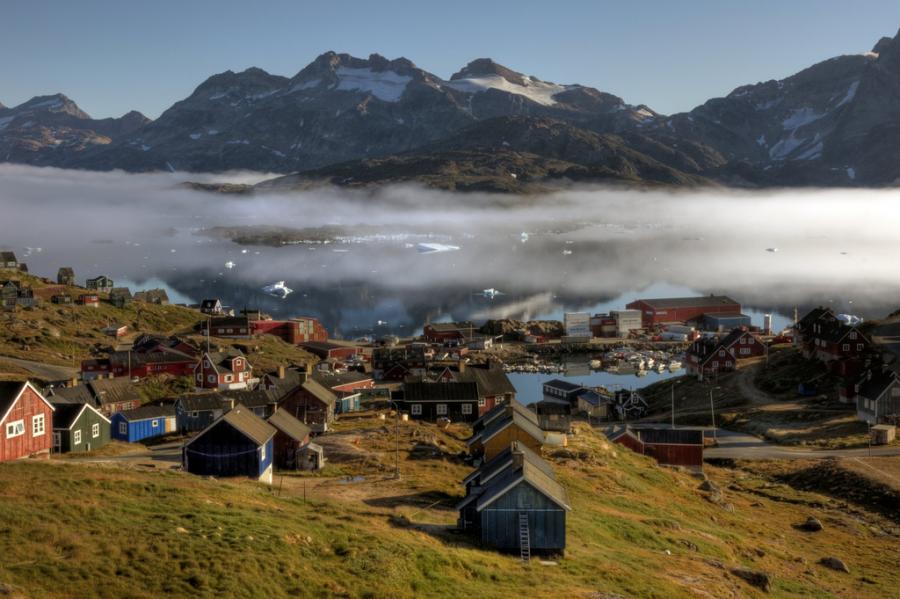 Greenland. Author - Mariusz Kluzniak.
OX90EDR. Where is Greenland located. Map.
OX90EDR Greenland. Sunrise 12-11-2023 at GMT sunset at GMT