Brandon, W0GPR will be active as OX/W0GPR from Greenland, 9 - 27 August 2018.
He will operate on 40 - 6m.
Recent DX Spots OX/W0GPR
He planning to operate from Jakobshavn and possibly from grids GP48, 49, 58, 59.
QSL via W0GPR, LOTW.
Ads for direct QSL:
Brandon L Graham, 154 S Transit St, Lockport, NY, 14094, USA.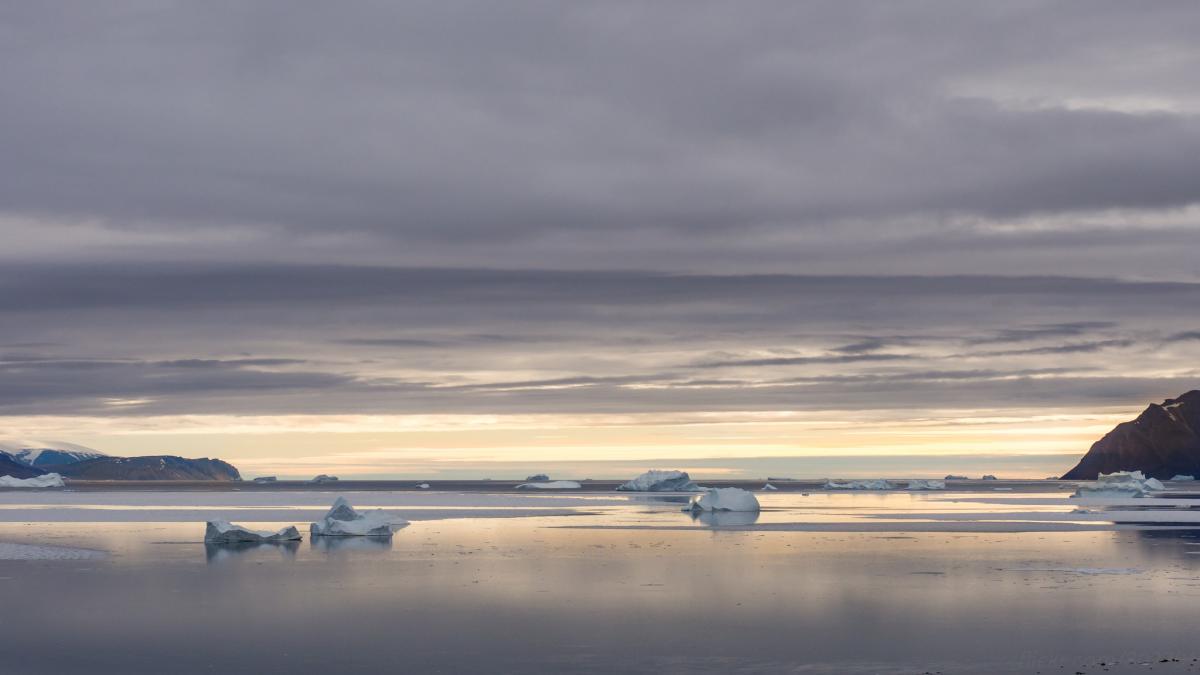 Greenland. Author - 802701.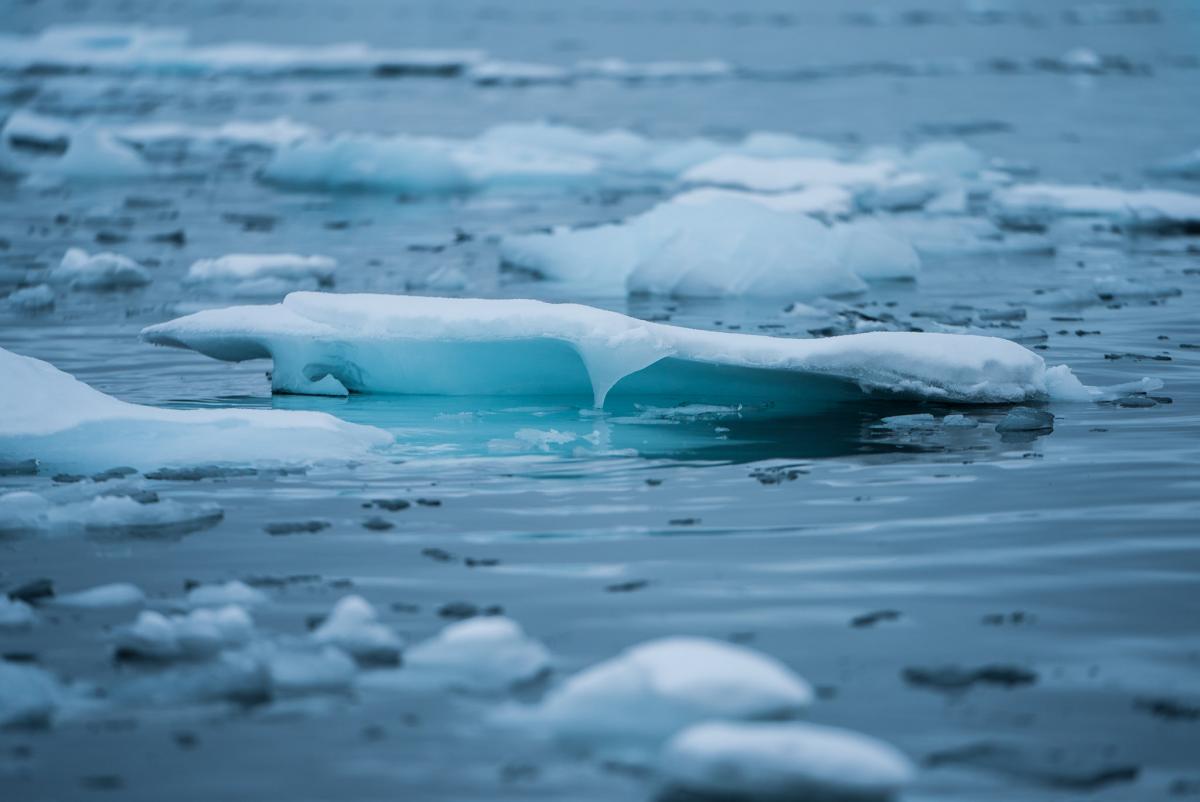 Greenland. Author - Hubert Neufeld.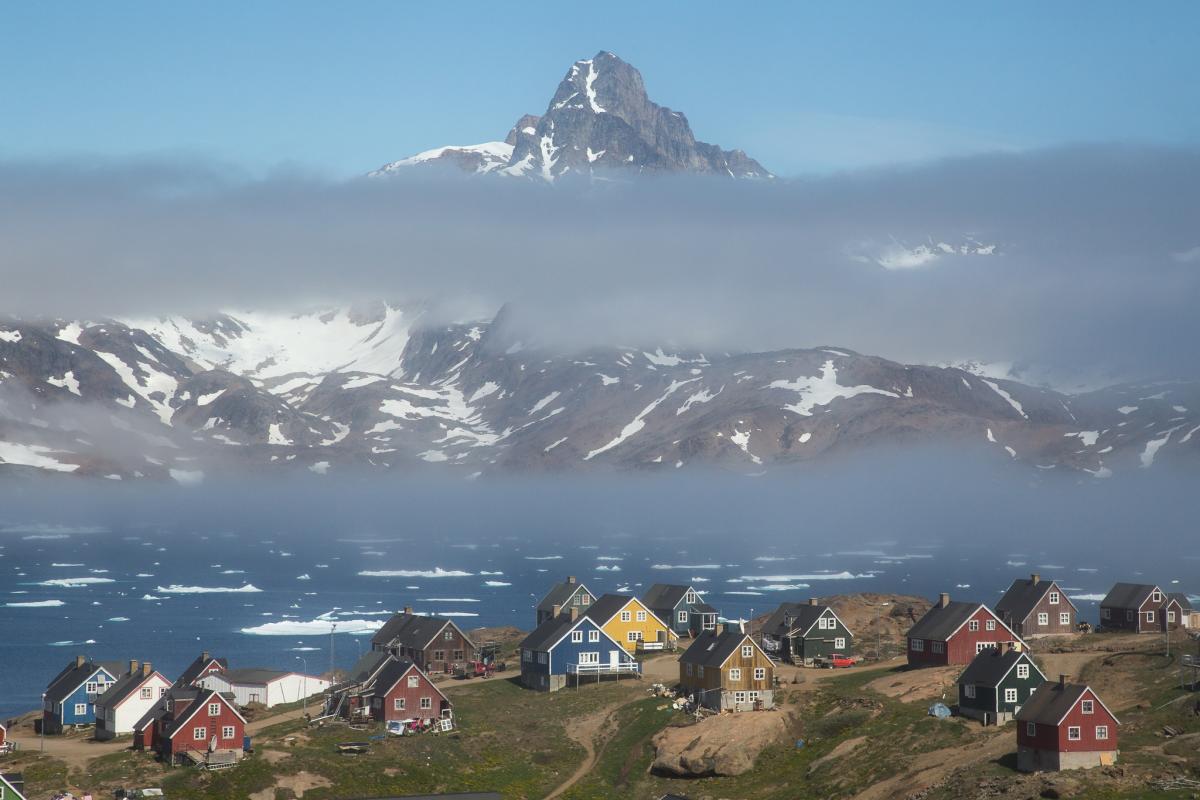 Tasiilaq, Greenland. Author - D. A. Scott.
OX/W0GPR. Where is Greenland located. Map.
OX/W0GPR Greenland. Sunrise 12-11-2023 at GMT sunset at GMT