I2KRR is currently active from Papua New Guinea as P29FR.
He is working on HF Bands.
Recent DX Spots P29FR
QSL via I2RFJ direct.
Ads for direct QSL:
IVANO RIGOLI, VIA SPLUGA 3, 21050, GORLA MAGGIORE, VA, Italy.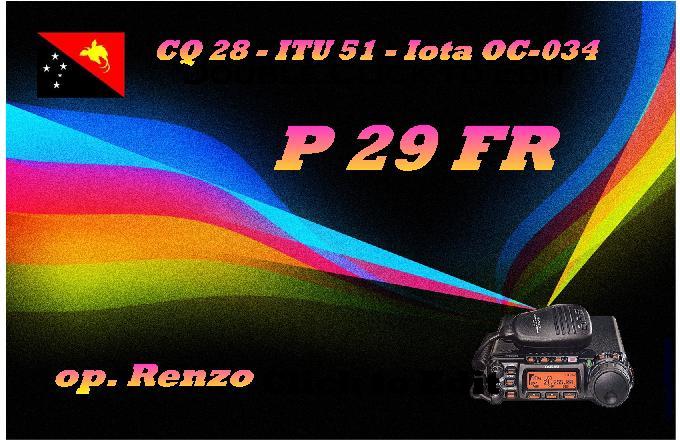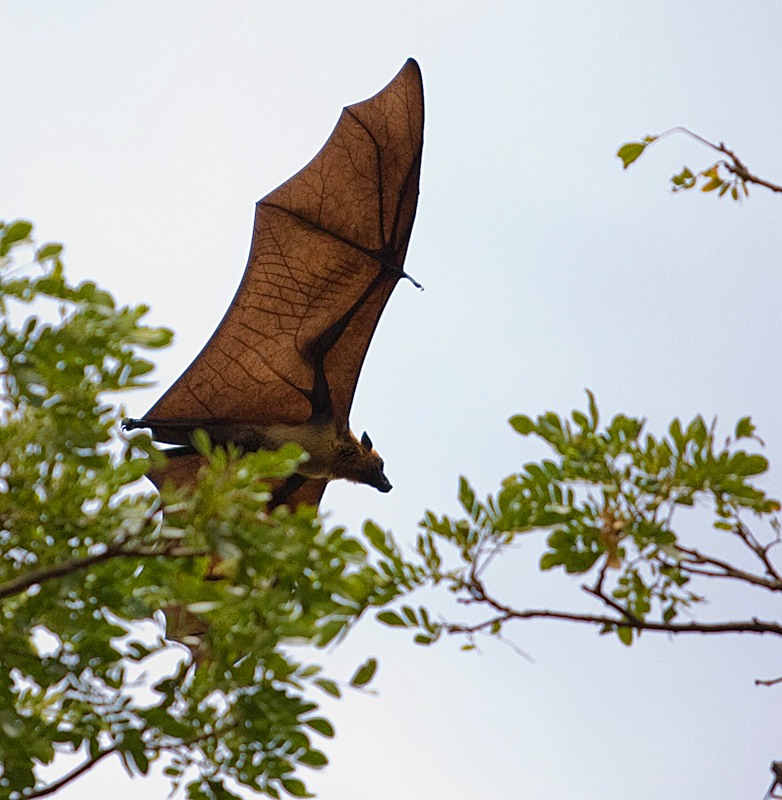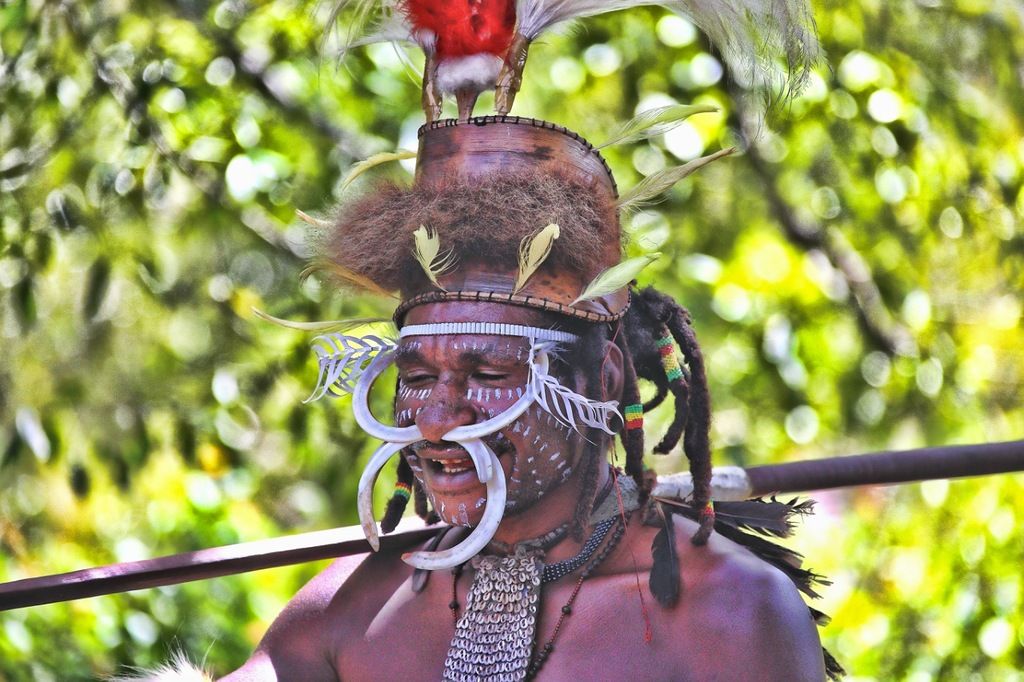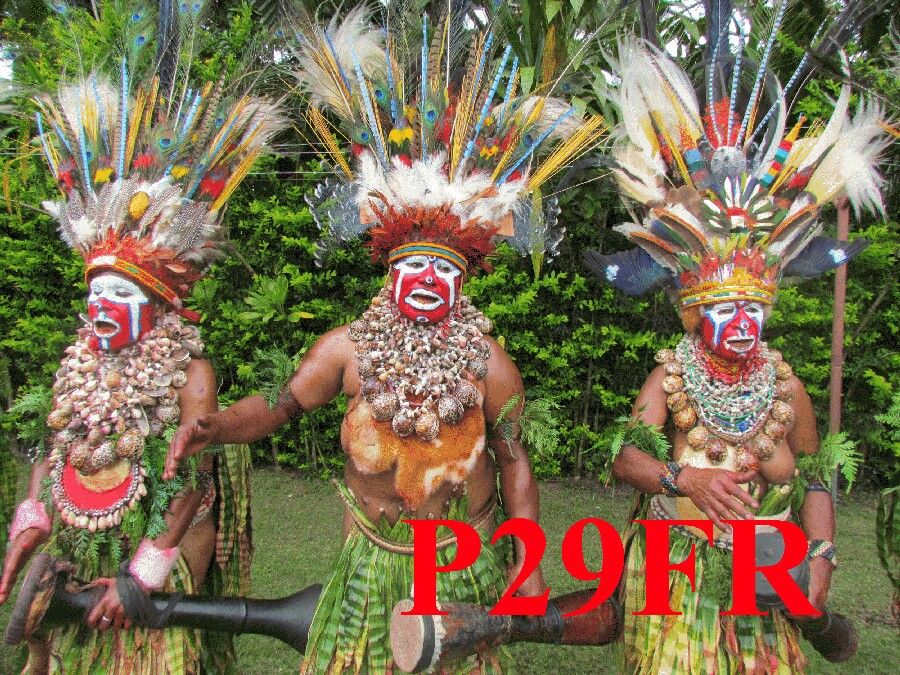 Video Isolated tribe man meets modern tribe man for the first time - Original Footage full
Jean-Pierre Dutilleux Stated; "If the Toulambis are actors, we should give them a César Award."