Thomas, NY4P will be active as P4/NY4P from Aruba Island, IOTA SA - 036, in the August 2020.
He will operate on HF Bands, SSB.
Recent DX Spots P4/NY4P
QSL via home call, LOTW.
Ads for direct QSL:
THOMAS M TURK, 10296 SCENIC VIEW DR, OOLTEWAH, TN, 373639530, Aruba.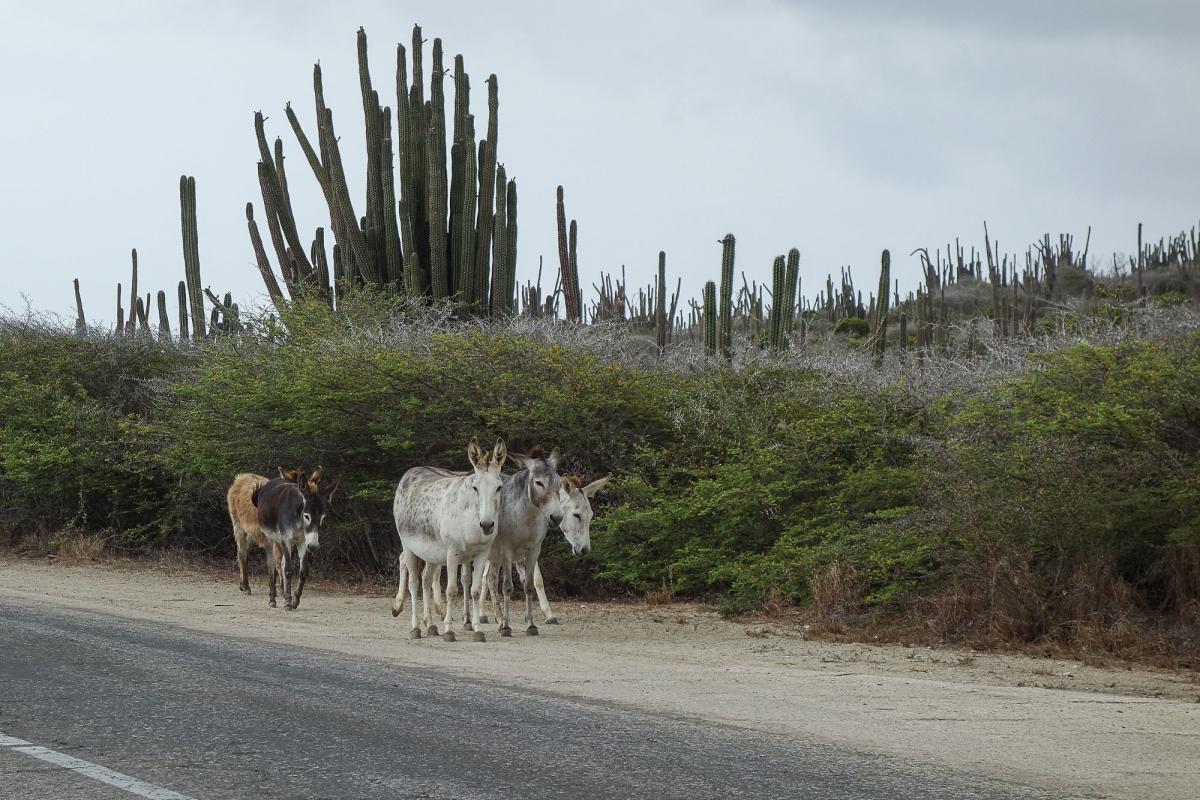 Aruba Island. Author - Clark Linehan.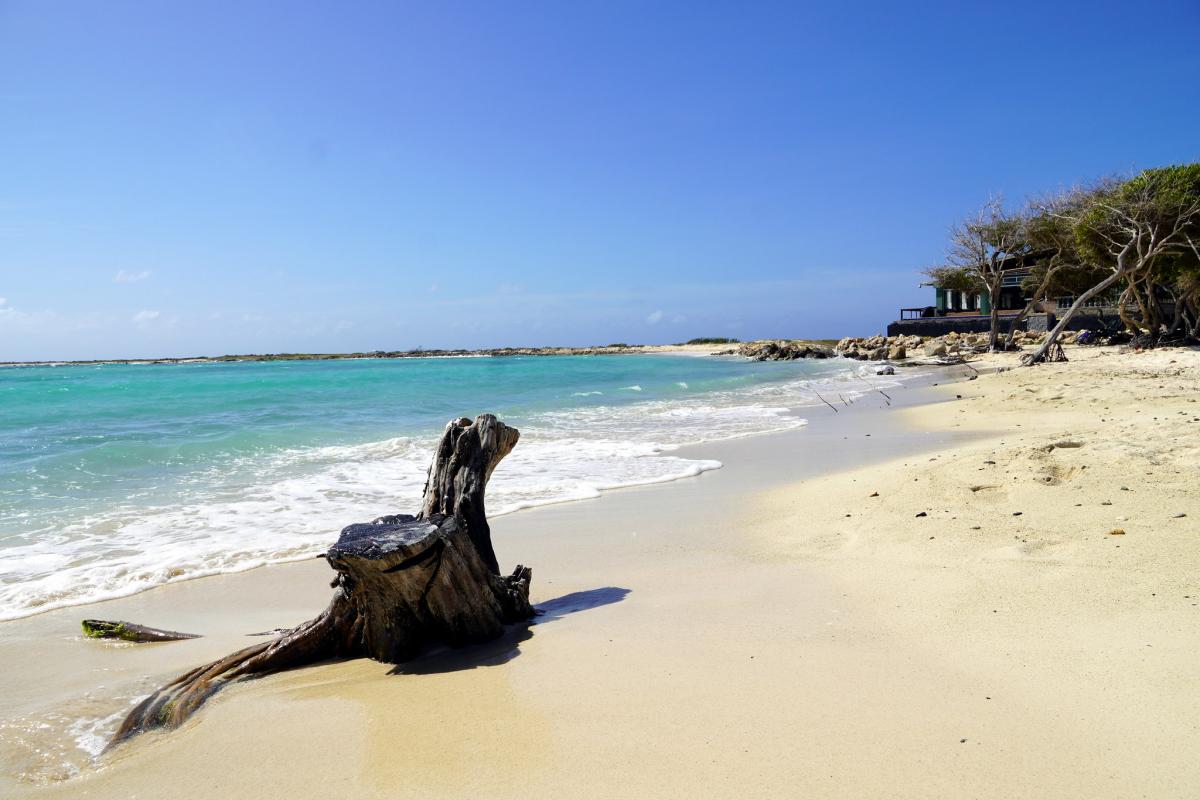 Aruba Island. Author - Hannah Thoreson Godofsky.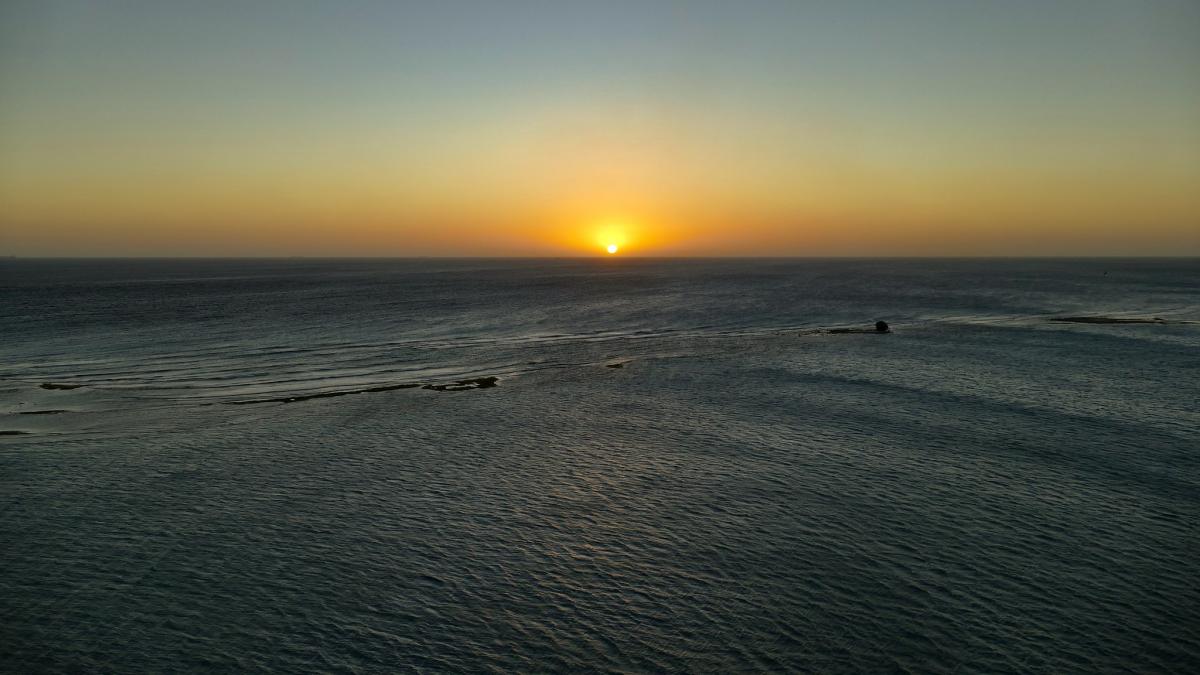 Sunset, Aruba. Author - oberbayer.
P4/NY4P. Where is Aruba Island located. Map.
P4/NY4P Aruba. Sunrise 12-11-2023 at 10:49 GMT sunset at 22:16 GMT