Jaap van Duin, PA7DA will be active again as P40DA or P4/PA7DA from Aruba Island, IOTA SA-036, 14 - 27 November 2022.
He will operate holiday style on 40 - 10m, CW, SSB, Digital modes.
Recent DX Spots P40DA
Recent DX Spots P4/PA7DA
QSL via PA7DA.
P40DA P4/PA7DA Aruba News 7 September 2022
Aruba P4 During the second half of November, Jaap PA7DA will visit Aruba, CQ9, ITU 11, IOTA: SA-036. He will be mainly active on the HF bands. The callsigns P40DA have been requested, but not yet confirmed at the time of publication. If the callsign is not used, P4/PA7DA will activated QSL via Dutch QSL Bureau to PA7DA Direct QSL see QRZ..com with self-addressed envelope with 2 US Dollar enclosed. Netherlands with a local postage stamp. It is family visit, with amateur radio as an secondary activity.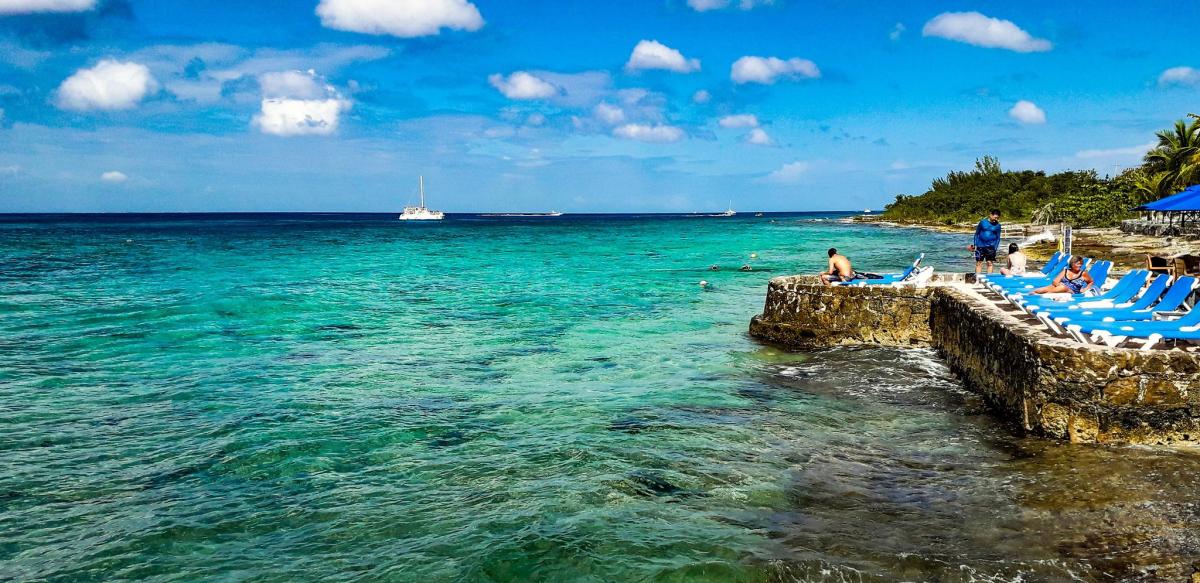 Aruba. Author - Júlio César Aguiar Garcia.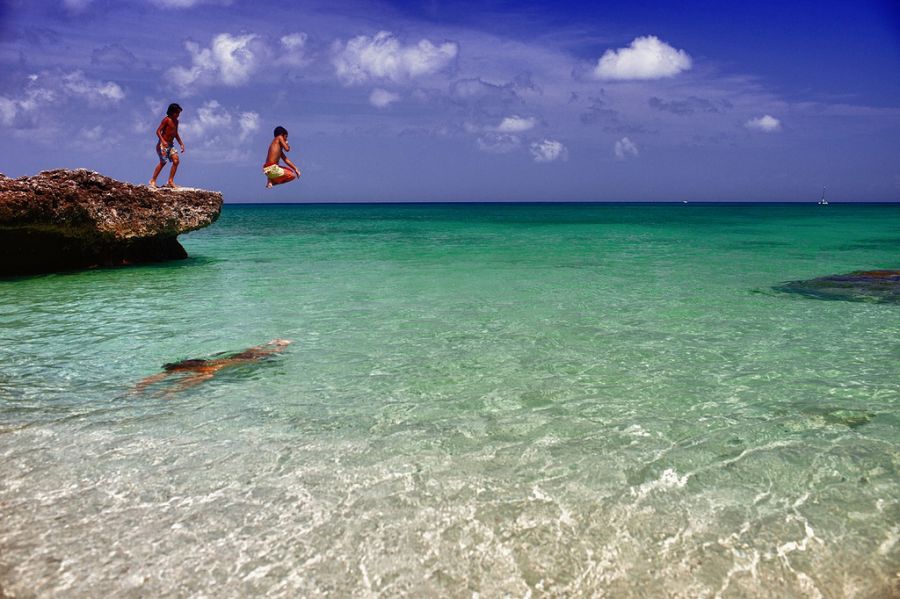 Aruba Island. Author - Maine Surfer.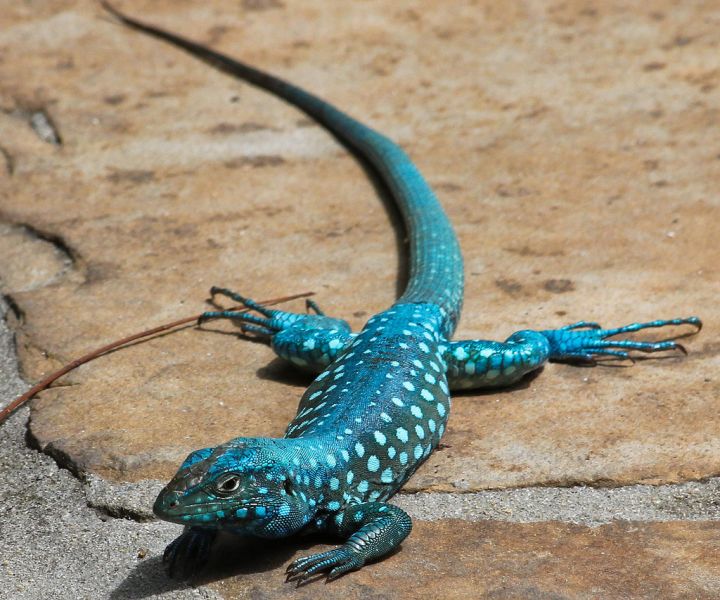 Aruba Island. Author - Soul Aperture.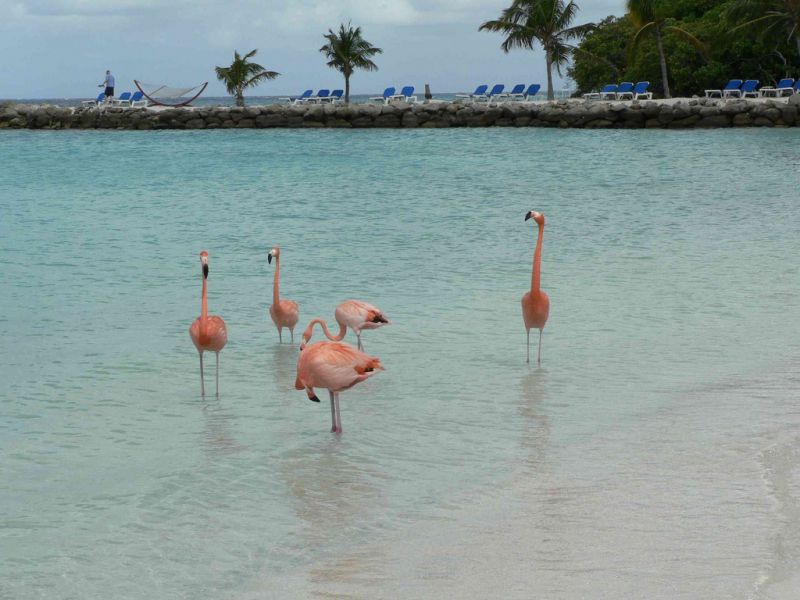 Aruba. Flamingos. Author - David Stanley.
P40DA P4/PA7DA. Where is Aruba Island located. Map.
P40DA P4/PA7DA Aruba. Sunrise 11-30-2023 at 10:43 GMT sunset at 22:13 GMT