Radioamateurs from Aruba will be active with special call P40AUA the entire month of March 2016 commemorate the 40th Anniversary of the Aruban flag and national anthem and the 30th anniversay of our Status Aparte.
They will operate on HF Bands.
QSL direct, Club Log, OQRS, LOTW.
Ads for direct QSL:
Special Event Station 30th Anniv Status Aparte & 40th Anniv Aruba Flag, POBox 614, Oranjestad, Aruba.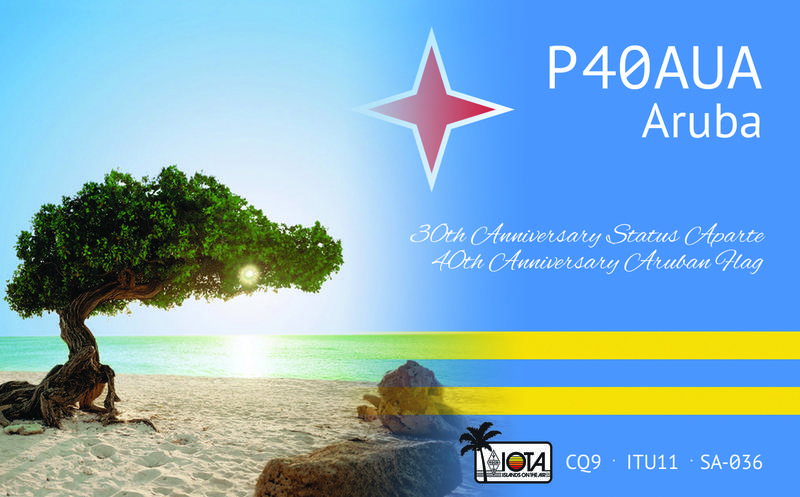 Aruba P40AUA. QSL.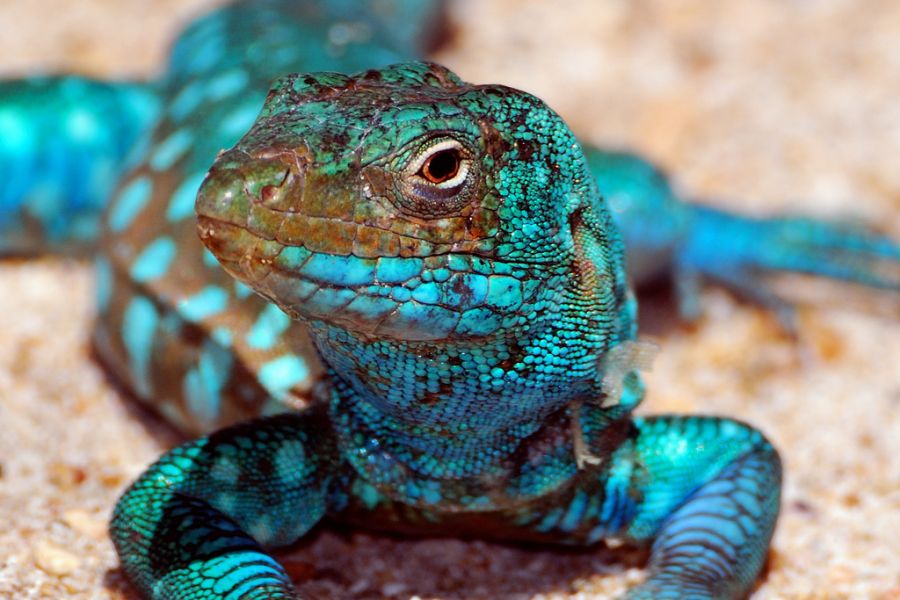 Iguana, Aruba. Author - hjhipster.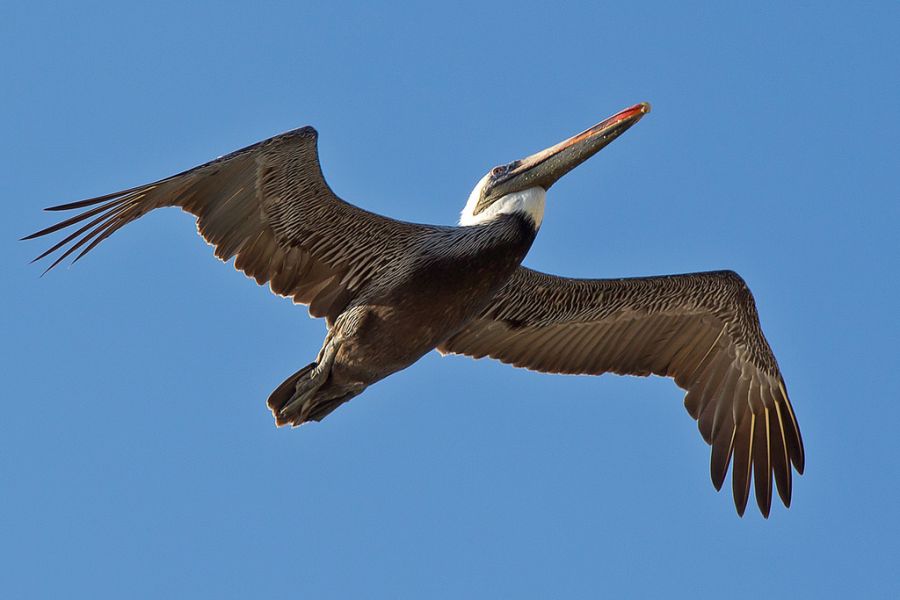 Brown Pelican Flying over De Palm Island, Aruba. Author - Rodrigo Conte.
Where is Aruba located. Map.
P40AUA Aruba. Sunrise 12-08-2023 at 10:48 GMT sunset at 22:15 GMT