Zoran, YU7KW is currently active from Aruba (IOTA SA-036) as P40KW.
He is working on HF Bands.
QSL via home call.
Ads for direct QSL:
ZORAN PEKMEZOVIC, G. DIMITROVA 2/D, P.O.BOX 36, PANCEVO 26000, Serbia.
From a Fishing Outpost to Main Tourists Destination
What started as anglers' outpost has eventually turned into a multicultural center. For centuries, Aruba switched between Dutch and Spanish to become an independent country of the Netherlands featuring its own flag, cuisine, traditions and culture.
The country is believed to host 80 different nationalities. The Caquetio Indians are the original Aruba inhabitants who lived here until 1000 AD. They left Venezuela for a new land to protect themselves from the Caribs attacks. However, Indians did not appreciate their new home as it was long distance away from the Caribbean Islands. Moreover, strong sea currents made it rather hard and dangerous for them to sail on canoes. Acquired by Dutch in 1636, Aruba belonged to Holland for almost 200 years followed by the period of changes between Spanish and Dutch in addition to upheavals. It continued until 1976.
Current Aruba is I mixture of various cultures and traditions. One can follow the trace of each with the architecture, local cuisine, music, celebrations, festivals and art. Every object here was designed to remind people of their past.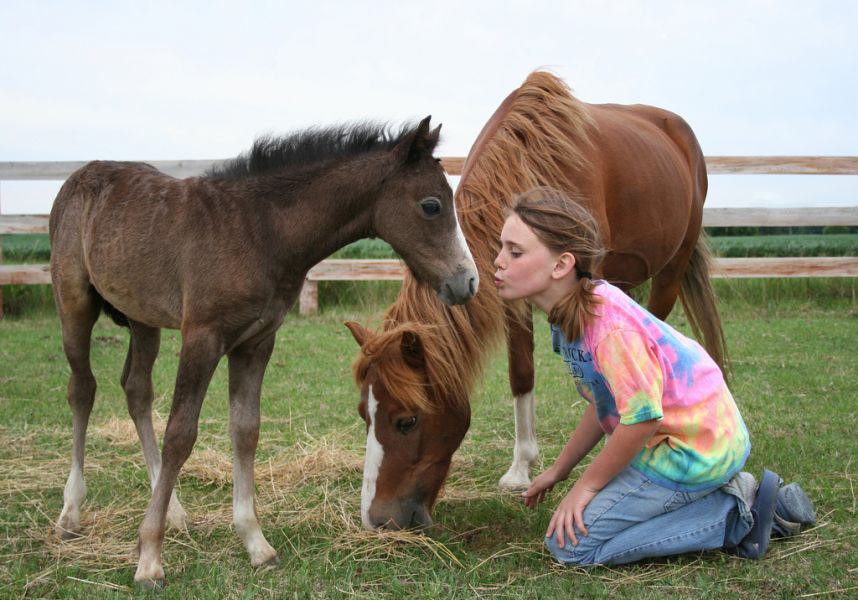 Aruba. Author - Deb Jenson.
The Official Establishment
Aruba faced numerous changes and challenges until 1976. The same year local authorities approved the anthem and flag. They became official symbols of the island. Every color on the flag comes with symbolism.
The blue color is associated with the sea surrounding the area. The yellow represents natural resources and industries of the island including oil, aloe and gold industries that once were main activities for locals. Red color depicts every Aruban's love and devotion to the country while the white color symbolizes seductive beaches with white sands in addition to liberty, order and justice all Arubans strive to.
The Aruban flag depicts the main symbol of the country. It consists of yellow stripes and a star colored red. The star stands for a compass indicating at four main points of the globe. The star is associated with the island itself surrounded by the blue sea and people who came here from everywhere. Locals celebrate the Flag Day on March 18.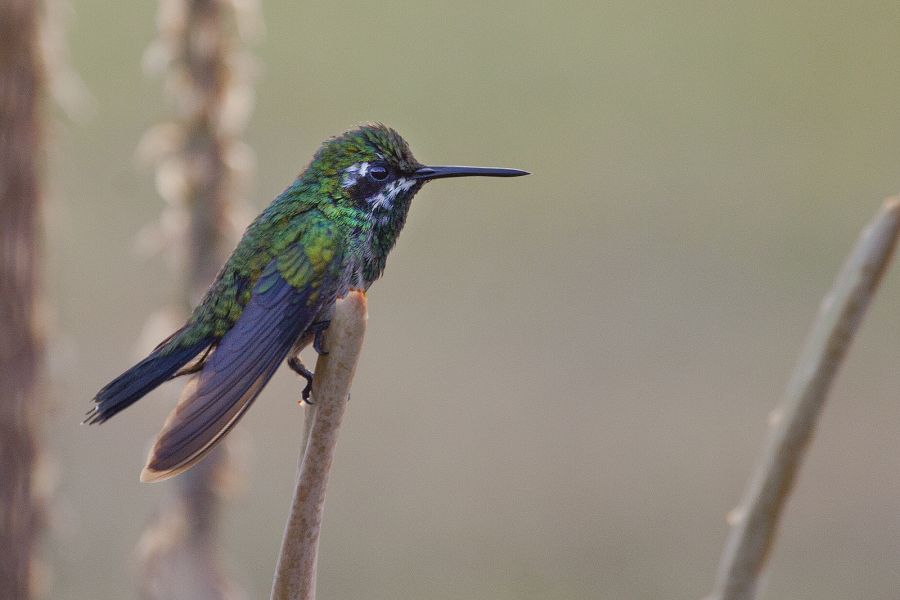 Aruba. Author - Kevin Colton.
From Several Motor Vessels to Almost 1 Million of Visitors

The first tourists visited Aruba during the 1920s. By this time there were only several boats registered. Those few visitors were mainly Americans. In other words, tourism could hardly be called the main source of income for local. They mainly worked at the Largo Refinery. It actually provided the majority of inhabitants with working places.
It continued until 1950 when the automation led to unemployment. Most inhabitants lost their jobs. Local authorities decide to work out a new source to improve the economy of the island. Tourism promised a huge potential for development. A huge promotional campaign was launched to introduce Aruba as a good alternative to already established resorts. It resulted in the Caribbean Hotel grand opening in 1959. The number of hotels increased up to 16 within only 18 years.
The current situation has improved a lot since that time. Here is one strange thing about the island. Despite the fact, its area is 74.52 square miles Aruba hosts almost 1 million tourists annually. 90% of them are US tourists.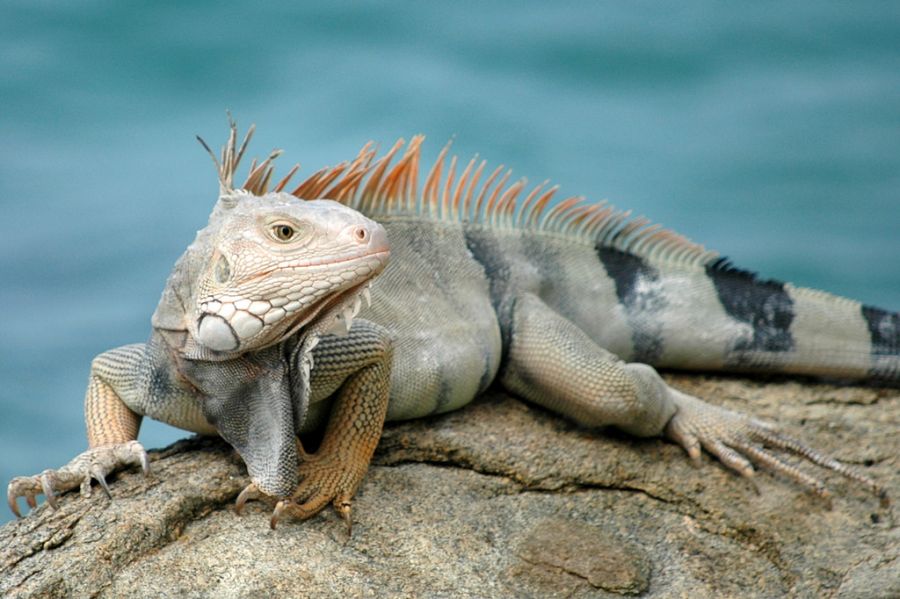 Iguana, Aruba. Author - Kevin Doyle.
Paardenbaai – The Horse Bay
Also known under the Horse bay name, Paardenbaai is a bay located in Aruba. It is not just an ordinary area. It comes as a milestone in local culture and history. Arranged as an outdoor art center, this place brings history and contemporary art of the island in one place. The bay has its own infrastructure, cultural communities, commercial organizations, markets and more. The name is believed to appear during 1500's when the horse trade was the main source of income for locals and Dutch who were into cattle exchange. Horses were the main trading object for them. The bay had enough space and ranches to keep and breed animals. If it was not for horses, the entire civilization could vanish.
The blue horses are the main feature of the venue. They are introduced in form of 8 sculptures that symbolize grace, beauty and freedom. These sculptures introduce some pieces of popular and influential historical movements related to earlier periods. The project was launched in 2015 featuring several strategic points where the blue horses are installed. Every sculpture has its name.
Education in Aruba
Local government cares about its people and provides a full set of benefits for the population. For instance, education is of prior important for the residents. All Aruban children study in private school. All costs are covered by the federal representatives. The primary academic process includes bi-lingual education featuring second language to learn.
Where Aruba is located. Map.
P40KW Aruba. Sunrise 06-05-2023 at 10:12 GMT sunset at 23:04 GMT