P45A Aruba: Jean Pierre, P43A will be active from Aruba using special call P45A.
He will operate on HF Bands.
QSL via P43A.
Ads for direct QSL:
Jean-Pierre Lauwereys, Jan Flemming #13H, Santa Cruz, Aruba.
Special and unique (never before issued prefix) callsign to celebrate:
- JP's (P43A) 25e year as a P4 HAM.
- 30 years of Aruba's Status Aparte.
- 40 years of Aruba's Himno y Bandera (National Anthem & Flag).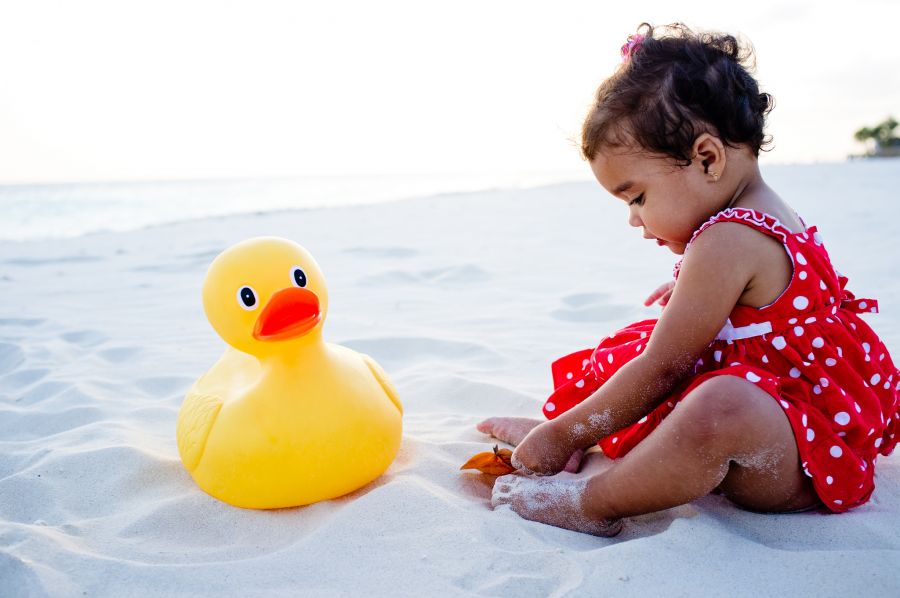 Baby duck, Aruba. Author - Anuar.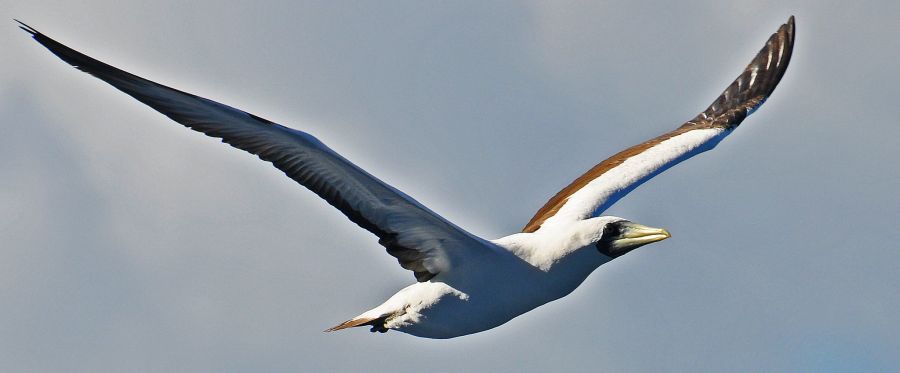 Aruba Island. Author - Mike.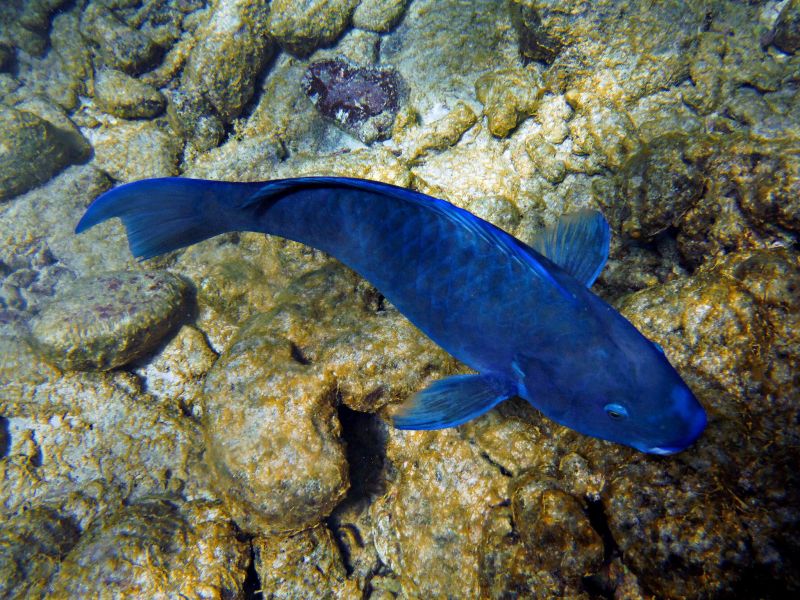 Blue Fish, Aruba. Author - Donald Mosher.
P45A. Where is Aruba located. Map.
P45A Aruba. Sunrise 06-09-2023 at 10:12 GMT sunset at 23:05 GMT