Philipp, DK6SP will be active as P4/DK6SP from Aruba Island, IOTA SA - 036, 22 - 25 May 2019.
He will operate on 160 - 10m.
Recent DX Spots P4/DK6SP CW.P4/DK6SP Log search SSB. RTTY, FT8, including activity in CQ WW WPX CW Contest, 25 - 26 May 2019.
QSL via ClubLog OQRS, LOTW.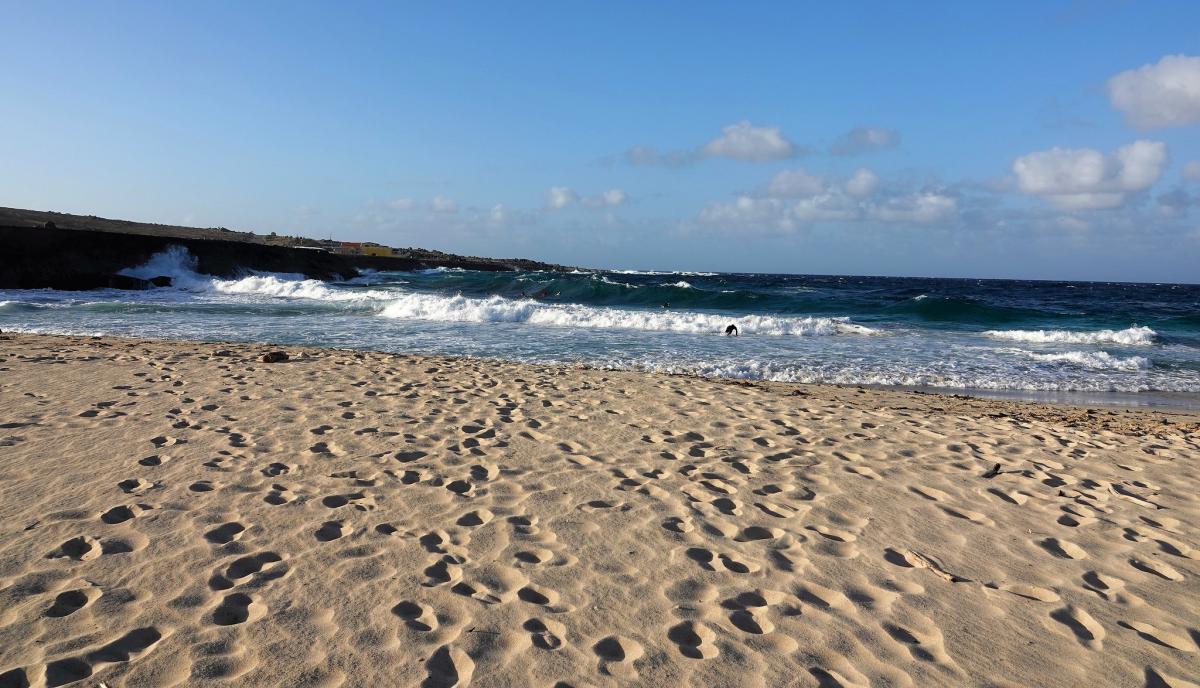 Aruba Island. Authors - Jerry and Pat Donaho.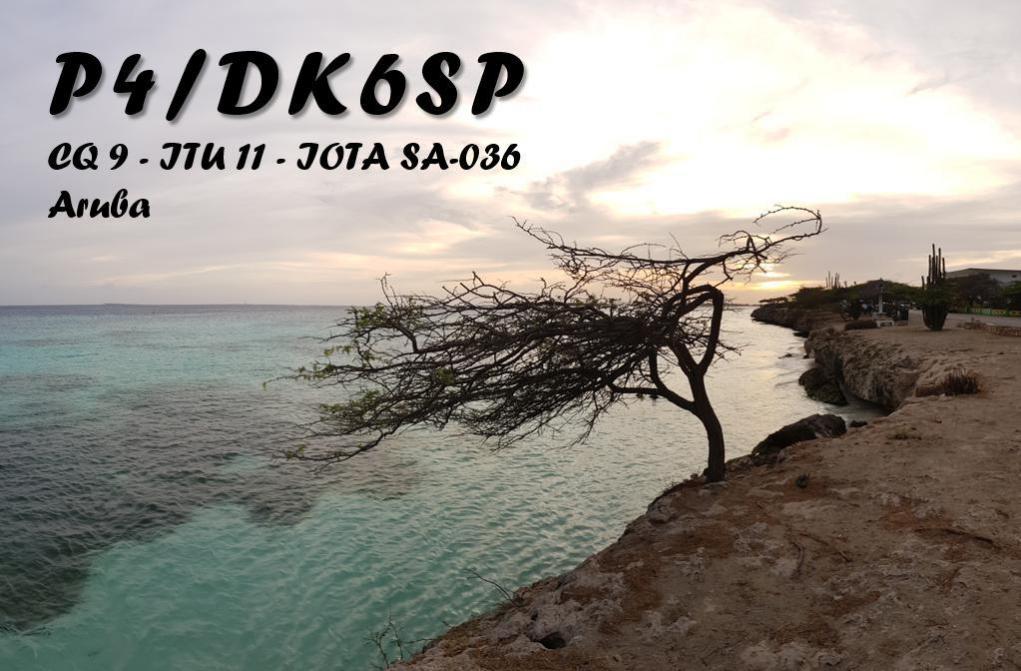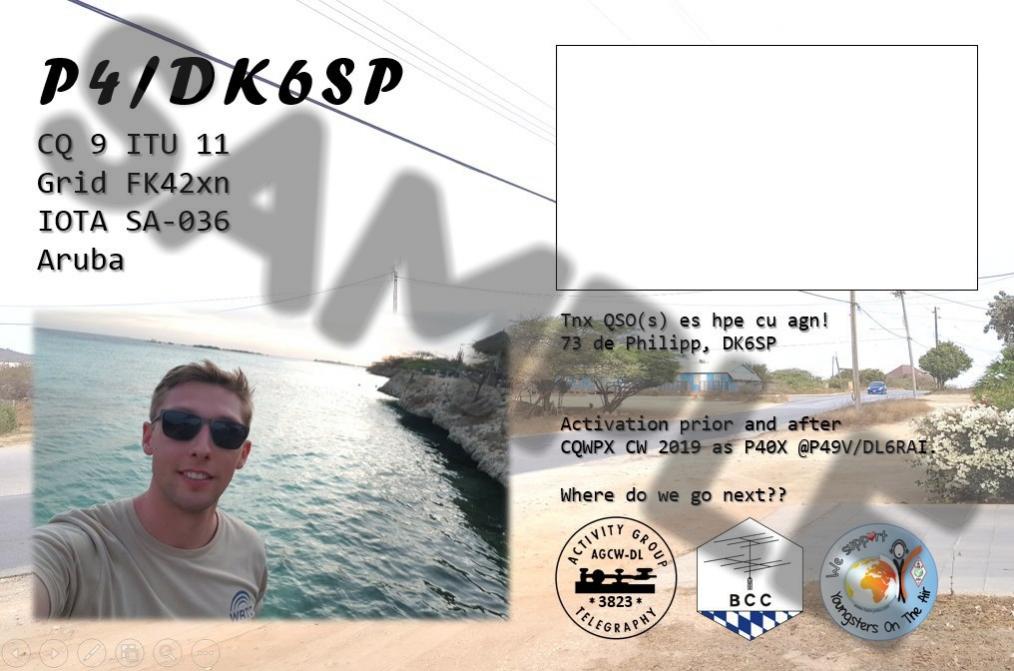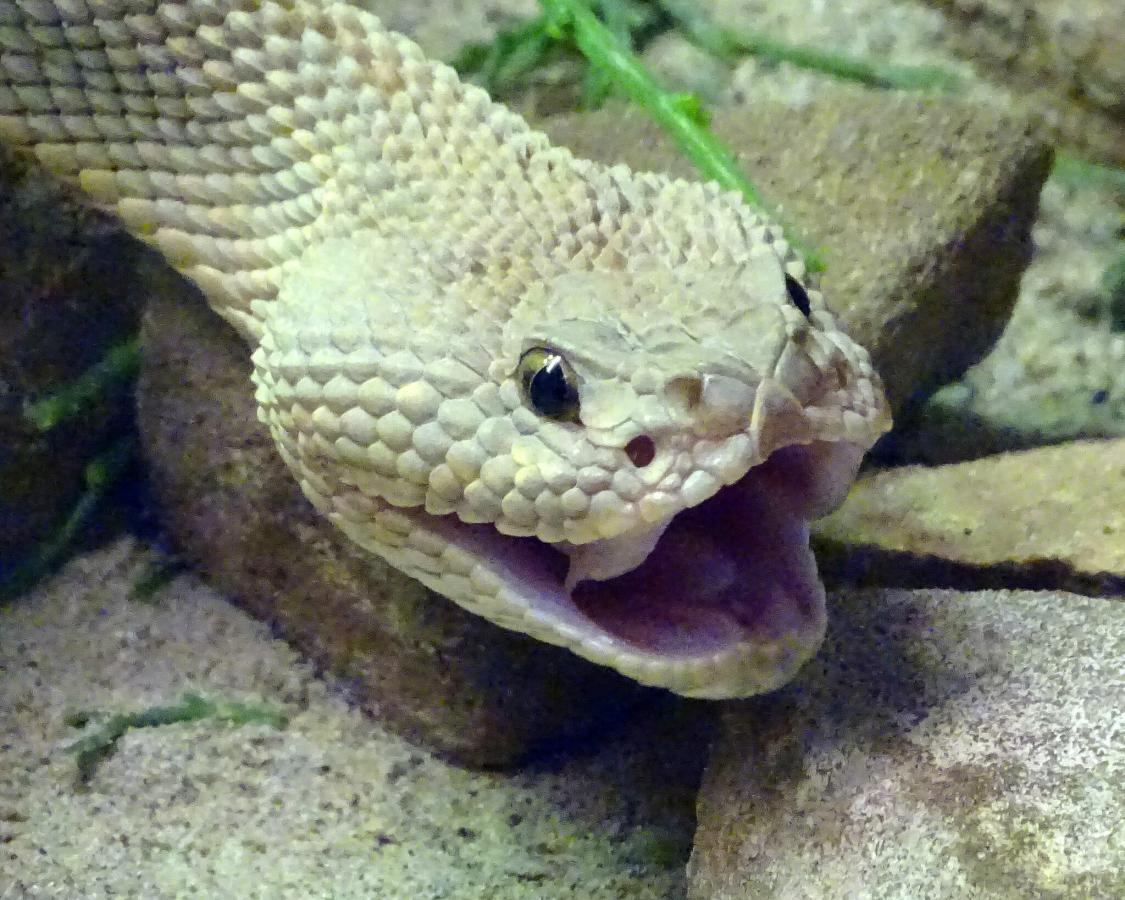 Rattlesnake, Aruba Island. Author - Liger 77.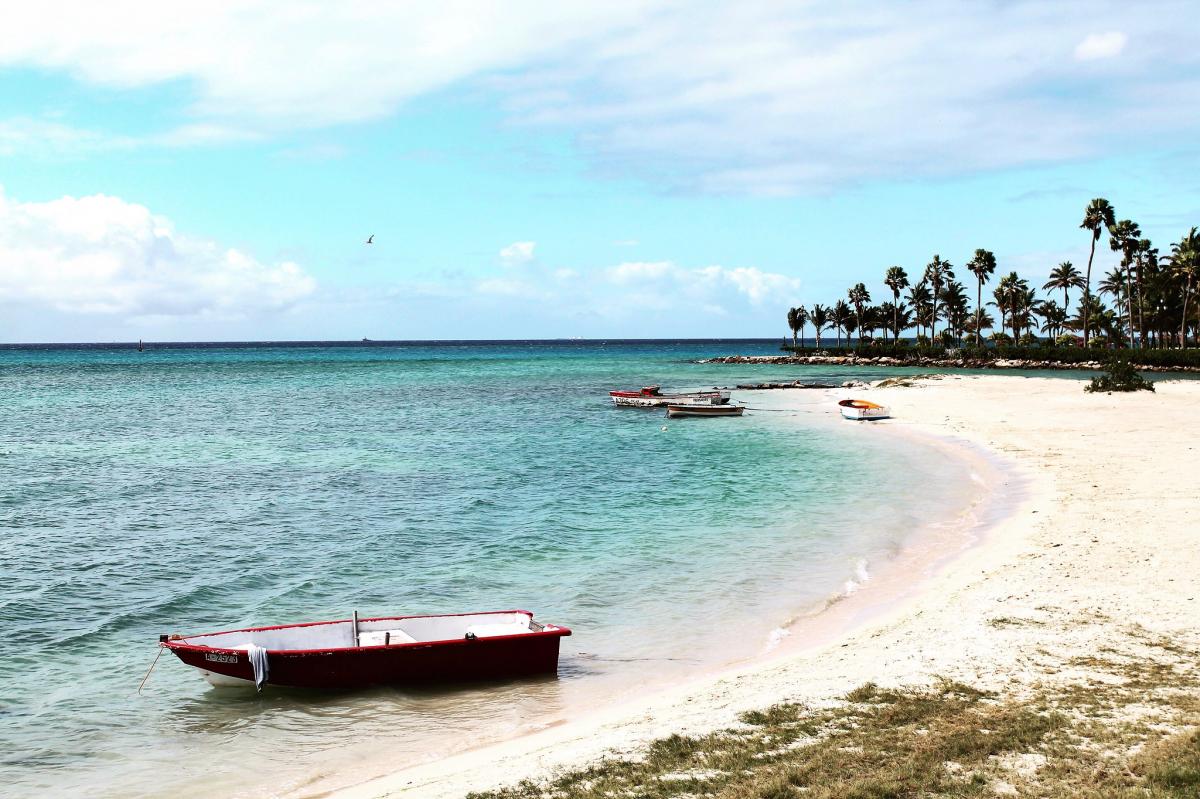 Aruba Island. Author - JMA58.
P4/DK6SP. Where is Aruba Island located. Map.
P4/DK6SP Aruba Island. Sunrise 06-10-2023 at 10:12 GMT sunset at 23:05 GMT