PIRATE ALERT
Dom 3Z9DX received confirmation from the North Korean government to make a return trip to P5 and operate amateur radio equipment for up to 5 days.
The dates of activity are not yet known, but it will be at very short notice.
Dom will be informed of dates just a few days beforehand .All radio equipment stays in P5 land after his demo activity in december 2015.
P5/3Z9DX News 22 September 2017
Pirate use P5/3Z9DX call on 40m SSB today.
P5/3Z9DX News 27 August 2017
I speak with Dom, 3Z9DX he is in Poland now and of course guy using P5/3Z9DX call is pirate.
P5/3Z9DX News 25 August 2017
Some one is pirating with P5/3Z9DX call sign.
Dom is not in North Korea now.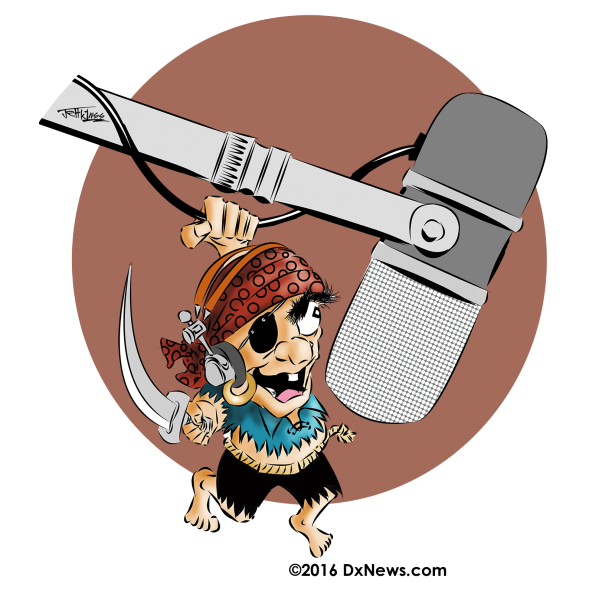 Previous activity:
Dom 3Z9DX is inform dxnews.com that he is planning to be active from North Korea (Democratic Peoples Republic of Korea) January - February 2016 as P5/3Z9DX.
He have license to operate on 3 bands but he is planning to concentrate on operation on 20m only SSB using 100 watt and vertical antenna.
QSL via home call.
News P5/3Z9DX 6 June 2016
P5/3Z9DX Log is uploaded to LOTW.

North Korea DPRK.P5/3Z9DX QSL.

News P5/3Z9DX 16 January 2016

Dom, 3Z9DX is inform dxnews.com that this week documentation is submitted to DXCC desk for his P5/3Z9DX operation for approval.

News P5/3Z9DX 31 December 2015

News P5/3Z9DX 22 December 2015.
Dom is in China now.
He make 785 QSOs with 31 countries.
Announcement about future plans will be published after Christmas.
News P5/3Z9DX 21 December 2015.
Dom, P5/3Z9DX is active today on 20,15,10m.
His operating freqs:
14200, 21222, 28460.

News P5/3Z9DX 20 December 2015.
Dom is active again from North Korea on 21222 now.
News P5/3Z9DX 20 December 2015.
According to latest information its possible that Dom P5/3Z9DX will be active on 21 December 2015.
He not sure anyway. If activity will be happen that will be most probably same time and same frequency.
Monitor 21222 after 0GMT.
News will be posted anyway. We waiting for information from Dom.
Activity from DPRK in 2016 now planned in February 2016.
News 20 December 2015 07.10 GMT
Dom is just phone me and tell me that he is active only on 15m now.
Noise level on 15m is 59 +5 on another bands 59 +40.
He is in downtown and no chance to put antenna higher really.
He will stay in P5 until 22 December 2015 but no idea how long he will be able to active and how long demo to local officials will take.
Stay tuned More information will be published.
PLEASE MAKE ONLY SHORT QSOs. Dont call him Dom, or hello or anything more then exchange.
Part of the agreement is that only short QSOs allowed.

News 20 December 2015.
Dom, 3Z9DX just contact dxnews.com and provide short message and exlusive pictures from North Korea.
"overal news...... a lot of things will be changed but all on good way
Dom"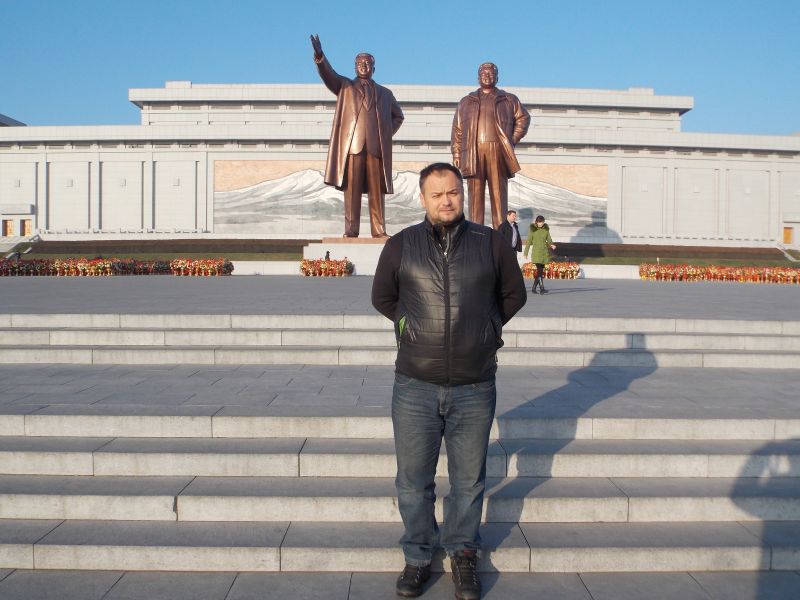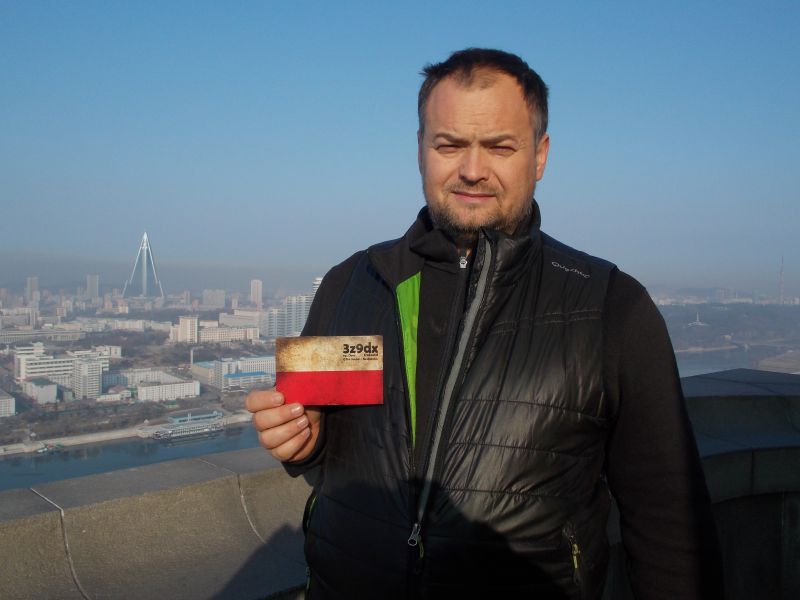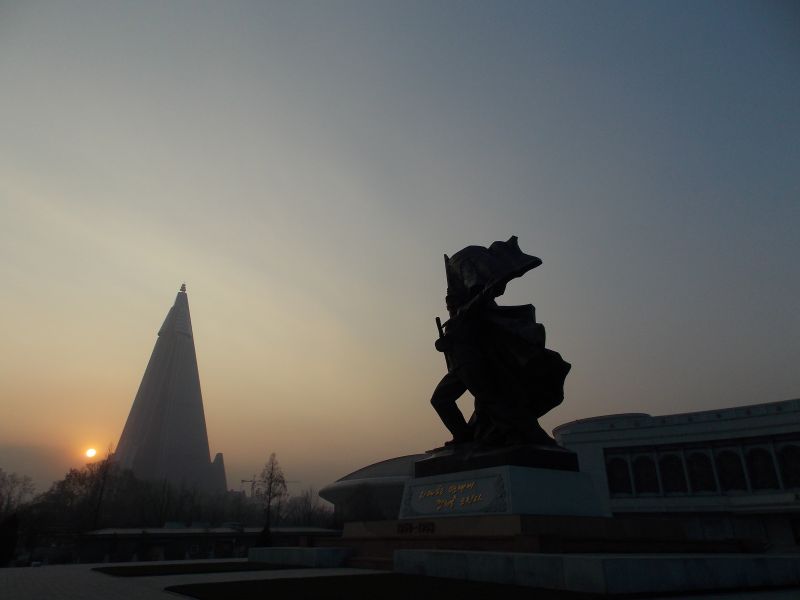 News 20 December 2015.
Dom, 3Z9DX demonstrate QSOs on 20 December 2015 and operate for about 1,5 hour from North Korea as P5/3Z9DX.
He will be on the way to home next week and we will get more information about his planned activity in January/February.
News 29 October 2015.
Dom 3Z9DX just back from GXP antenna factory.
Waldek, SP7GXP and Dom is make final adjustment of GP7 Vertical antenna.
This antenna will go with Dom to North Korea during December trip together with other radio equipment.
Waldek SP7GXP is well known manufacturer of antennas and his company GXP antennas well known.
You can visit his website sp7gxp.pl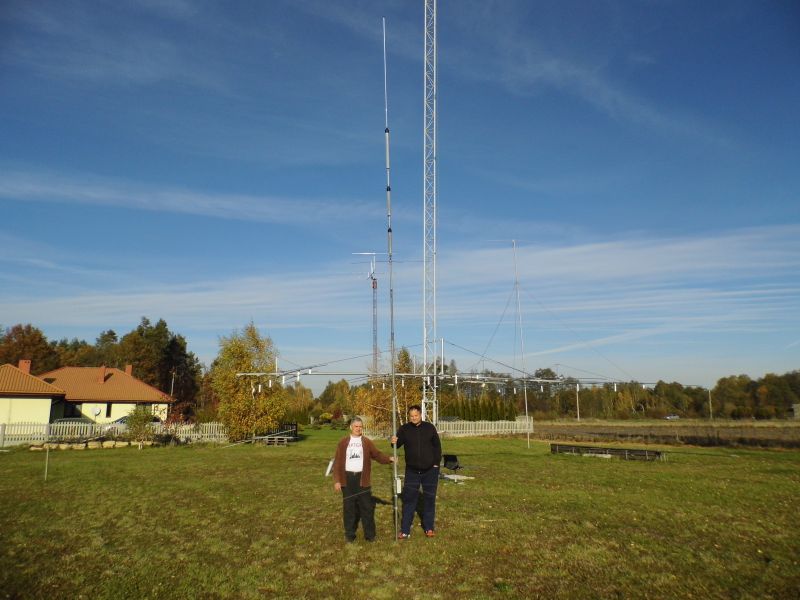 P5/3Z9DX. Where is North Korea located. Map.
P5/3Z9DX North Korea Democratic Peoples Republic of Korea. Sunrise 10-01-2023 at 21:24 GMT sunset at 09:15 GMT