Joerg, DL3LUM will be active from Curacao Island (IOTA SA-099) 26 - 31 March 2016 as PJ2/DL3LUM.
He will operate on HF Bands using KX3 transceiver and vertical antenna.
QSL via home call, OQRS, LOTW, eQSL.
Ads for direct QSL:
Dr-Ing. Joerg Hahn, Crocusstraat 1, Voorschoten 2252XH, Netherlands.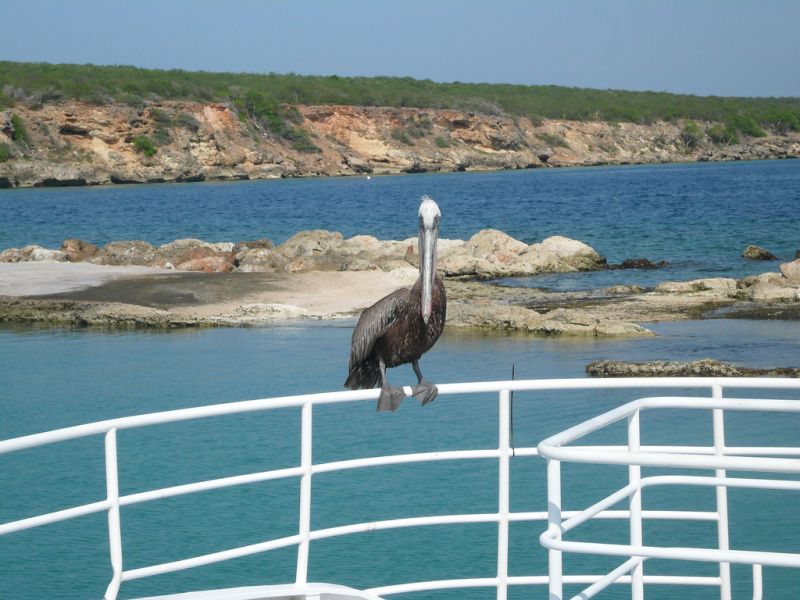 Curacao. Author - evan moran.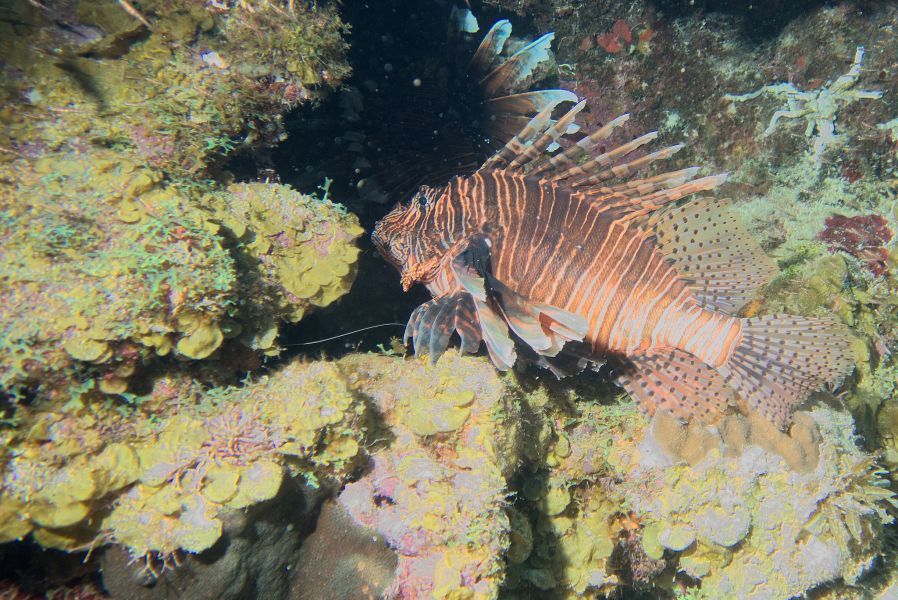 A Lionfish at Beacon Point, Curaçao. Author - Wim Bollein.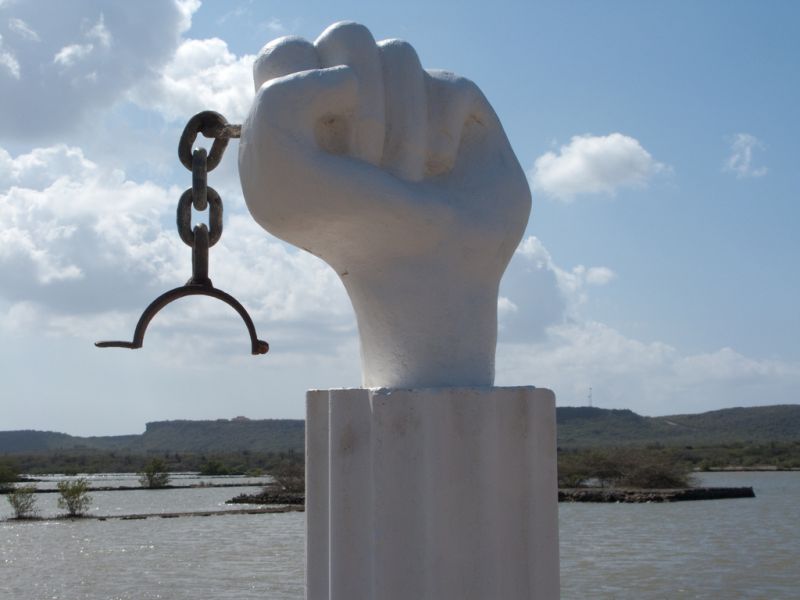 Slaven monument, Curacao. Author - G Bulder.
Where is Curacao Island located. Map.
PJ2/DL3LUM Curacao Island. Sunrise 11-30-2023 at 10:38 GMT sunset at 22:09 GMT