Maarten, PA3EYC will be active again from Curacao Island 10 - 22 November 2016 as PJ2/PA3EYC.
He will operate on 160 - 6m mainly CW.
Recent DX Spots PJ2/PA3EYC
QSL via buro automaticly, direct, OQRS, LOTW.
Ads for direct QSL:
Maarten BOS, NEKKEVELD 4 A, NIJKERK GLD 3861 ME, Netherlands.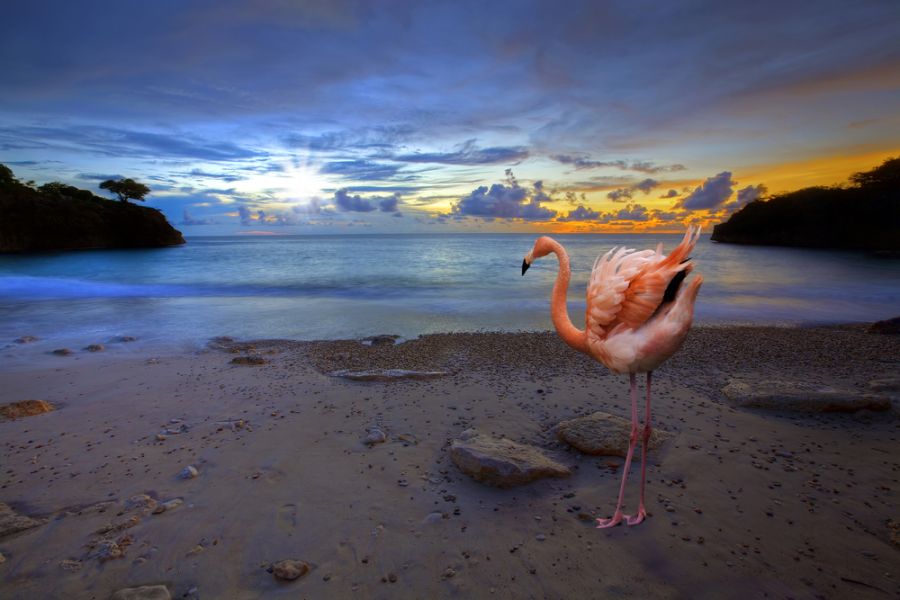 Flamingo at Jeremi beach on Curacao.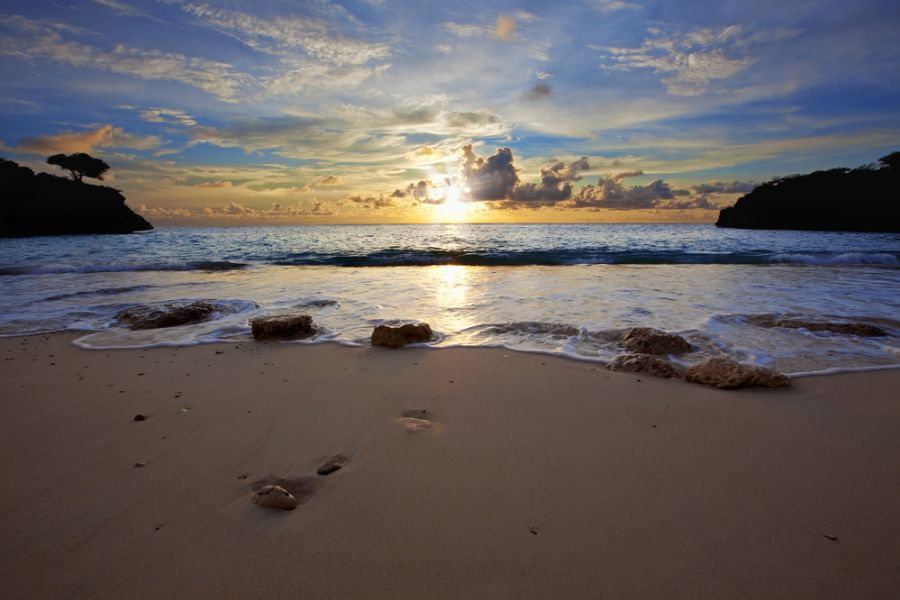 Sunset at Jeremi beach on Curacao.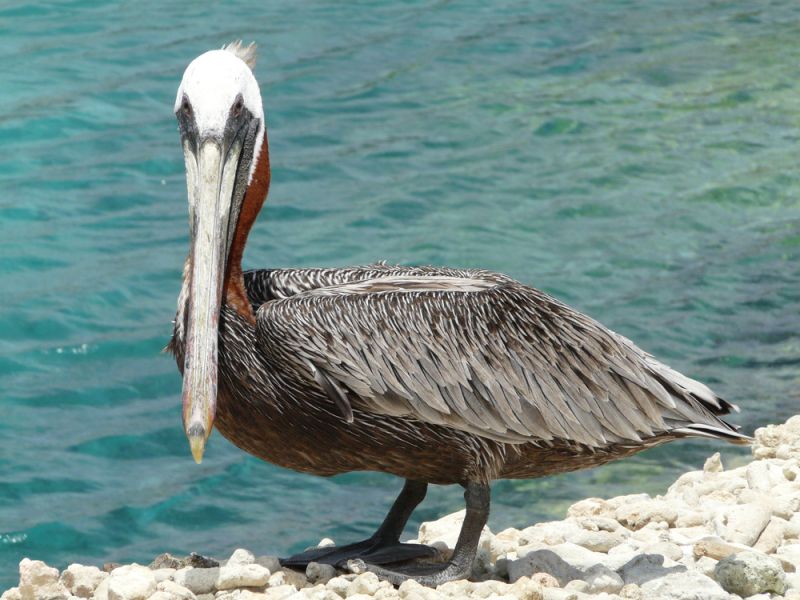 Pelican on the island of Curaçao.
PJ2/PA3EYC. Where is Curacao Island located. Map.
PJ2/PA3EYC Curacao Island. Sunrise 12-11-2023 at 10:44 GMT sunset at 22:12 GMT