DL8OBQ, W0CG, N4RV, PA1CC, VE3CX, W1ASB, DK3DM, JJ1RJR, W3ACO, NM2O will be active from Curacao Island (IOTA SA-099) in CQ WW DX SSB Contest 29 - 30 October 2016 as PJ2T.
They will be in M/S Category.
QSL via W3HNK.
Ads for direct QSL:
JOSEPH L ARCURE, JR, PO BOX 68, Dallastown, PA 17313, USA.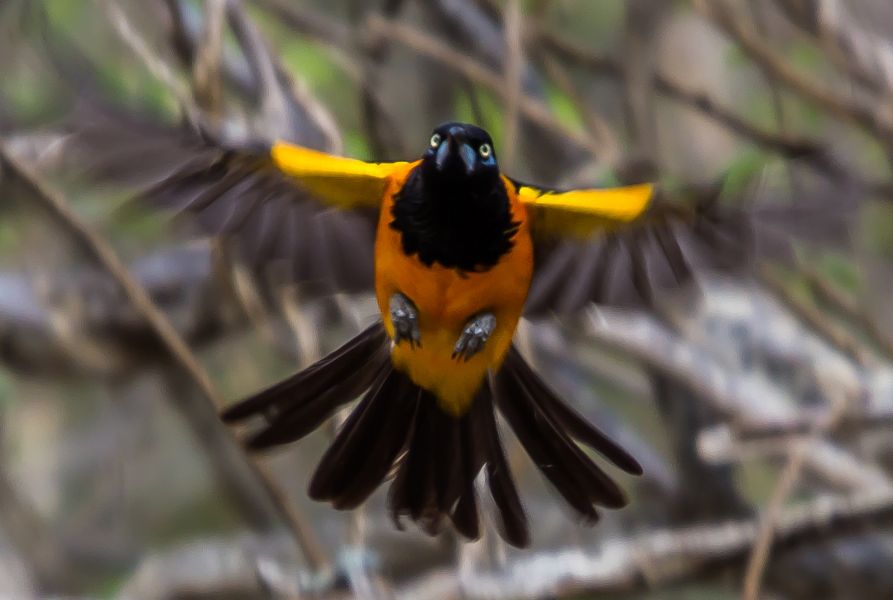 Troupial, Curacao. Author - Gerald Schuring.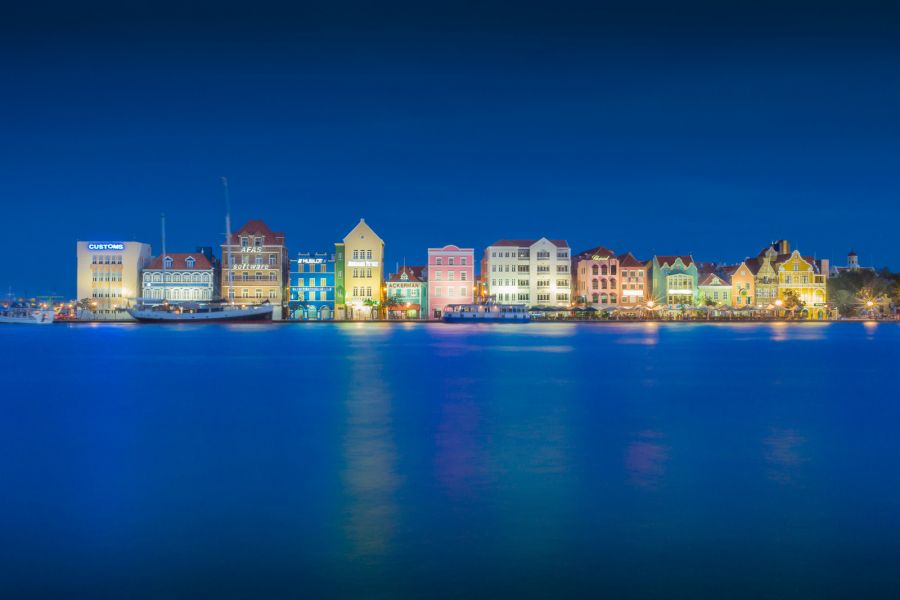 Willemstad, Curacao. Author - Tom Roeleveld.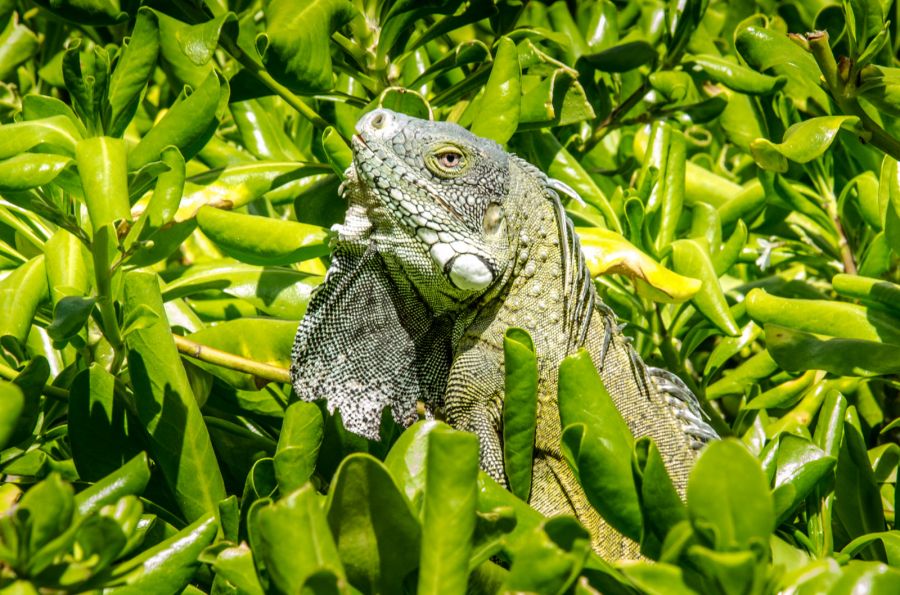 Green on green. A Caribbean iguana, Curacao. Author - Steve Grundy.
Where is Curacao located. Map.
PJ2T Curacao Island. Sunrise 09-26-2017 at 10:23 GMT sunset at 22:29 GMT