David, NA2AA inform dxnews.com, that K2NG, NA2AA, K3SW along with PJ4LS and PJ4DX will be active from Bonaire Island in the ARRL DX SSB Contest 4 - 5 March 2017 as PJ4G.
They will be in M/2 Category.
The U.S. operators will be signing PJ4/Homecall before and after the contest.
Digital skeds for ATNO with PJ4 can be made with NA2AA via his QRZ email.
See 'PJ4G - Radio Mountain Bonaire' on Facebook for more information.
QSL for PJ4G via WA2NHA, LOTW.
QSL for operators is via direct and LoTW.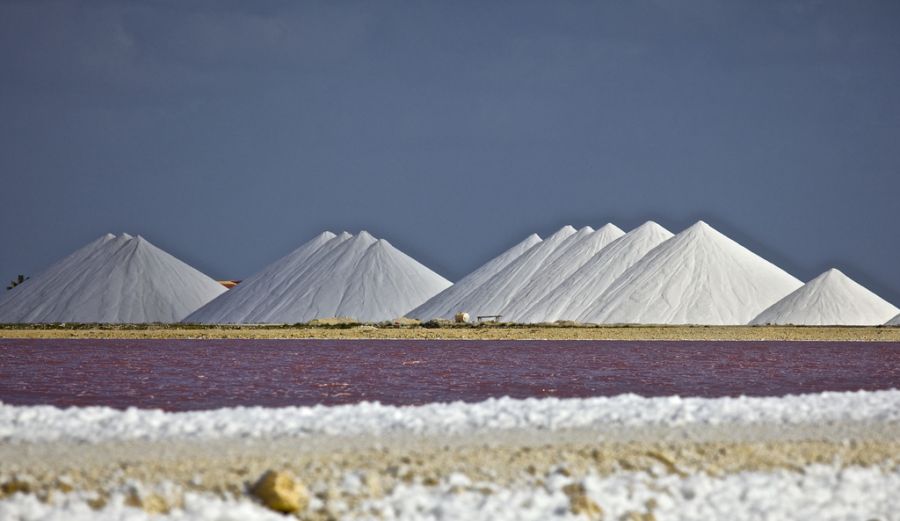 Bonaire Island. Salt pyramids. The pink color of the water depends of micro-organisms, which are also responsible for the wonderful pink color of the flamingos of the island of Bonaire. Author - Heinz-Dieter.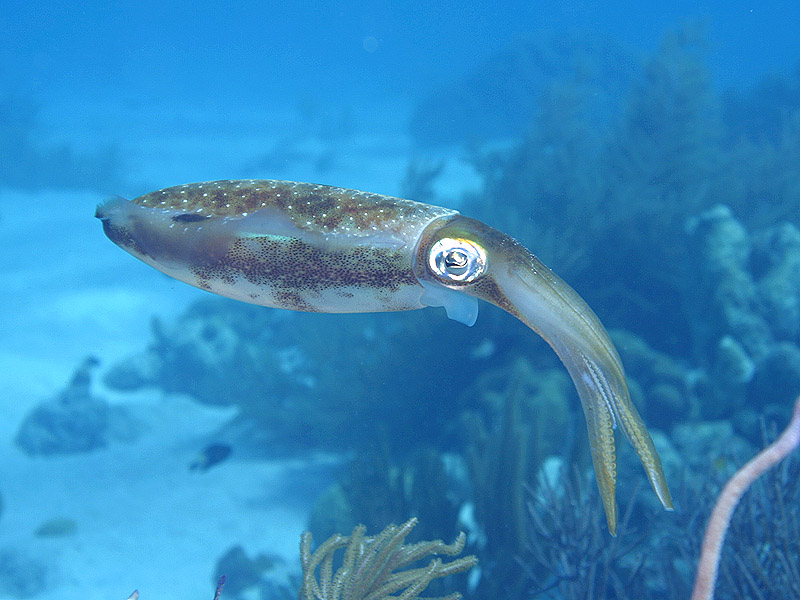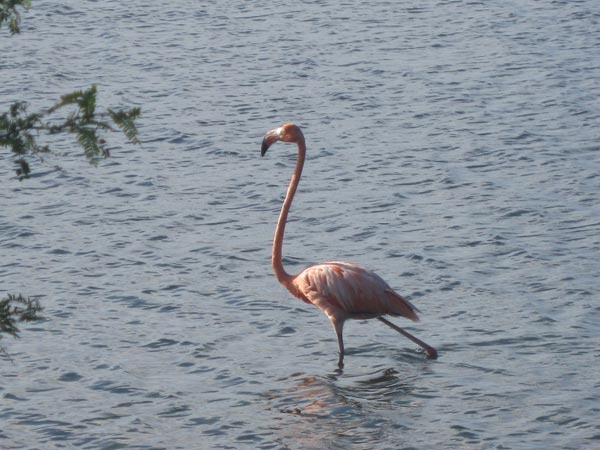 PJ4G. Where is Bonaire Island located. Map.
PJ4G PJ4/K2NG PJ4/NA2AA PJ4/K3SW Bonaire Island. Sunrise 07-28-2017 at 10:18 GMT sunset at 23:01 GMT